Cooking the Books: How to Make Spicy Tuna Salad Sushi, with Malena Watrous
This time on Cooking the Books: Malena Watrous, author of If You Follow Me, a novel about young people teaching English in rural Japan, helps Emily Gould make sushi. Cooking the Books is directed by Valerie Temple and shot and edited by Andrew Gauthier.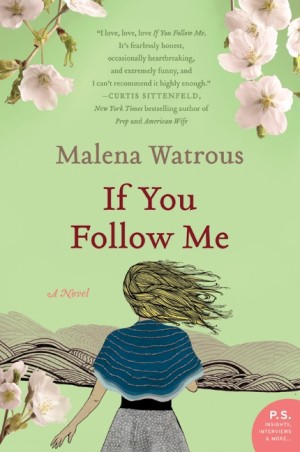 Previously: Will Leitch, Julie Klausner, Joanna Smith Rakoff.