Ah, summer-the glorious, lazy days when we elderly folk try to find glorious, lazy millennials to do our bidding. (Late summer is when we old people complain when they go missing on drug benders and/or paid work.) This year, we took the most passive approach to summer interns: we took everyone who randomly applied! Completely self-selecting! And yet, a great crew. I asked each of these four young people to introduce themselves to you fine readers and to send in their most summery photo. [N.B. None of their presumably helicoptering parents even wrote their bios for them! Maybe the kids are alright?]
Nathan Freeman, Editor, Dept. of Metropolitan Observances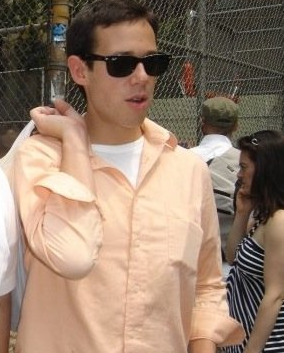 Nate Freeman is a 22-year-old recent graduate of Duke University. In college, Nate found enough sober hours to co-create and blog for The ##, write a column for the Duke Chronicle and dash off a bunch of short fiction and a novel. He once spent a summer interning for New York magazine and is moving back up to the city in a few days' time. When away from the keyboard, Nate will spend his time searching for a benefactress wealthy enough to cover his bar tabs. You can follow him on Twitter, or email him at nate@theawl.com.
Jane Hu, Editor, Dept. of Random Very Recent Historical Research and Library-Based Ephemera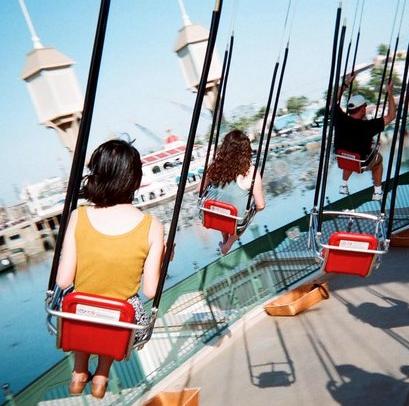 Jane is finishing her BA in English Lit in Montreal where lives with her cat, Henry James. In her spare time, she edits for The McGill Daily and skips all the boring parts of movies. Obviously she has a Tumblr.
Ryan Broderick, Editor, Dept. of LOL Videos and Stoopid News
Ryan Broderick lives in New York and is currently trying to master the Internet, which mostly involves looking at gross porn and pictures of animals dressed in cute pictures. He also runs Student Loans for Beer Money (and is the editor-in-chief of the Hofstra Chronicle).
Jordan Carr, Editor, Dept. of Things That Are Happening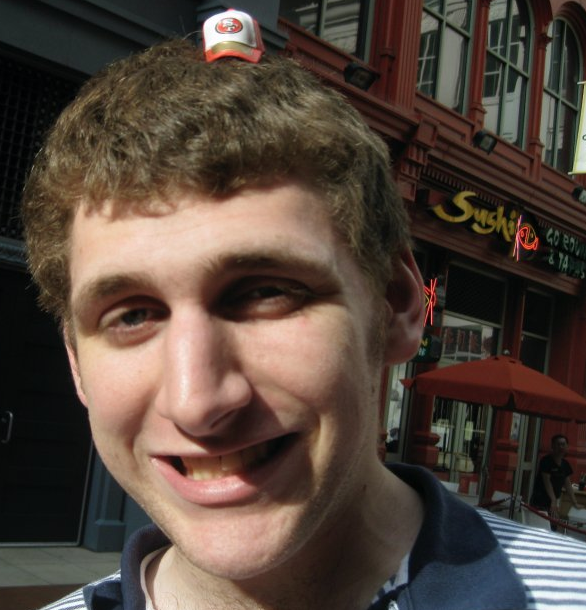 Jordan has lived his whole life in the Bay Area in California and is spending the summer in New York City. He's an undergrad at Stanford University, studying Political Science and History. He's written for the Stanford Review, Stanford Daily and was formerly the editor of the Stanford Review blog. He spent this past spring in Washington, D.C., working for this spin-off of the Strand Bookstore. He loves all things related to books, movies, pop culture and competitions of any kind. He also enjoys email and the Internets, and is happy to receive and respond to your thoughts, comments or suggestions at jordan@theawl.com.