"Earthlings Welcome": A Photo Journey Through Roswell And Area 51
"Earthlings Welcome": A Photo Journey Through Roswell And Area 51
by Roger Kisby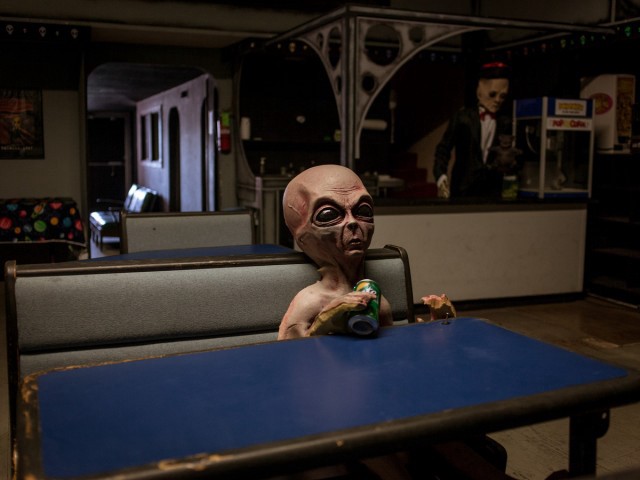 Part of a series about monsters and other scary things happening here through Halloween.
This spring, while traveling cross country, I spent a few days exploring the alien culture of Roswell, New Mexico, and Rachel, Nevada, aka Area 51. I visited museums, alien-themed restaurants, and truck stops, and then made a stop at the "black mailbox" on Nevada SR-375. I didn't come across anything extraterrestrial but I did get couple great coffee mugs and some photos.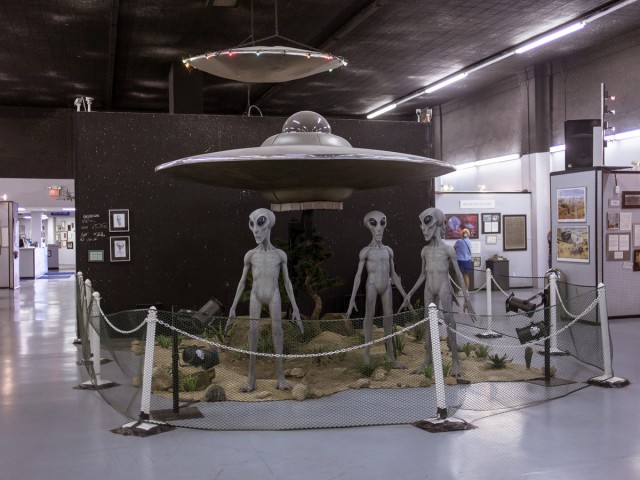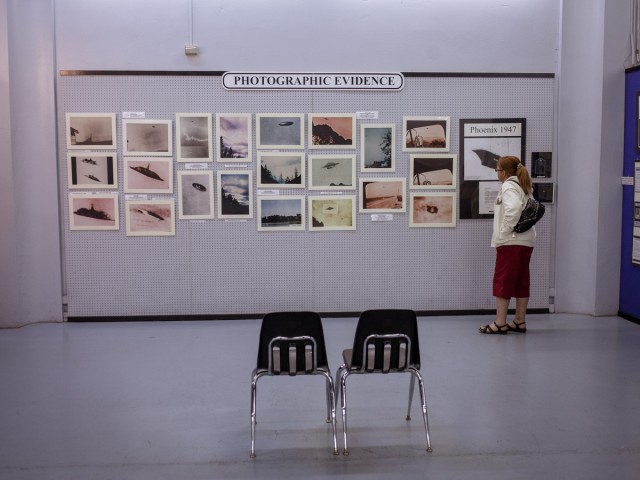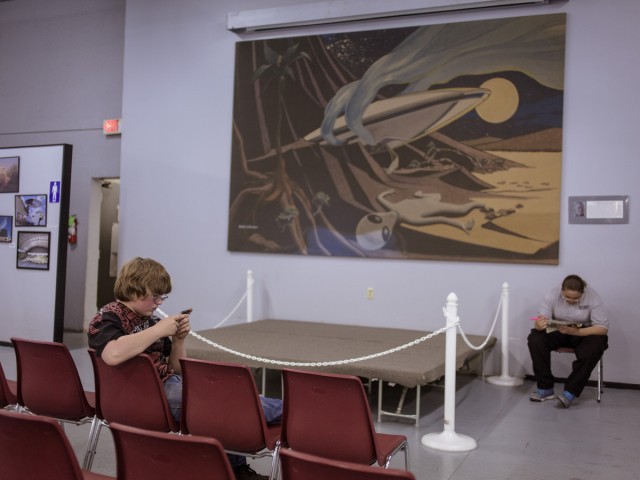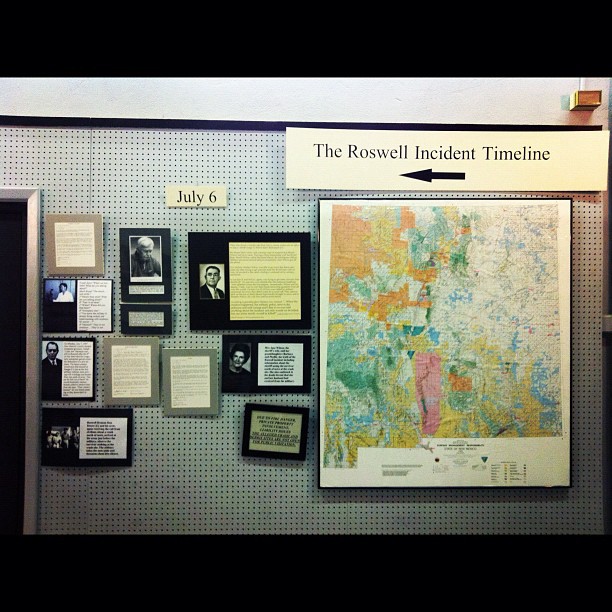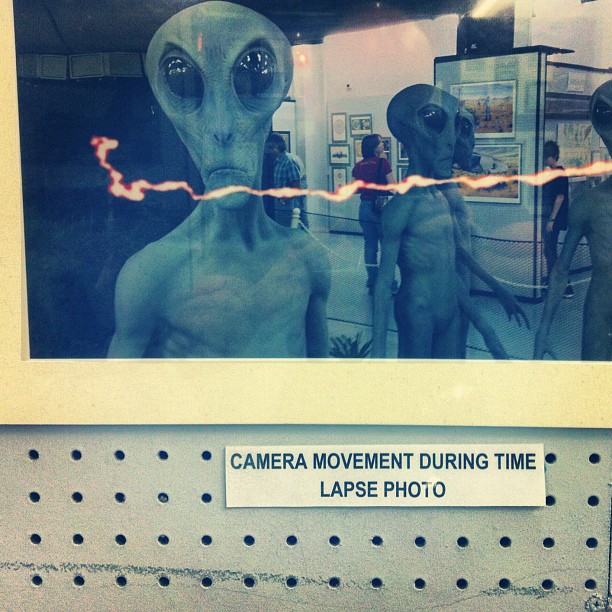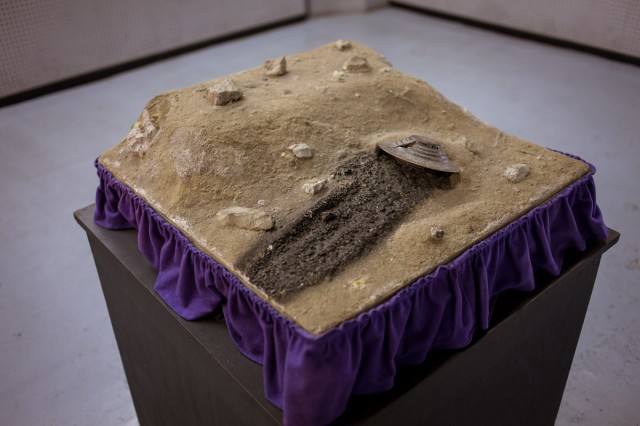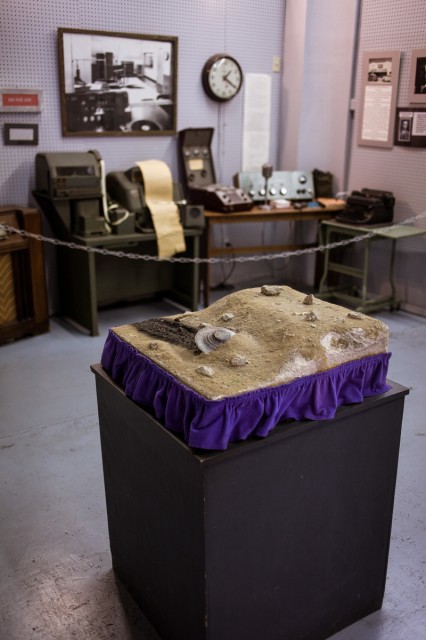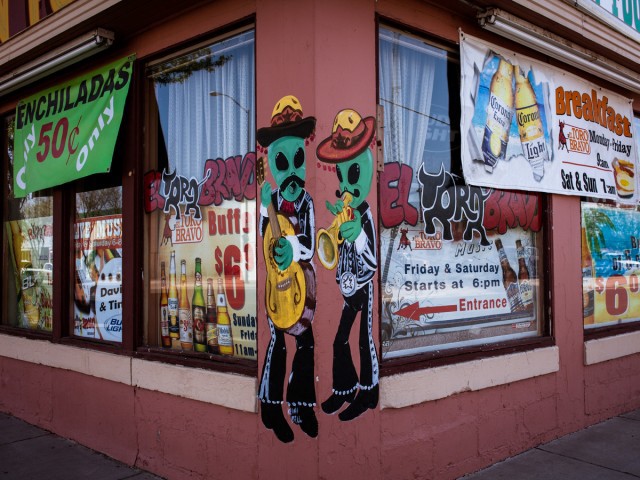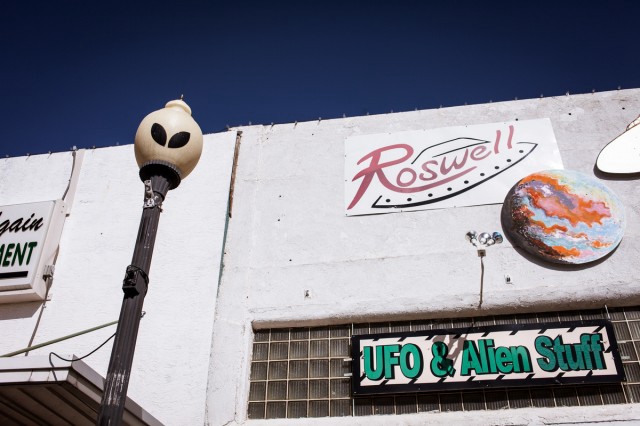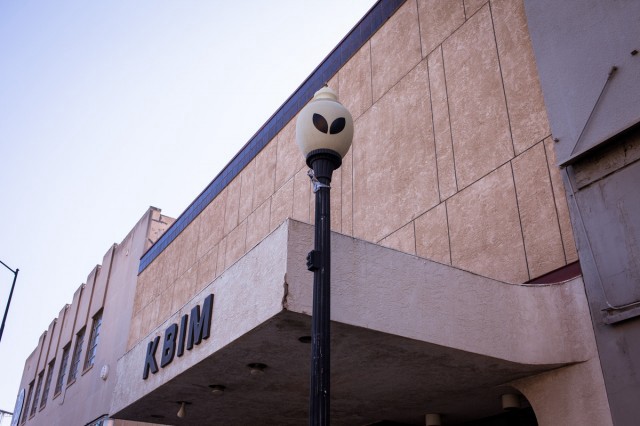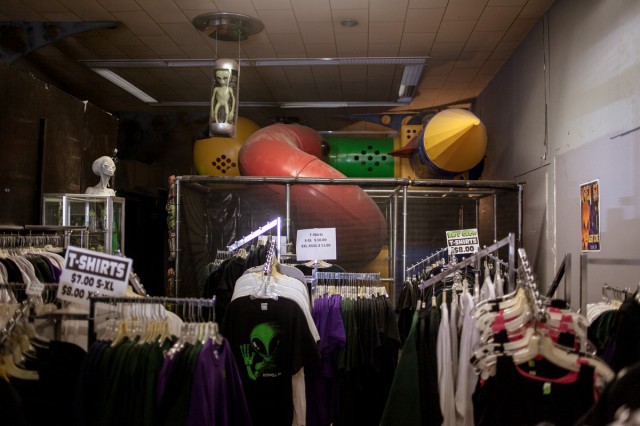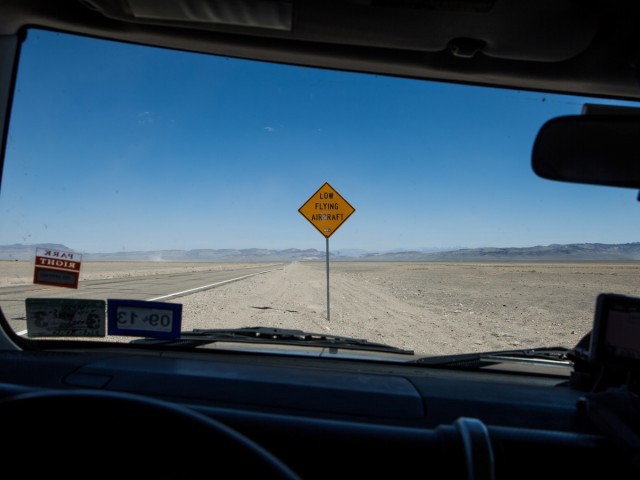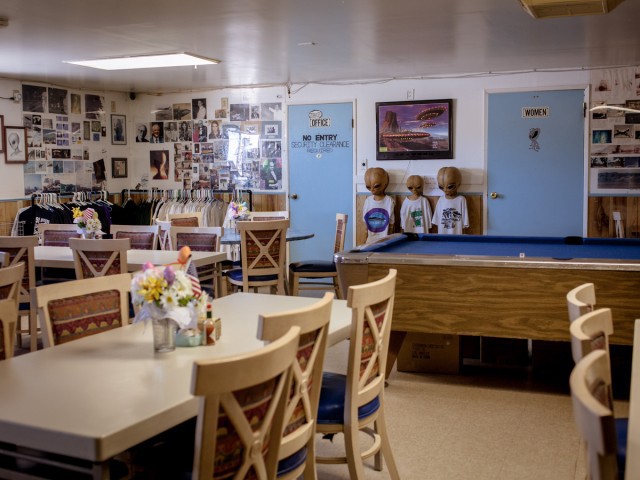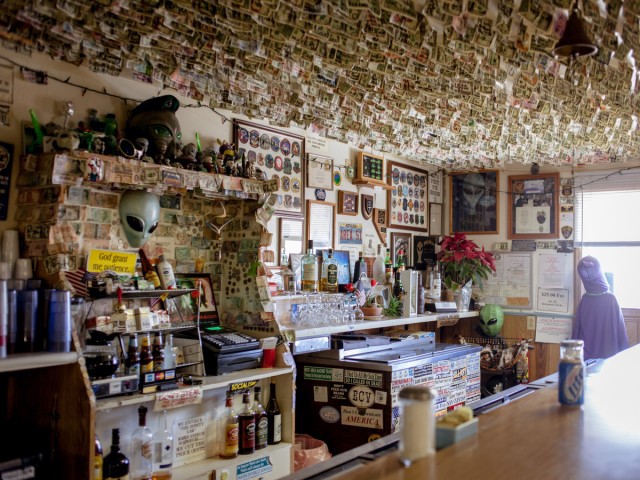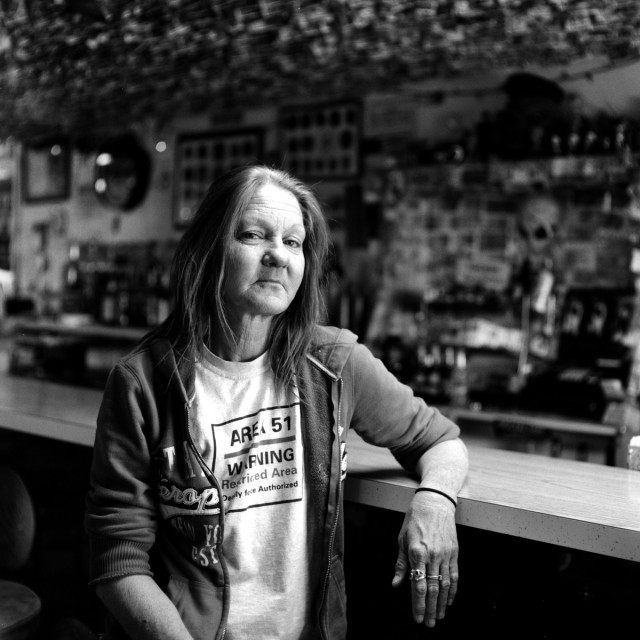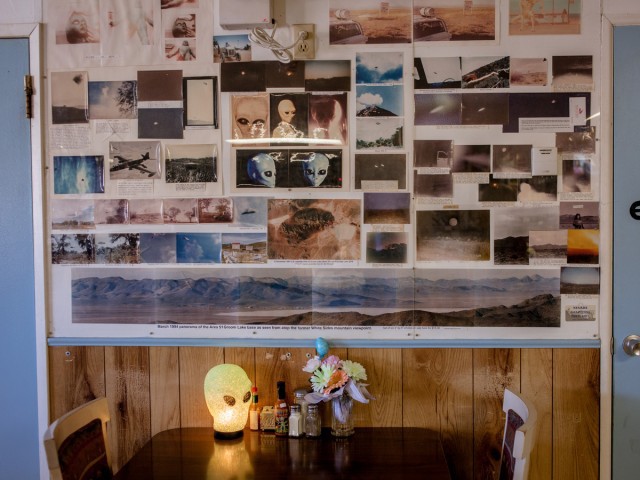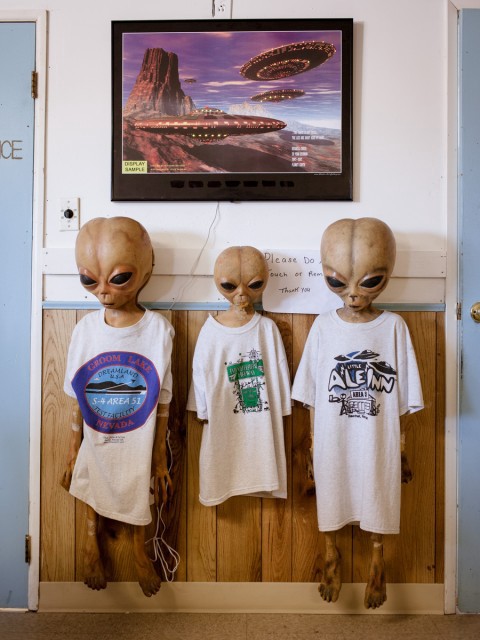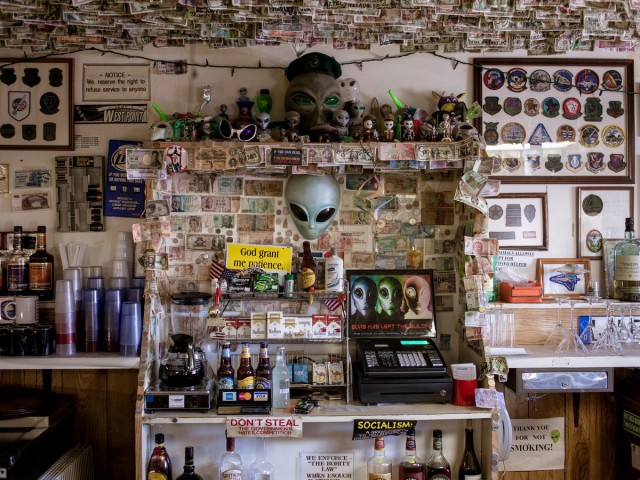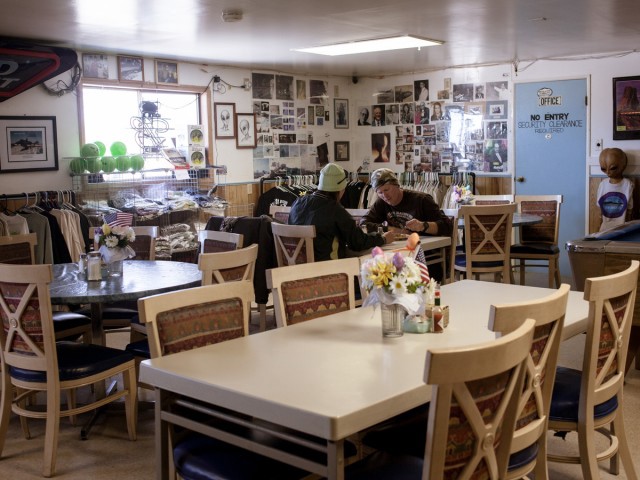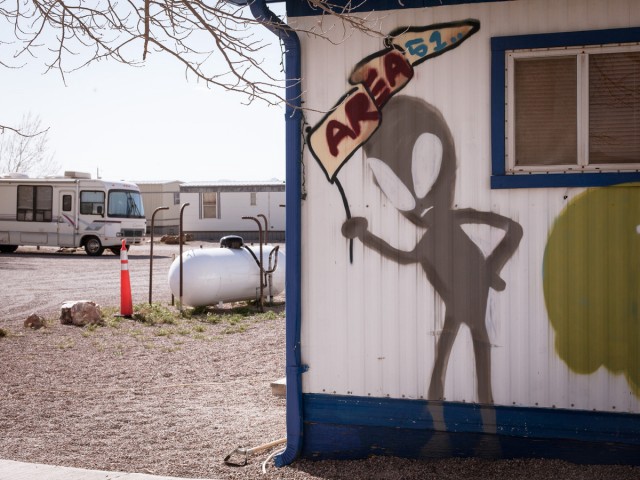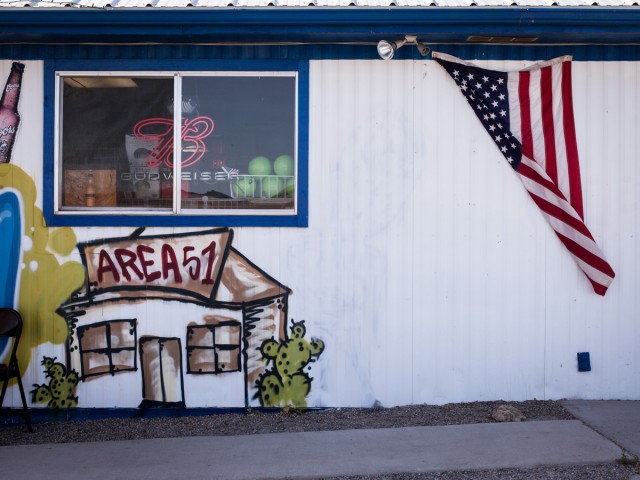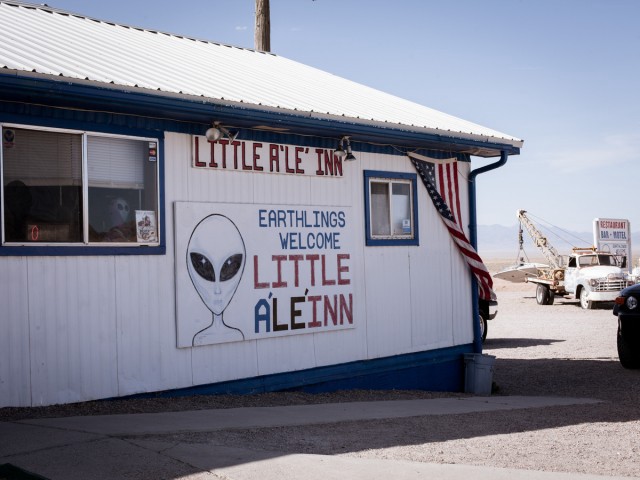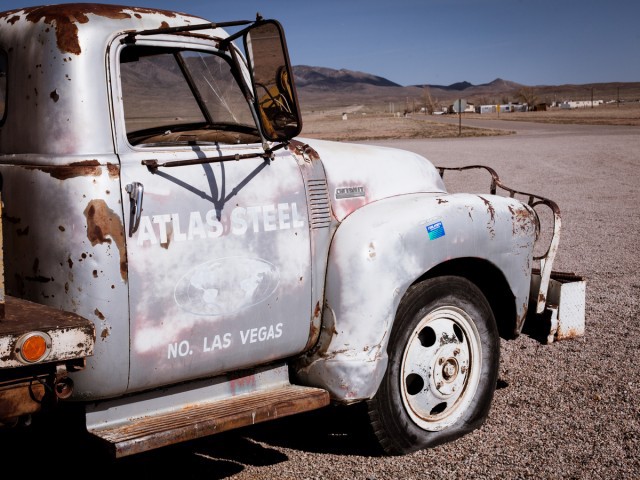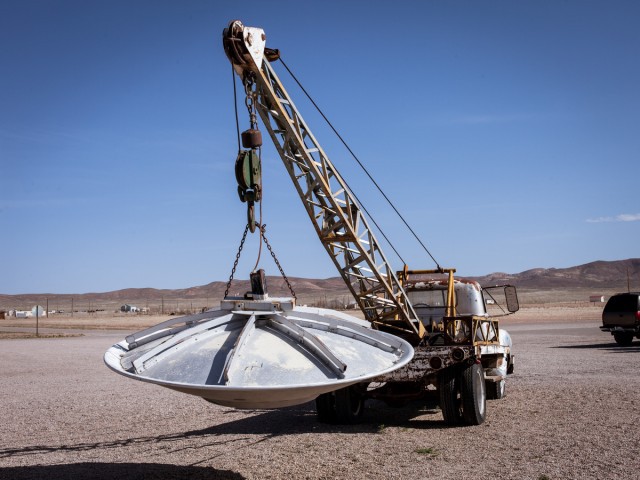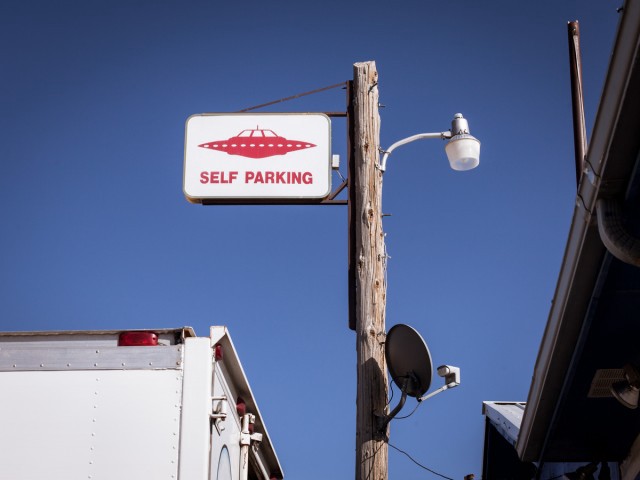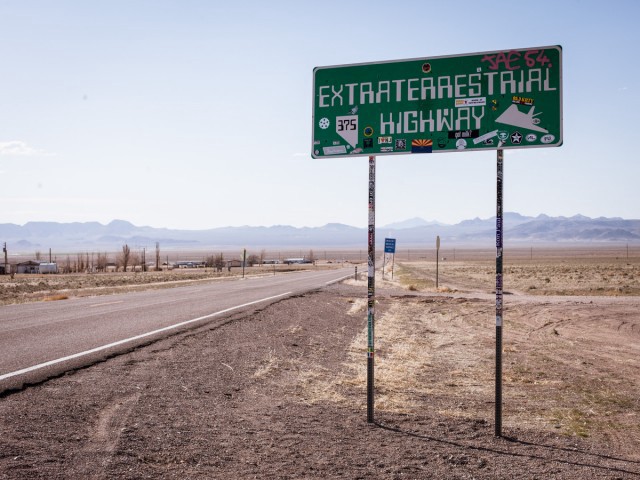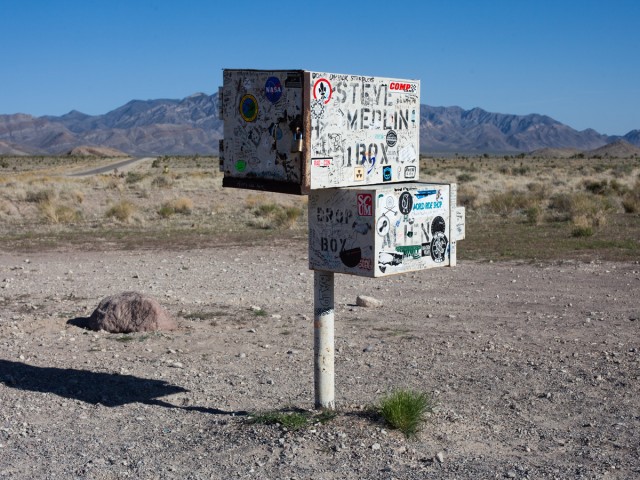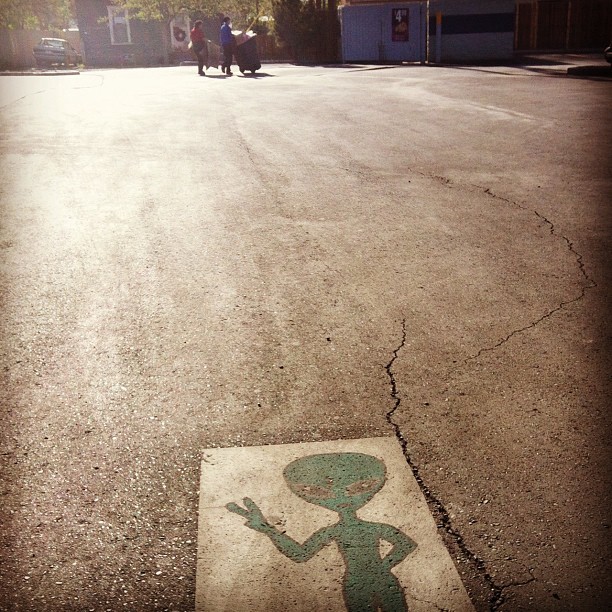 Previously in series:
Actual True Ghost Stories Of New Orleans
Roger Kisby is an editorial and portrait photographer who lives in Brooklyn. You can see more photos at his Tumblr and on Instagram. You can also follow him on twitter. View his road-trip portraits, published here this summer, here.