For Sale: A Gallery Of Sonic Youth-Related Art
For Sale: A Gallery Of Sonic Youth-Related Art
by Todd Serencha
In the catalogs of Christie's, Sotheby's and Phillips de Pury's upcoming Contemporary & Post-War auctions (May 11–13) are pieces by a number of artists whose work has previously graced the album covers of Sonic Youth. Meaning that the ardent fan can fill out his or her Sonic Youth rarities collection for a little less than $11 million. Follow the links to register for your paddle.
Mike Kelley (Cover artist for Dirty)

Ahh… Youth
Cibachrome prints mounted on aluminum; 8 pieces; 24 x 16 inches each; 4 in edition of 10
Christie's; Sale 2440/Lot 3
Estimate: $400,000 to $600,000
Richard Prince (Cover artist for Sonic Nurse)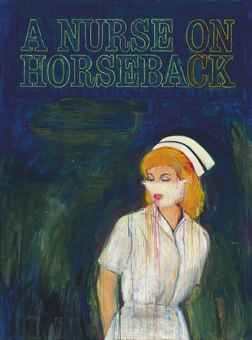 Nurse on Horseback
Inkjet and Acrylic on Canvas; 78 x 58 inches
Christie's; Sale 2440/Lot 5
Estimate: $3.5 to $4.5 million
Gerhard Richter (cover artist for Daydream Nation)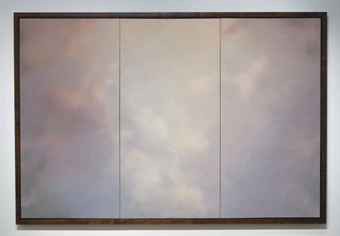 Wolken (Rosa)
Oil on canvas; 73 3/4 x 118 1/8 inches (triptych)
Christie's; Sale 2440/Lot 14
Estimate: $3 to $4 million
Christopher Wool (cover artist for Rather Ripped)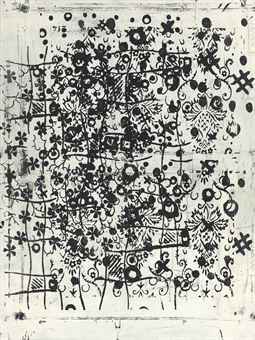 Untitled
Enamel on Aluminum; 96 x 72 inches
Christie's; Sale 2440/Lot 2
Estimate: $1.2 to $1.8 million
Raymond Pettibon (cover artist for Goo)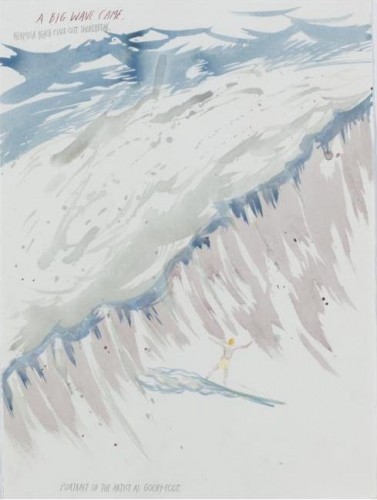 A Big Wave Came
Ink and watercolor on paper; 30 x 22 inches
Sotheby's; Sale NO8745/Lot 432
Estimate: $40,000 to $60,000
Jeff Wall (cover artist for The Destroyed Room)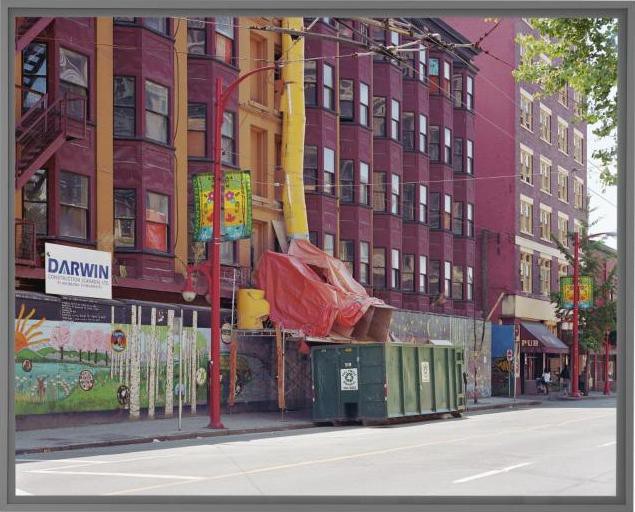 Hotels, Carrall St., Vancouver
Transparency in light-box; 98 x 123 inches; 1 in edition of 3
Sotheby's; Sale NO8744/Lot 53
Estimate: $400,000 to $600,000
Rita Ackermann (cover artist for Thurston Moore's Psychic Hearts)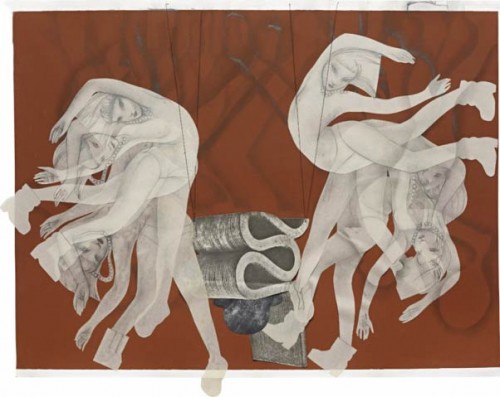 Even The Judge Has Lost The Game
Graphite, Xerox and paper collage and thread on paper; 20 x 26 inches
Phillips de Pury & Company; Lot 372
Estimate: $6,000 to $8,000
Todd Serencha wishes to remind you that tickets to Sonic Youth's outdoor summer show went on sale today at noon — and will only set you back forty bucks and fees.