Tracy K. Smith, Poet Laureate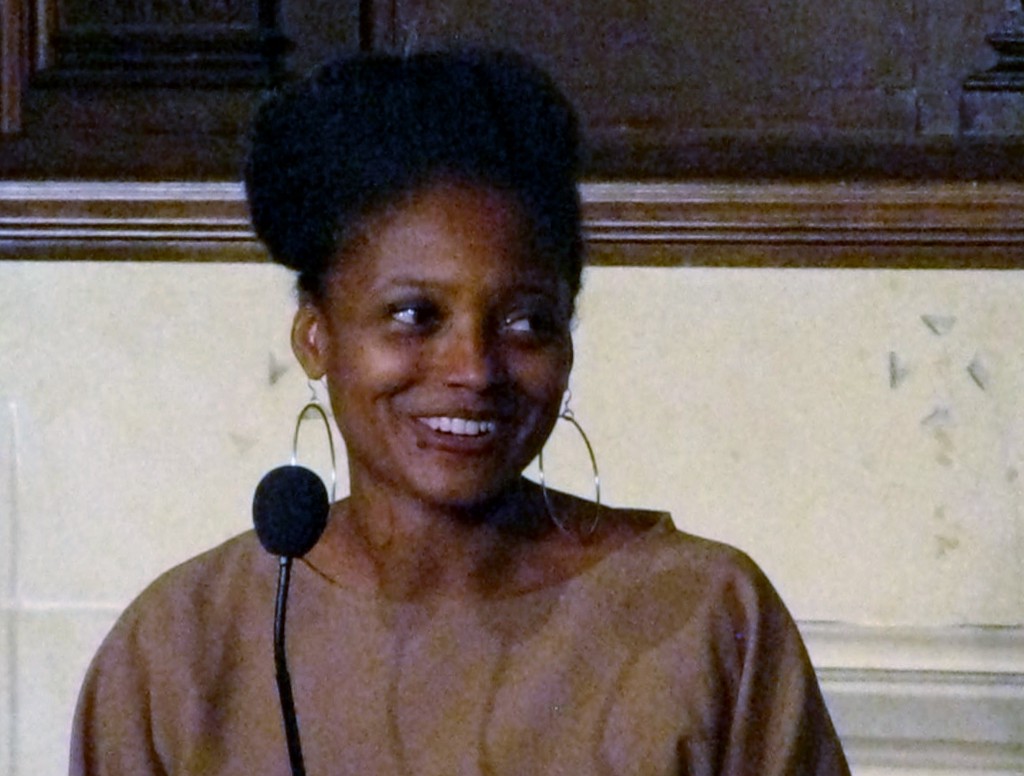 Congratulations to Tracy K. Smith, named today by the Library of Congress as the nation's 22nd Poet Laureate.
Librarian of Congress Names Tracy K. Smith Poet Laureate
Here's a brief Q&A with the Library.
Welcome to our New Poet Laureate!
Smith has been a contributor to The Awl's Poetry Section from almost the very beginning. Here's 'My God, It's Full of Stars' from 2010.
The Poetry Section: Tracy K. Smith
And here's "The Angels," from just last month.
"Poems are friendly, and they teach us how to read them," Smith tells the Times.