The Best Personal Essay I've Read In Years
Is the James Comey Statement.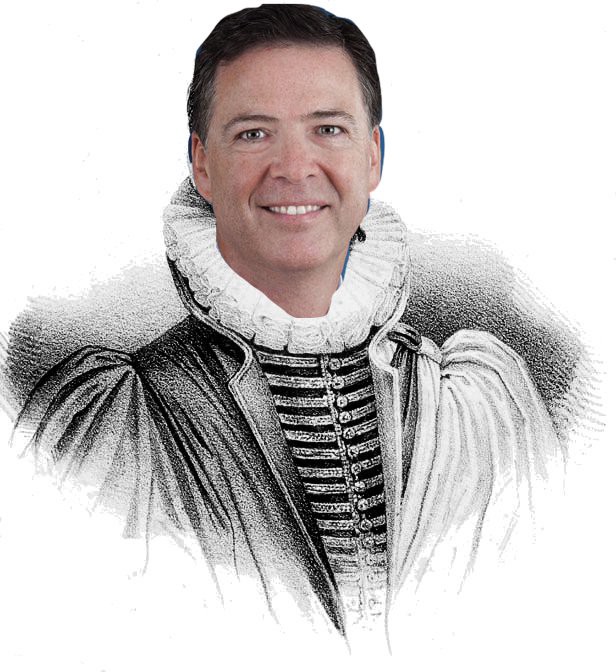 A few moments later, the President said, "I need loyalty, I expect loyalty." I didn't move, speak, or change my facial expression in any way during the awkward silence that followed. We simply looked at each other in silence. The conversation then moved on, but he returned to the subject near the end of our dinner.
Bravo. You can read the whole beautiful thing here.