The Awlcast, Episode 12: Flipper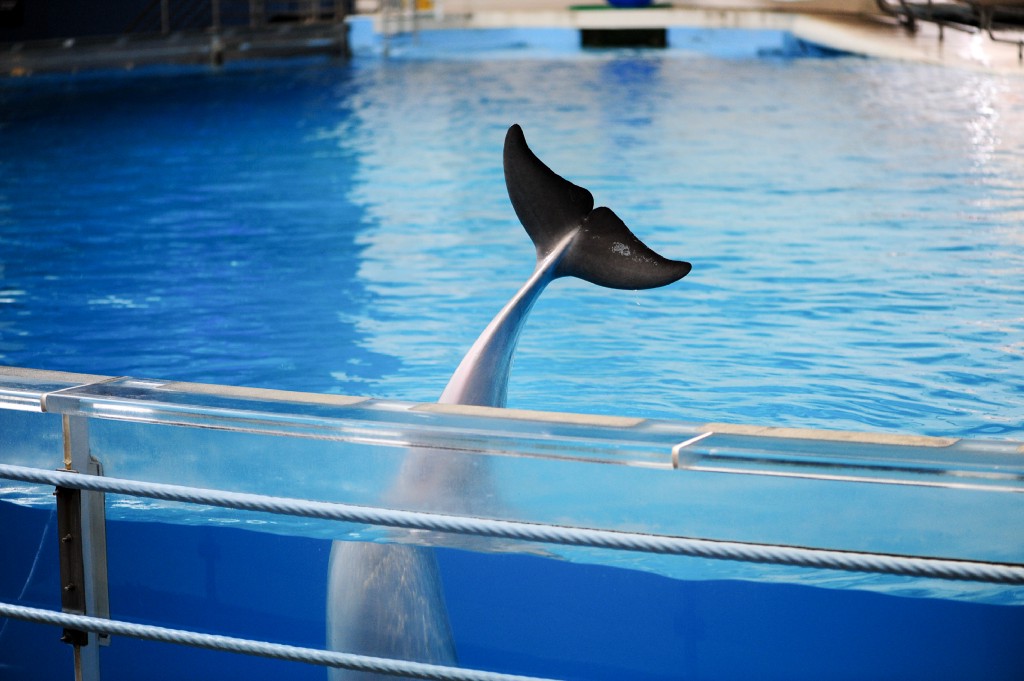 This week's episode of the Awlcast is a special edition, written and recorded by David Obuchowski, the author of "Dial D for Dolphin," a story about the mystery behind a spam caller he dialed back. Maybe you read it? It's a story about phone calls, but it's also about stories, mysteries, and what we want to believe about both. This is the audio version of his story, complete with dolphin trills.
A friendly reminder to register your number on the Do Not Call registry, not that that really helps these days. Good luck out there.