Back-catalog sales numbers of note from Nielsen SoundScan.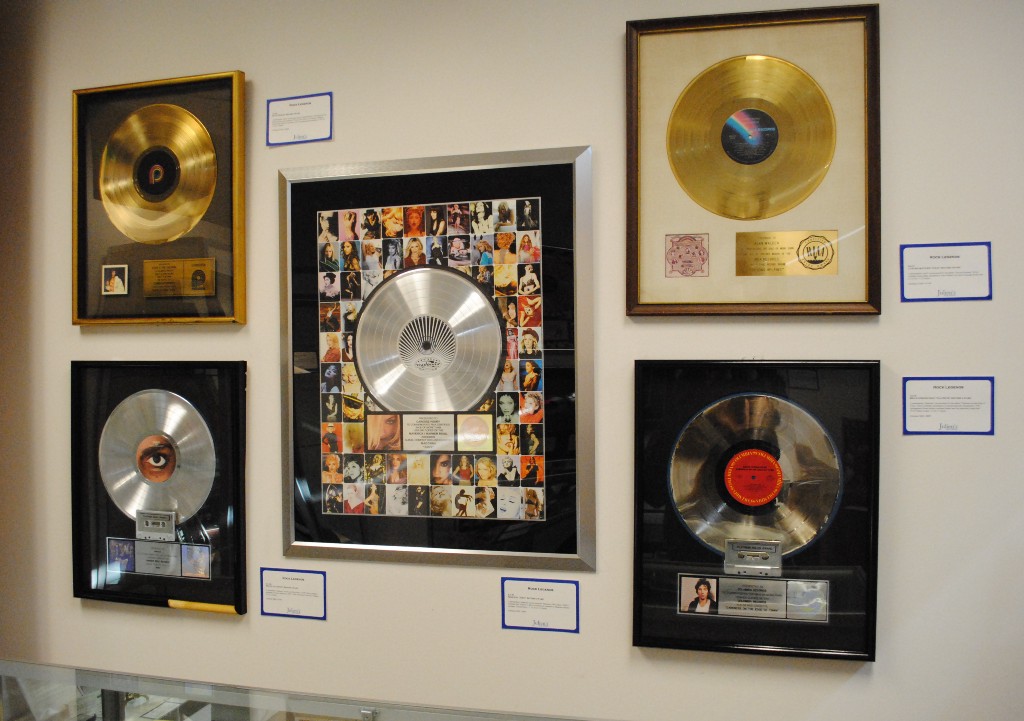 The definition of "back catalog" is: "at least 18 months old, have fallen below №100 on the Billboard 200 and do not have an active single on our radio."
Fleetwood Mac's last recorded album together turns 30 tomorrow. Country star Sam Hunt is enjoying that they call a "crossover hit" with a song called, um, "Body Like A Back Road" (driving with my eyes closed, I know every curve like the back of my hand).
The death metal band Death's fourth studio album, Human, was reissued on the same day as the Doors deluxe reissue. Guess which one has sold more copies since then! I'm assuming Lana Del Rey is on the rise because she's got an album on the way. Dr. Hook's Greatest Hooks is a compilation album that was released in 2007, so that makes it ten years old.
2. FLEETWOOD MAC TANGO IN THE NIGHT 4,213 copies
4. HUNT*SAM MONTEVALLO 4,000 copies
28. DEATH HUMAN 1,915 copies
60. DOORS*THE THE DOORS (DELUXE EDITION) 1,531 copies
122. DEL REY*LANA BORN TO DIE 1,179 copies
199. DR. HOOK GREATEST HOOKS 934 copies
(Previously.)