Local Hero Sues For Butter
Some Dunkin Donuts franchises are now legally required to serve butter, not margarine.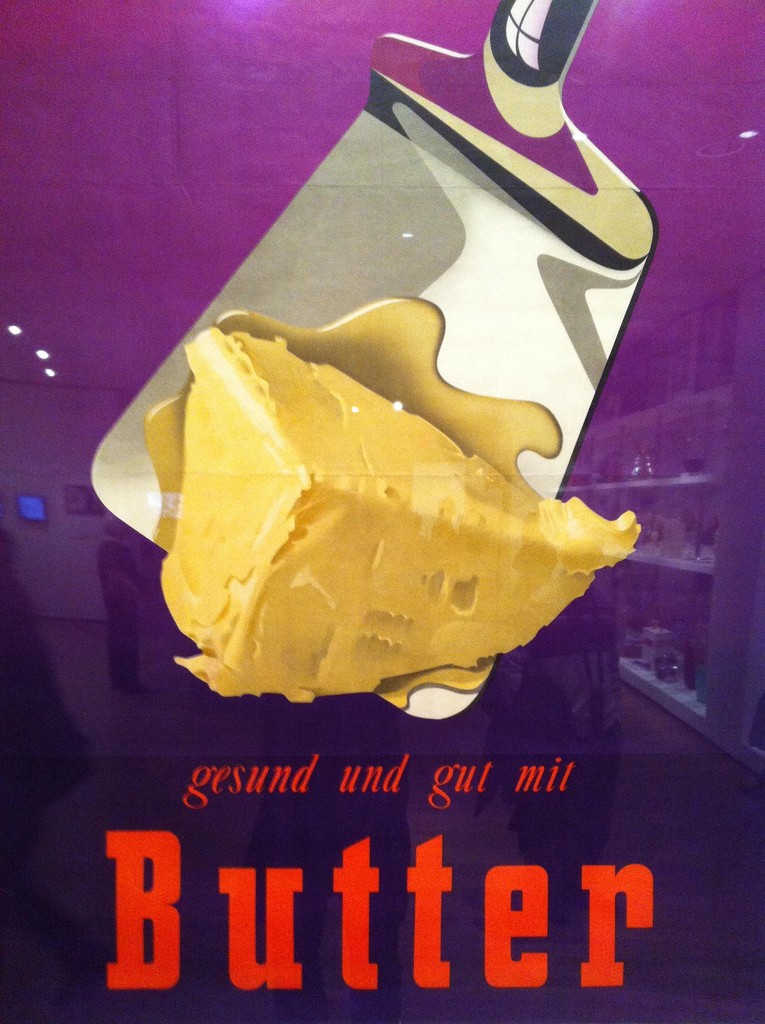 If settlement agreements filed on Monday are approved, up to 1,400 people may claim up to three free buttered muffins, bagels or other baked goods from the 23 locations in Grafton, Leominster, Lowell, Millbury, Shrewsbury, Westborough and Worcester. Customers would not need to show a receipt of a previous purchase. The stores will be required to use only butter — no margarine or butter substitute — for a year. If they use butter substitutes in the future, the menus will have to explicitly say so.
Massachusetts is home to all kinds of Patriots.
Butter or Margarine? In Dunkin' Donuts Lawsuit, Man Accepts No Substitutes