The Only Thing You Need To Read About "Missing Richard Simmons"
The take to leave them all behind.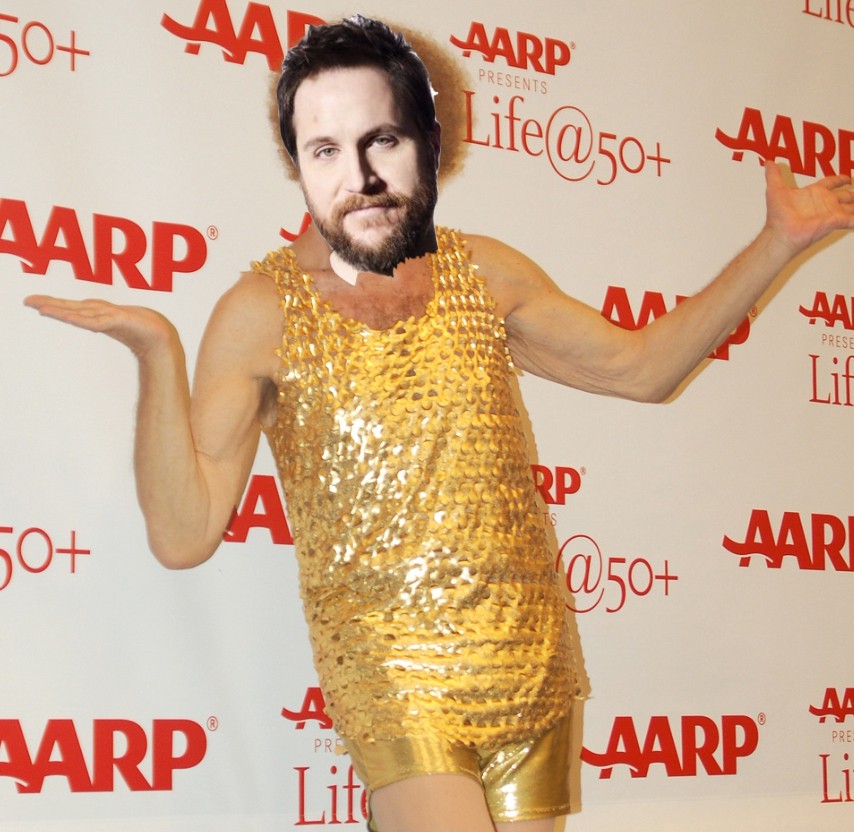 Congratulations to Amanda Hess for laying it all out very neatly in the New York Times today without even once saying the words "Janet Malcolm":
The relationship between journalists and subjects shouldn't be confused with friendship. Journalists have power over their subjects and a responsibility to try to minimize harm. But Mr. Taberski leverages his claim to friendship to reverse the equation, arguing instead that it's Mr. Simmons who has the responsibility to speak to him, and to explain himself to his former acquaintances and fans. He compares Mr. Simmons's relationship to them to the responsibilities of a licensed therapist. Mr. Taberski says he took care to ask Mr. Simmons's manager "if there was something serious going on, like illness, so I could just let it be." But is depression not an illness? Is a person's gender identity not sufficiently serious to leave alone? Having decided that Mr. Simmons's reasons for withdrawal are not "serious," Mr. Taberski feels freer to pursue the guy.
I have not personally consumed the chart-topping podcast and heir apparent to Serial, in both the "prestige podcast" space and the "hot take" space. But if there were one character on "Vanderpump Rules" I were to liken Taberski to, it would be Kristen Doute, who in Season 5 is on a real rager of a clenched-teeth GOOD INTENTIONS campaign that is so blatantly a form of psychopathic meddling and shit-stirring it's enough to keep you glued to the screen from week to week. This is like that time she and those other girls "confronted" DJ James Kennedy in da club. That was all about getting Doute more screen time and really didn't have any effect on James or his behavior.
Those of you who've listened to the podcast: congrats! Now you know Dan Taberski's name.