Soundscan Surprises, Week of 3/9
Back-catalog sales numbers of note from Nielsen SoundScan.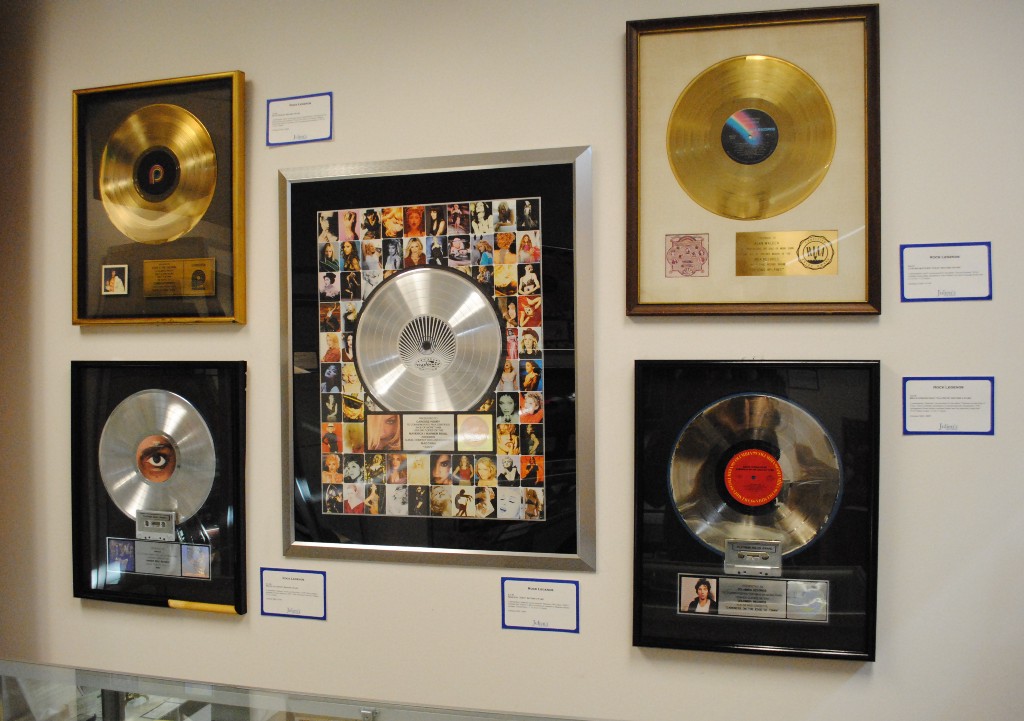 The definition of "back catalog" is: "at least 18 months old, have fallen below №100 on the Billboard 200 and do not have an active single on our radio."
Ed Sheeran has a new Ed Sheeran, and in classic Ed Sheeran it's a symbol just like all the other Ed Sheerans. The new Ed Sheeran means people are buying the old Ed Sheerans, which have always sold well because it's Ed Sheeran. See how I made it through that whole thing without once saying "leprechaun" because that would be both factually incorrect and politically insensitive? Good for me.
What's up with Donna Summer? Last week her widower, Bruce Sudano, released a political album, and her daughter talked to the New York Post about her childhood in a way that also somehow promotes the new NBC show, "Taken." The Oswald Brothers Band keeps climbing the back catalog charts after only four weeks; they debuted at number 28. That's really all there is this week; almost every other record saw negative sales. A few notable zeroes hovered right in place: The Beatles, John Denver, and Evanescence.
1. SHEERAN*ED X 7,676 copies
4. SHEERAN*ED + 4,101 copies
18. OBB BRIGHT SIDE 2,738 copies
121. BEATLES SGT. PEPPER'S LONELY HEARTS CL 1,202 copies
125. SUMMER*DONNA ON THE RADIO 1,178 copies
151. DENVER*JOHN BEST OF JOHN DENVER LIVE 1,080 copies
161. EVANESCENCE FALLEN 1,039 copies
(Previously.)