Back-catalog sales numbers of note from Nielsen SoundScan.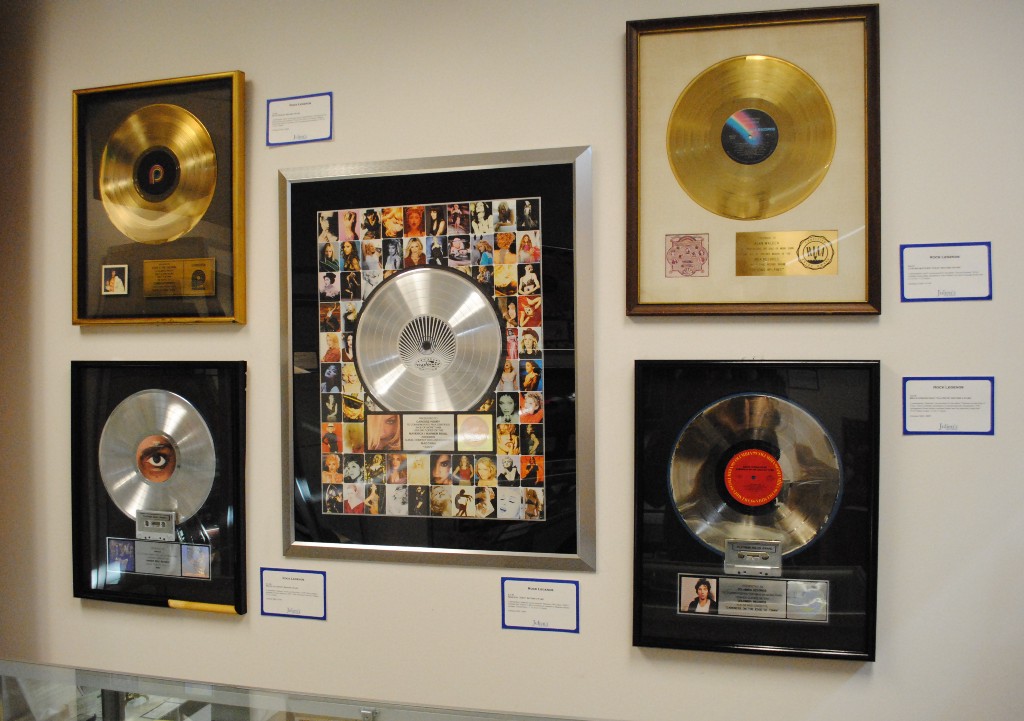 The definition of "back catalog" is: "at least 18 months old, have fallen below №100 on the Billboard 200 and do not have an active single on our radio."
Chuck Berry died and Metallica is touring. The new Beauty and the Beast is driving people to buy the old soundtrack, which is great for Alan Menken. Mayday Parade is celebrating ten years of Lesson in Romantics (are you?). The Williams/Spielberg thing is a 40-year compilation and I think "BOP" stands for the Boston Pops.
But.
Wholetones? A "healing frequency music project?" Google this album and you will get a bunch of articles about playing this music for your dog to relieve his anxiety, or playing it while you work to "amp up" your productivity. According to this PR website it's like acupuncture that you listen to:
How does Wholetones work?
1) The Open Door song helps in improving the blood flow to the bones, kidney and the brain.
2) The Desert Sojourn song helps in eliminating the stomach acid and improves digestion of food. This in turns provides energy to the body.
3) The Key of David song is beneficial for the overall health
4) Transformation song helps in improving the hormonal balance and restores them. It works throughout the lymphatic system and the nerve.
5) The bridge song: This song helps in healing the heart, giving peace and lifting mood.
6) Great awakening song helps with emotional and spiritual healing.
Well then. Now you know that spas do their part in record sales. Here's a sample:
1. BERRY*CHUCK DEFINITIVE COLLECTION 5,643 copies
2. METALLICA AND JUSTICE FOR ALL 5,196 copies
3. METALLICA RIDE THE LIGHTNING 4,787 copies
18. BEAUTY & THE BEAST SOUNDTRACK 2,430 copies
36. DISTURBED SICKNESS 1,874 copies
55. BERRY*CHUCK BEST OF CHUCK BERRY-MILLENNIUM 1,583 copies
56. MAYDAY PARADE LESSON IN ROMANTICS 1,570 copies
111. PANTERA BEST OF PANTERA-FAR BEYOND THE 1,216 copies
117. TYRRELL*MICHAEL S. WHOLETONES: HEALING FREQUENCY 1,190 copies
138. WILLIAMS/BOP SPIELBERG/WILLIAMS COLLABORATE 1,104 copies
191. ZOMBIE*ROB PAST PRESENT & FUTURE 933 copies