Soundscan Surprises, Week of 1/26
Back-catalog sales numbers of note from Nielsen SoundScan.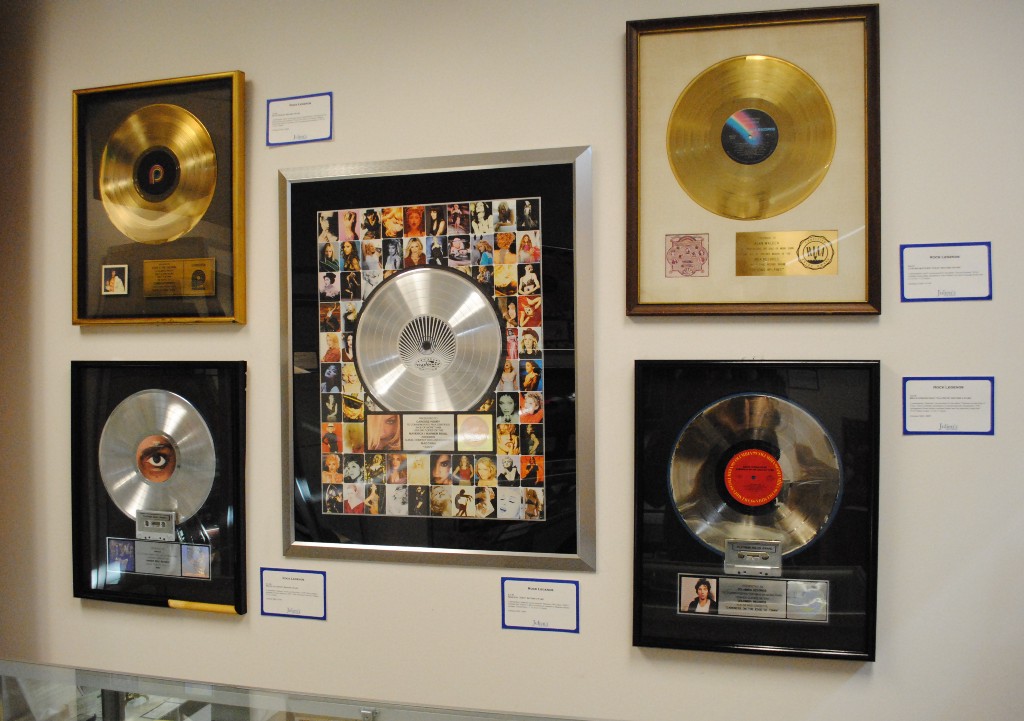 The definition of "back catalog" is: "at least 18 months old, have fallen below №100 on the Billboard 200 and do not have an active single on our radio."
When was the last time you thought about Sheryl Crow? Me neither. The Grateful Dead's eponymous debut record was released FIFTY YEARS AGO so there's a 50th Anniversary reissue. Just another reminder that your hippie dad or dad-friend is officially OLD.
A three-part miniseries has been running on BET about New Edition, "The New Edition Story," and the group may or may not be reuniting to record an album and go on tour. This is a good excuse to remind yourself of the style of music known as "new jack swing." Thank you Teddy Riley; I'm off to make a Spotify playlist.
I guess one of 311's records is turning 20 years old, so we who remember it are also officially very middle aged. John Mayer has a new whatever and he's planning a world tour and I just don't want to talk about how "into" his "music" I "was" as a "teen" and then try to defend my opinions by invoking his superior shredding skills because it's all just very embarrassing for me so let's just focus on how he's definitely probably a slouchy creep. And whiny—don't you imagine he's moody and whiny? God. I'm sorry. I know.
I'm not sure what's going on with Simon & Garfunkel except there's that musical in England. Oh and Disturbed (yes, of Down With the Sickness) covered "The Sound of Silence." Enjoy:
9. GRATEFUL DEAD GRATEFUL DEAD (50TH ANNIVERSAR 2,540 copies
10. SIMON & GARFUNKEL BEST OF SIMON & GARFUNKEL 2,431 copies
26. MAYER*JOHN CONTINUUM 1,890 copies
38. NEW EDITION HEART BREAK 1,624 copies
62. NEW EDITION ALL THE NUMBER ONES 1,366 copies
75. CROW*SHERYL VERY BEST OF SHERYL CROW 1,202 copies
142. NEW EDITION VOL. 1­GREATEST HITS 909 copies
172. 311 TRANSISTOR 840 copies