Odd Lots: Curious Objects Up At Auction
Hitler's telephone, Lizzie Borden's book of hymns, and a wigmaker's set of wooden heads
Lot 1: Dial M for (Mass) Murder
This ultimate odd lot, slated for auction on February 19 in Chesapeake City, Maryland, has made headlines over the past two weeks, as many objects so closely associated with Der Führer often do. Originally black but painted red and engraved with the NSDAP eagle, a swastika, and the name Adolf Hitler, it was "Hitler's personal telephone for the last two years of his life … and was used no doubt as a cell phone and went wherever Hitler was traveling," according to the son of the British officer Brigadier Sir Ralph Rayner, who plucked it from Hitler's bunker on May 5, 1945, just days after the Nazi leader's suicide and the fall of Berlin. The victorious Russians offered Rayner Eva Braun's black bedside phone as "a trophy of war," but Rayner favored the red one, and they obliged.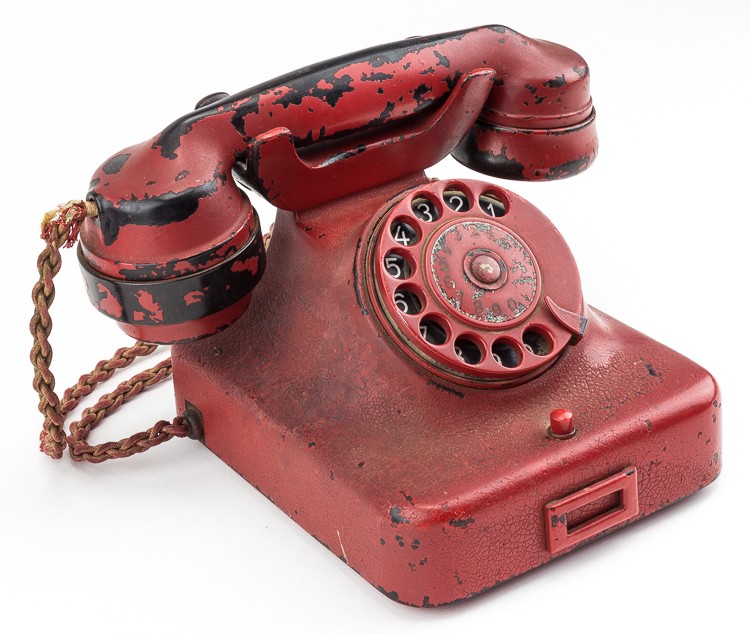 A World War II relic to trump all World War II relics, this telephone is expected to realize $200,000–300,000. So says the auctioneer, Alexander Historical Auctions: "While Hitler vehicles, tunics, accessories, tableware, and other personal items are readily available, an item of this importance with such solid provenance is offered perhaps once in a lifetime."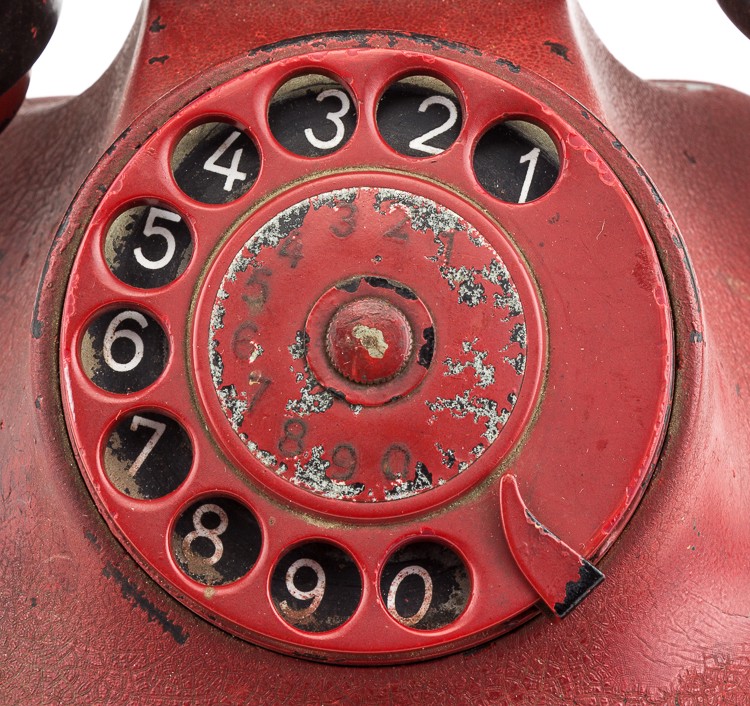 Just imagine Hitler's stubby little fingers spinning the dial on his fancy phone … he did have small hands, didn't he? Biographers say he definitely had an undersized penis.

Lot 2: Lizzie Borden Took a Pen…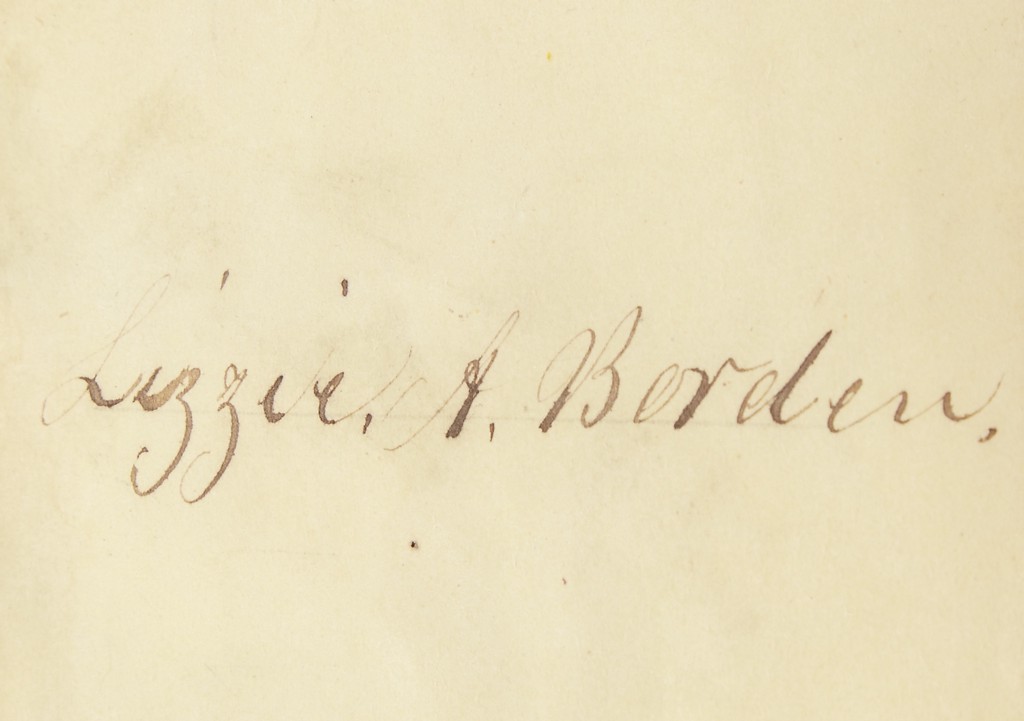 In 1892, Lizzie Borden of Fall River, Massachusetts, was accused of killing her father and stepmother with an axe. A jury acquitted her, but many, if not most, believed her to be guilty, prompting the infamous jump rope rhyme:
Lizzie Borden took an axe
She gave her mother forty whacks
When she saw what she had done
She gave her father forty-one.
Clearly a far cry from the volume of religious songs, Hymns for Infant Minds, that she once possessed and signed in ink, "Lizzie A. Borden." Published circa 1850, about ten years before Borden's birth, it is undoubtedly the kind of literature left lying around their strict Congregationalist household for the edification of Lizzie and her old sister, Emma. Now the book has turned up at Freeman's in Philadelphia, where it will be for sale on February 17.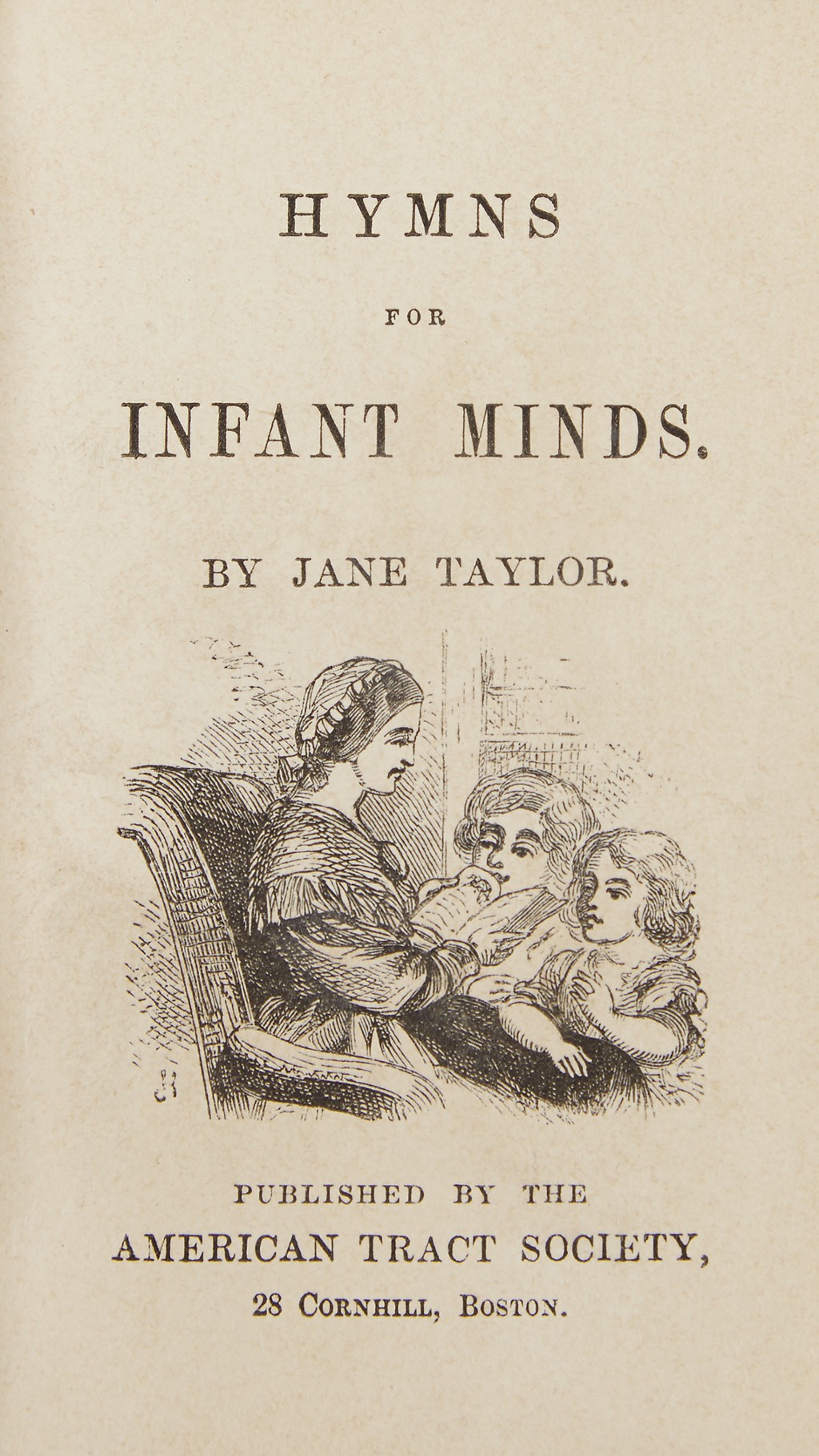 For collectors of true crime memorabilia, some of whom were recently profiled in Paul Gambino's Morbid Curiosities, this Borden-autographed book might just be worth the $1,500–2,500 auction estimate.

Lot 3: Heads Up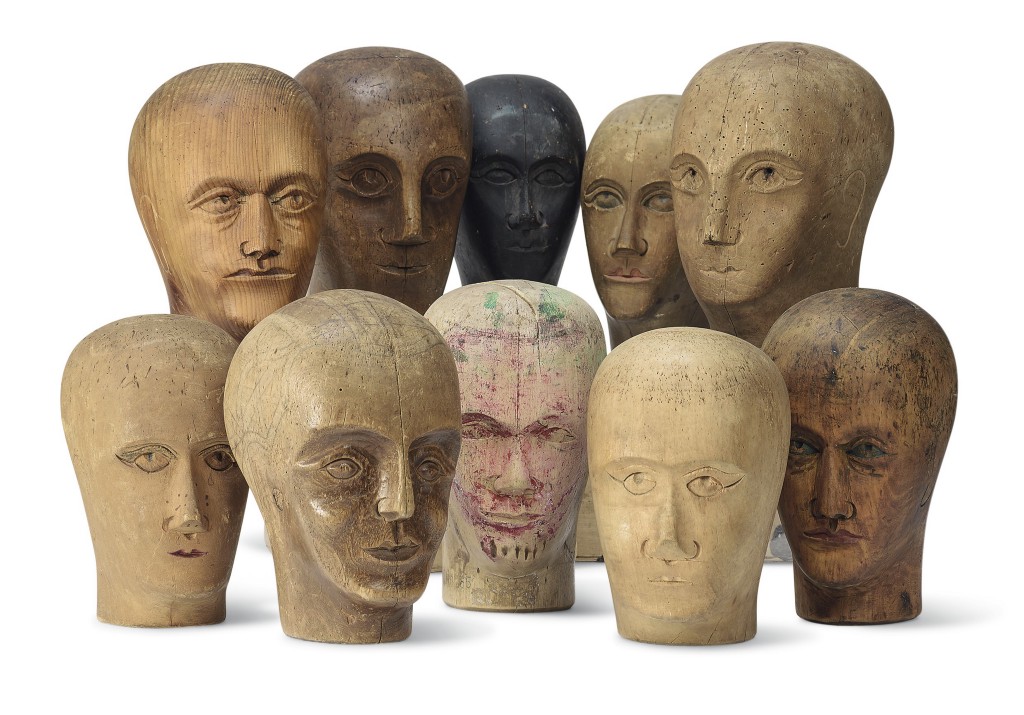 These ten carved wood wigmaker's blocks, standing about 9 ½" high and donning rudimentary yet ominous facial expressions, in various shades of human skin pigmentation, were made in Germany and Belgium in the early twentieth century. Presumably utilized by a wigmaker to upraise a hairpiece while he or she sewed, or to model the final product, today their main service would entail terrifying guests as an eerie addition to your home décor. You could pull a John the Baptist at your next dinner party, or go all out for Halloween next year — all for a winning bid in the neighborhood of $3,000–5,000 at Christie's in London on February 22.
Rebecca Rego Barry is the author of Rare Books Uncovered: True Stories of Fantastic Finds in Unlikely Places.