Who Among Us Could Possibly Say What's Happening In The Sky?
And should we be worried about it?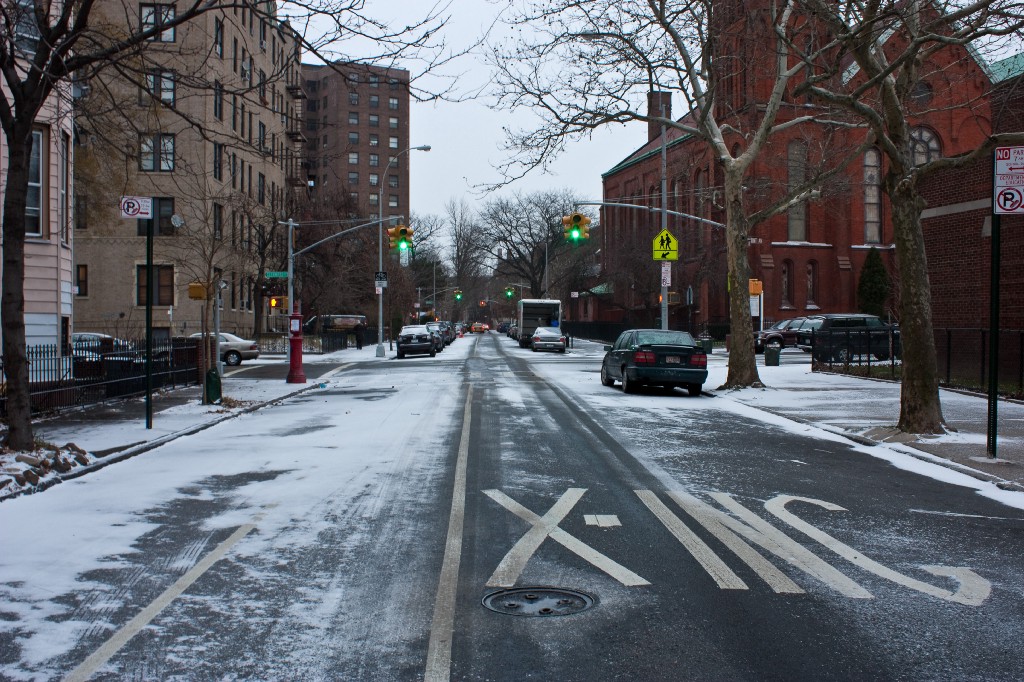 I'm not sure what region you're accessing this blog post from, but here in New York we've been having an unseasonably mild winter, with temperatures reaching the 60s as recently as a week and a half ago. "What a beautiful Spring day!" we joked to each other recently. "I wore a coat, but I didn't need to!" Even for the Women's March over the weekend, temperatures hovered around an accommodating 50 degrees. A friend of mine wore a sweatshirt and jeans all afternoon and was fine. How novel!
But that was then, and this is forty-eight hours later. Today it's cold again and we have winds projected to reach as high as 60 miles per hour. The National Weather Service issued a high wind warning that lasts until 1 A.M., when hopefully the wind will stop moving as fast as a car on a highway. And until then, outside is probably not the most comfortable place to stand or be if you have the choice.
High Wind Warning in NYC and Southern NY State
Call me crazy, but the intensity of these erratic weather patterns seems… severe. Maybe even… atypical. As though… how we have come to understand winter as a season may no longer match up with the reality of what living through winter as a season actually entails. It's almost as if the earth's climate isn't acting how it used to, and we can observe it with our own five senses.
What would we call something like that, though? Hard to say.