Looking back at what was and what might have been.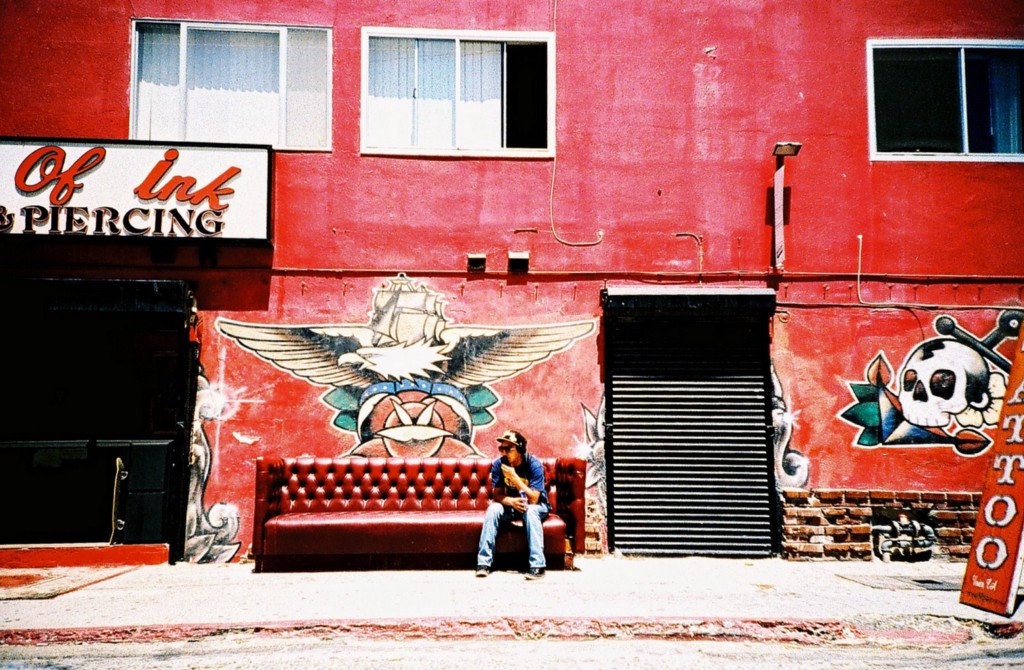 Thanks to everyone for their fantastic contributions to In My Other Life, The Awl's farewell to 2016. As you gradually make your way back into the actual life you are living now, take some time to reflect on what you might be doing otherwise. If you missed any entries in the series or just want to read some again, here are the participants and their pieces:
Bryan Washington, Tom Scocca, Anna Wiener, Maud Newton, Jacqui Shine, Carrie Frye, Betsy Morais, Ethan Chiel, Lindsay Robertson, Ryan Bradley, John Dziuban, Jane Hu, Rosa Lyster, Kevin Nguyen, Jo Livingstone, Miranda Popkey, Rachel Monroe, Dayna Evans, Zan Romanoff, Brent Cox and Meaghan O'Connell.