Who Is Buying All The Pentatonix?
Soundscan Surprises, Week Ending 12/8
Back-catalog sales numbers of note from Nielsen SoundScan.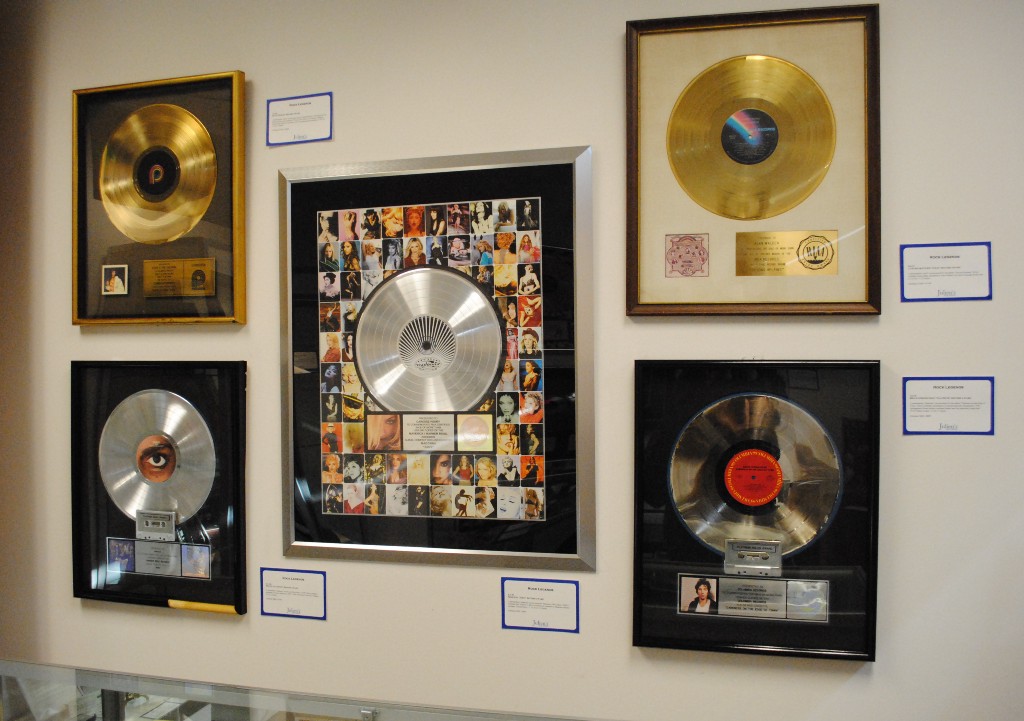 The definition of "back catalog" is: "at least 18 months old, have fallen below №100 on the Billboard 200 and do not have an active single on our radio."
What's this about a War on Christmas? You won't see a sign of it anywhere on the back catalog, which has shoved Metallica down to spot number 28. Will it ever recover? What happens when Christmas is over? Do people just stop buying old records? Yes, that is pretty much exactly what will happen.
Since I started tracking the back catalog sales, these are easily the highest weekly sales numbers I've seen by a long shot. Pentatonix sold 39,568 copies of That's Christmas To Me, and Michael Bublé sold 26,185 copies of Christmas. That's more copies sold than the average top fifteen of all back catalog record sales in regular non-Christmas months. In a more normal month, like April or May, you'd see Metallica and Adele selling 3-5,000 a pop. Those Pentatonix guys must be soooooo rich, but then again they have to split it among five of them so maybe not. JK! Anyway I found something that will really annoy Balk:
Anyway there aren't really any big surprises because of all the Christmas noise (did you know that Lady Antebellum has a Christmas album?), but Pink Floyd's Animals got a boost from some Trump protests in Chicago—a "visual relief" installation nodded to the floating pigs from the cover of the 1977 album. Beck released some vinyl re-issues, including one of Sea Change, and Trivium, a Florida band described as "Thrash metal" and "Melodic metalcore" debuted on the back catalog with their first album, Ember to Inferno. This press release on the band's website describes the album as having been "out of print" and "hard to find," so you're welcome, metalcore fans. BURN ALIIIIIIIIVE!
4. GROBAN*JOSH NOEL 12,537 copies
20. CLARKSON*KELLY WRAPPED IN RED 6,283 copies
33. ADELE 21 5,095 copies
69. LADY ANTEBELLUM ON THIS WINTER'S NIGHT 3,334 copies
72. PINK FLOYD ANIMALS 3,242 copies
108. TRIVIUM EMBER TO INFERNO 2,514 copies
115. BECK SEA CHANGE 2,372 copies