Real Artists Don't Need Christmas Albums
Soundscan Surprises, Week Ending 12/1
Back-catalog sales numbers of note from Nielsen SoundScan.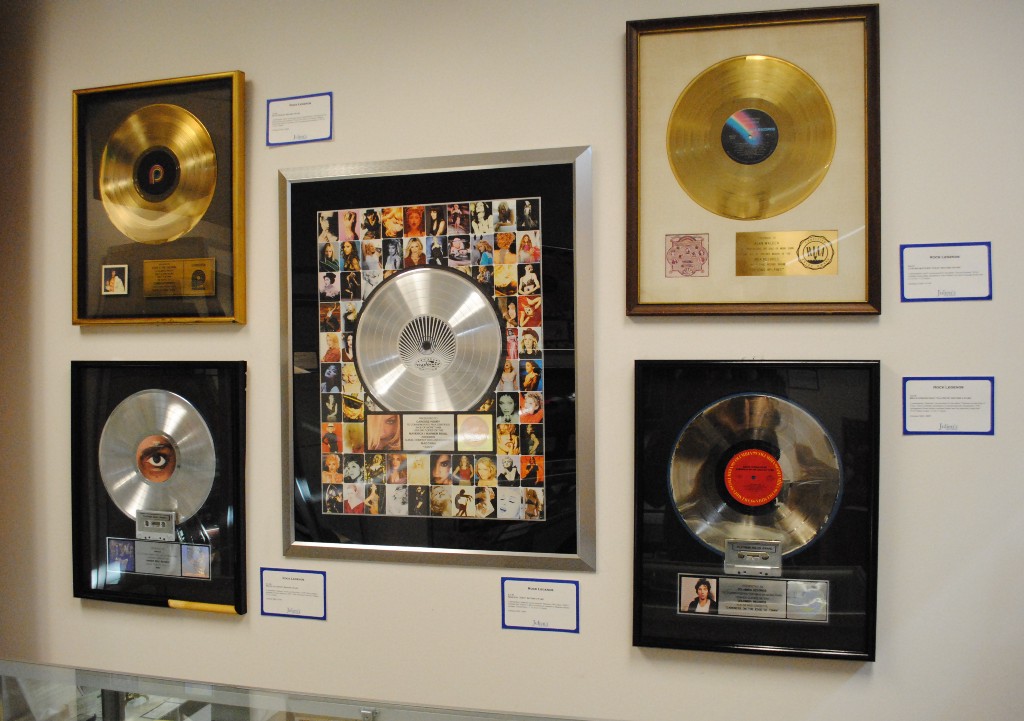 The definition of "back catalog" is: "at least 18 months old, have fallen below №100 on the Billboard 200 and do not have an active single on our radio."
The holiday season is a big time for the back catalog! Garth Brooks outsold Metallica's black album by a factor of almost two! He and Trisha Yearwood just released Christmas Together, a smashing success that's boosted sales of all of Brooks's other current records on the top country charts, as well as sales of his ultimate hits on the back catalog.
So what's left when you take out all the holiday albums? Pretty much what you'd expect: a lot of Metallica, Adele, The Beatles, Michael Jackson, and a few other regulars like Willie Nelson and Nirvana. The real artists don't have Christmas albums, because they don't need them. They get by on monster sales, year in and year out. I don't know what this says about Lana Del Rey, but until she pushes out some mistletoe jams (haha, toe jam), I guess we must concede she is at least too big to fail, if not a true artiste.
21. METALLICA METALLICA 5,211 copies
35. ADELE 21 4,474 copies
38. COHEN*LEONARD ESSENTIAL LEONARD COHEN 4,320 copies
50. METALLICA MASTER OF PUPPETS 3,751 copies
55. METALLICA AND JUSTICE FOR ALL 3,509 copies
59. METALLICA RIDE THE LIGHTNING 3,278 copies
82. PRINCE VERY BEST OF PRINCE 2,632 copies
86. WINEHOUSE*AMY BACK TO BLACK 2,571 copies
91. SIMON & GARFUNKEL GREATEST HITS 2,536 copies
93. JACKSON*MICHAEL THRILLER 2,518 copies
128. NELSON*WILLIE SUPER HITS 2,099 copies
129. ADELE 19 2,083 copies
130. NIRVANA NEVERMIND 2,075 copies
155 DEL REY*LANA BORN TO DIE 1,812 copies