Things I read this week and liked.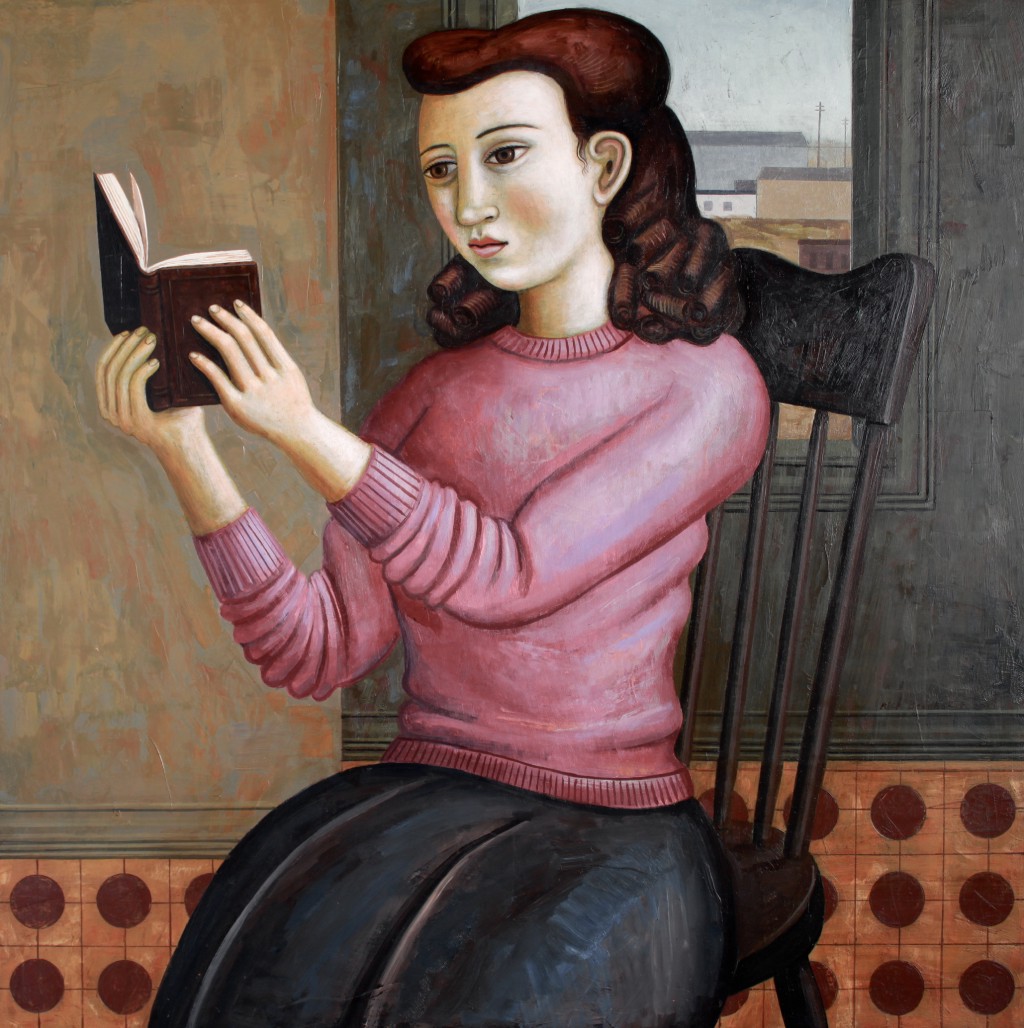 Barack Obama's victories in 2008 and 2012 were dismissed by some of his critics as merely symbolic for African Americans. But there is nothing "mere" about symbols. The power embedded in the word nigger is also symbolic. Burning crosses do not literally raise the black poverty rate, and the Confederate flag does not directly expand the wealth gap.
Much as the unbroken ranks of 43 white male presidents communicated that the highest office of government in the country — indeed, the most powerful political offices in the world — was off-limits to black individuals, the election of Barack Obama communicated that the prohibition had been lifted. It communicated much more. Before Obama triumphed in 2008, the most-famous depictions of black success tended to be entertainers or athletes. But Obama had shown that it was "possible to be smart and cool at the same damn time," as Jesse Williams put it at the BET party. Moreover, he had not embarrassed his people with a string of scandals. Against the specter of black pathology, against the narrow images of welfare moms and deadbeat dads, his time in the White House had been an eight-year showcase of a healthy and successful black family spanning three generations, with two dogs to boot. In short, he became a symbol of black people's everyday, extraordinary Americanness.

"Fans of the artist Banksy love his work because they don't know who created it. Fans of mine love my work because they don't know it was created," she said.

Until seeing her profile, caregivers for Mary Daly, a St. Pauls resident, did not know she had a PhD in public policy, or that she was an accomplished people manager. Once they did, "some of her behaviors, like trying to organize things, started to fall into place for them," said Sharon Daly, her sister. "They talked about trying to tune in to her need to manage the world and fix the world."
Now, they know that giving her a task — like wiping the table with a kitchen towel — makes her feel good. And in recent months, her sister said, she has seemed more content.

There is no limit to the amount of misfortune a person can take in via the Internet, and there's no easy way to properly calibrate it — no guidebook for how to expand your heart to accommodate these simultaneous scales of human experience; no way to train your heart to separate the banal from the profound. Our ability to change things is not increasing at the same rate as our ability to know about them.

The receiver of some of the worst harassment in 2016 was Leslie Jones, the target of unrelenting hate led by troll ringleader and Breitbart News tech editor Milo Yiannopoulos that left the usually wisecracking Jones devastated. Days after Ghostbusters' July 9th opening day, she tweeted: "I feel like I'm in a personal hell. I didn't do anything to deserve this. It's just too much. It shouldn't be like this. So hurt right now." And also: "For all the 'don't stoop to their level people' it's way past that. So please have a seat. Don't tell me how to react." Two weeks later First Lady Michelle Obama would say, while endorsing Hillary Clinton at the Democratic Convention, "When they go low, we go high." Michelle was perfect and right, at the time. Some of us still didn't think we'd have a reason to go low — but Leslie already did. We all should have known better.