The Nostalgia Only Goes Back Ten Years
Soundscan Surprises, Week Ending 11/17
Back-catalog sales numbers of note from Nielsen SoundScan.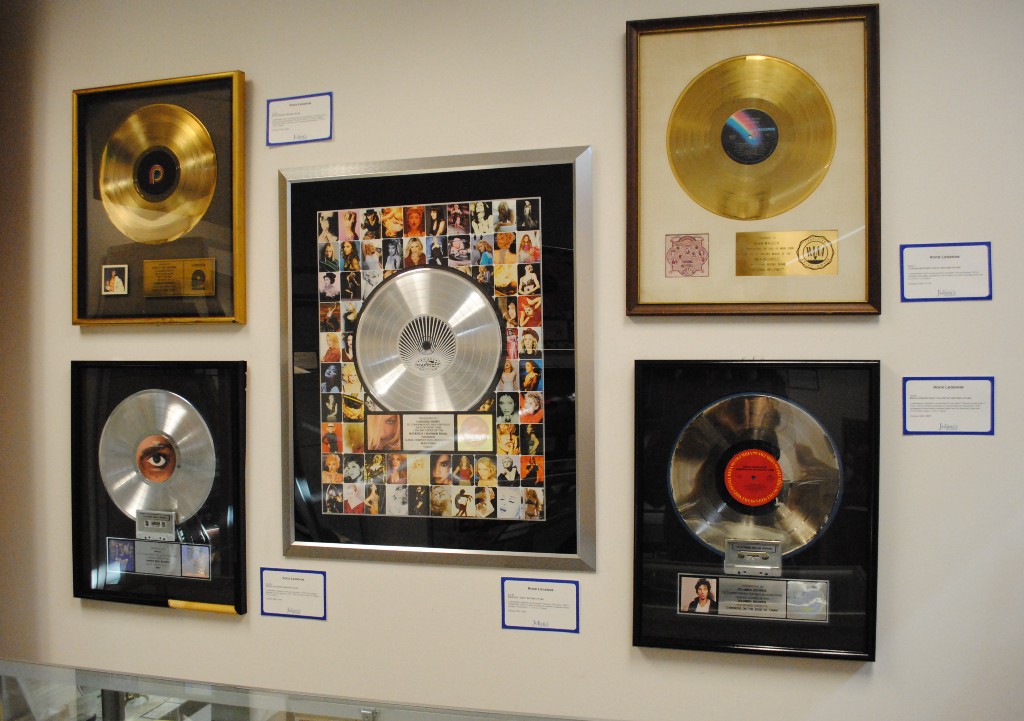 The definition of "back catalog" is: "at least 18 months old, have fallen below №100 on the Billboard 200 and do not have an active single on our radio."
There's that Leonard Cohen bump. Always takes a minute for "the market" to realize someone's dead and they need his "essentials." Cohen's are nestled up at #2 between Pentatonix and Michael Bublé. The rest are sprinkled throughout.
Leon Russell died too.
This week's genuine surprise is a band out of Tallahassee called Mayday Parade???????? The band is celebrating the ten-year anniversary of their album Tales Told by Dead Friendswith a tour. One of their most recent tweets may or may not be hashtag-less #sponcon for Kind snack bars.
A @KINDsnacks bar for a kind human *see what we did there 😏*
The Hold Steady is celebrating the 10th anniversary of Boys and Girls in America with a fancy colorful vinyl LP and some shows. Frontman Craig Finn ran the Philly marathon last weekend:
PENTATONIX THAT'S CHRISTMAS TO ME 14,272 copies
2. COHEN*LEONARD ESSENTIAL LEONARD COHEN 10,769 copies
3. BUBLE*MICHAEL CHRISTMAS 9,937 copies
41. RUSSELL*LEON BEST OF LEON RUSSELL, THE 2,295 copies
47. COHEN*LEONARD LIVE IN LONDON 2,184 copies
69. MAYDAY PARADE TALES TOLD BY DEAD FRIENDS 1,864 copes
88. HOLD STEADY SEPARATION SUNDAY 1,642 copies
92. COHEN*LEONARD SONGS OF 1,609 copies
96 COHEN*LEONARD POPULAR PROBLEMS 1,575
129. HOLD STEADY ALMOST KILLED ME 1,357 copies
166. COHEN*LEONARD BEST OF LEONARD COHEN 1,187 copies
182. COHEN*LEONARD VARIOUS POSITIONS 1,134 copies
(Previously.)