Not Even Metallica Could Have Won This Election
Soundscan Surprises, Week Ending 11/3
Back-catalog sales numbers of note from Nielsen SoundScan.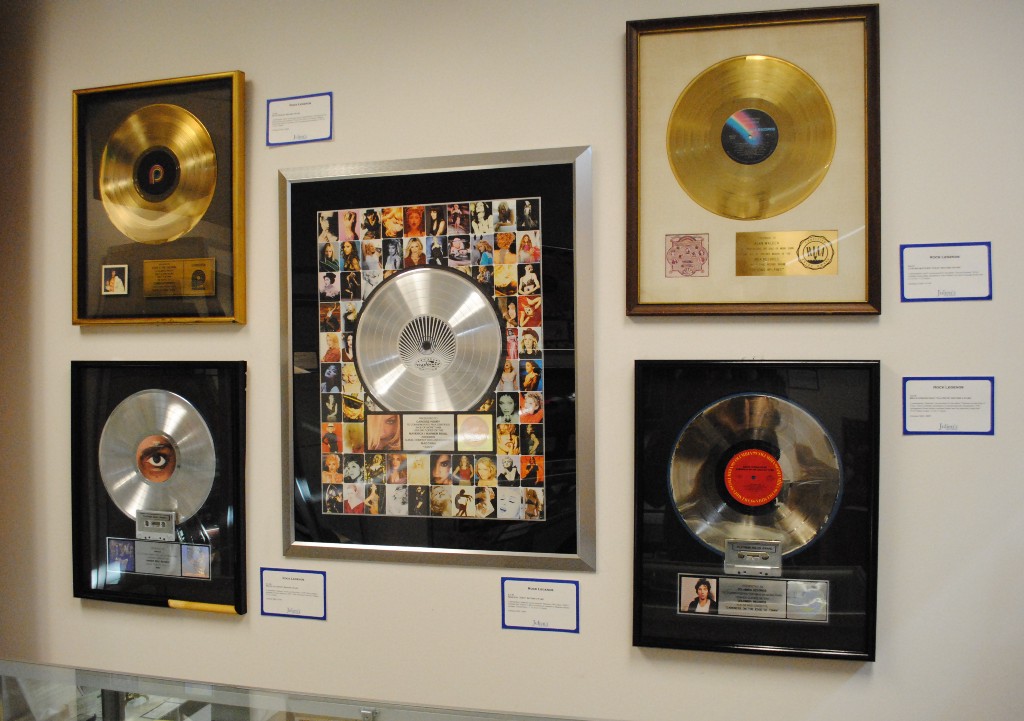 The definition of "back catalog" is: "at least 18 months old, have fallen below №100 on the Billboard 200 and do not have an active single on our radio."
Good morning, America. These are your top ten back catalog record sales from last week. Adele is tied with Kidz Bop for number eight, and Donald Trump is the President-Elect of the United States of America. That's all.
1. BROOKS*GARTH ULTIMATE HITS 6,272 copies
2. JACKSON*ALAN PRECIOUS MEMORIES 5,750 copies
3. PENTATONIX THAT'S CHRISTMAS TO ME 5,494 copies
4. GABRIEL*JUAN MIS NUMERO 1… 40 ANIVERSARIO 4,573 copies
5. METALLICA METALLICA 4,483 copies
6. TWENTY ONE PILOTS VESSEL 3,467 copies
7. BUBLE*MICHAEL CHRISTMAS 3,464 copies
8. KIDZ BOP KIDS KIDZ BOP HALLOWEEN HITS 3,062 copies
8. ADELE 21 3,062 copies
10. CASH*JOHNNY LEGEND OF JOHNNY CASH 2,906 copies
(Previously.)