Instead of Buying a New Mattress, Buy A Mattress Pad
Just as good and a lot less money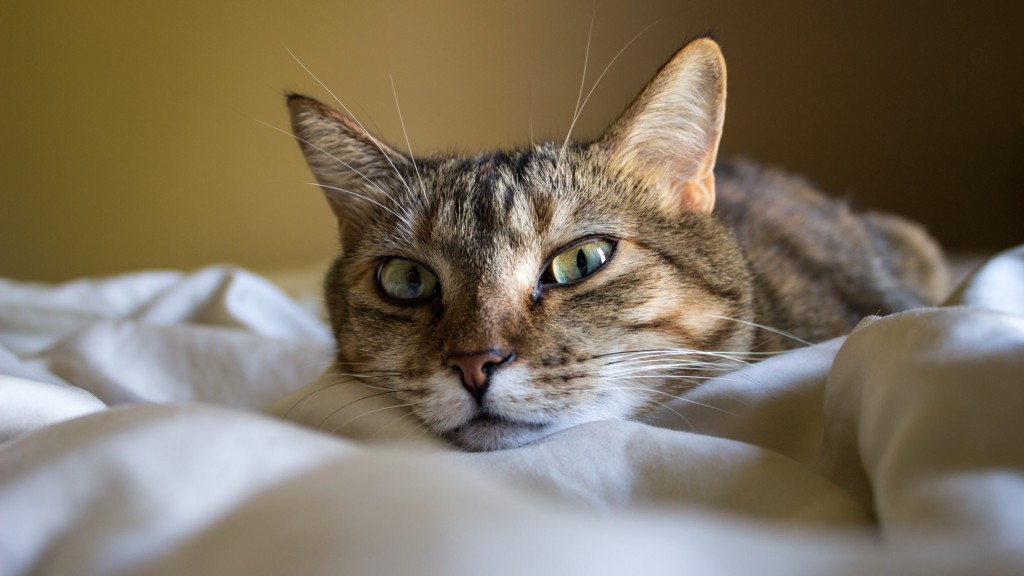 If you're like me, your mattress is fine. You bought something smack dab in the middle of your price range, and now that you're a few years into your life together, you're thinking, "Damn, maybe I could have gotten something more luxe for myself." Or at least spent a little more time Googling 'good mattresses that last a long time' and 'average mattresses good reviews.' You're by no means dealing with something so shitty you need to replace it, but you know your bed's not as comfortable as it could be. Great news.
This past Summer, I discovered a product on Amazon called the Ultra Premium Visco Elastic Memory Foam Mattress Pad Bed Topper (lol), and a company called Red Nomad is selling them for a reasonable $79.99. I have a Queen sized bed and have been sleeping on the 2-inch pad for four months now, and guys, it's pretty nice.
Here is the link to the pad. It's going to look like an ad when I drop it, but that's just how Medium's formatting works. It is actually a link that I have chosen to put into this post. Isn't that tense? Here it comes:
Queen Size 2 Inch Thick, Ultra Premium Visco Elastic Memory Foam Mattress Pad Bed Topper. Made in the USA
That was it. Up there. Didn't it look like an ad? I know. It's not though. Me talking about it this much sounds like I'm being sarcastic, but I'm not. Let's move on.
The pad comes compactly wrapped in a small, travel-friendly form, but quickly unfurls and puffs up once you get it out of the packaging. You know how jeans smell wild when you first buy them, and then after a wear or two they smell like your laundry detergent and gross body just like everything else you own? That is the journey you'll go on with your mattress pad. I'd say mine smelled like "house air" within an hour or two, but your timing will depend on how powerful your own house air is.
Now that we've gotten the number one Weird Deterring Element from the Reviews* out of the way, I can focus on the good things: this pad makes your bed super cushiony, but doesn't rob you of the firmness you crave. This assessment is obviously anchored in my own personal preferences, but 2 inches seems like the perfect amount of foam padding. If you disagree, the company also offers 3-inch and 4-inch options—live your truth—but with the 2-inch, my gently-aging mattress suddenly feels luxurious again. I do not sink into my bed, I would not call it a deep bed, but I would call it a noticeably comfortable bed. You know how sometimes you go to a hotel and it's nice to just peel back fresh sheets and interact with puffy bedding? Your bed can feel like that if you want! Even if you don't make it in the morning!
Let me describe my rig: I already had a fitted sheet-style mattress topper (like this one), so I opted to position my foam pad under that and then use the fitted elastics to hold it in place. Then, I put my sheets and blankets on the bed as usual. The fitted sheet definitely goes on a little more snugly than it used to with all this new crap underneath, but the extra inches don't cause long-term sheet problems. All the corners stay where I want 'em. And that's it! I go to sleep every night like someone with a nicer mattress than she has.
The company claims to have something called CoolFlow Ventilation technology in the pads if you're a particularly sweaty sleeper, and also boasts "no formaldehyde, flame retardants, heavy metals, phthalates or ozone depleters." Idk. I can't definitively say whether a mattress topper is a product you need, but if you feel so inclined, I've found a good one and I'd like to pass the savings on to you.
_______
*This phenomenon is called "off-gassing" and is just some science that happens briefly once your pad gets unboxed. Extremely cool, incredibly non-poisonous.