Róisín Murphy, "Whatever"
It's up to you but you should probably like this album more.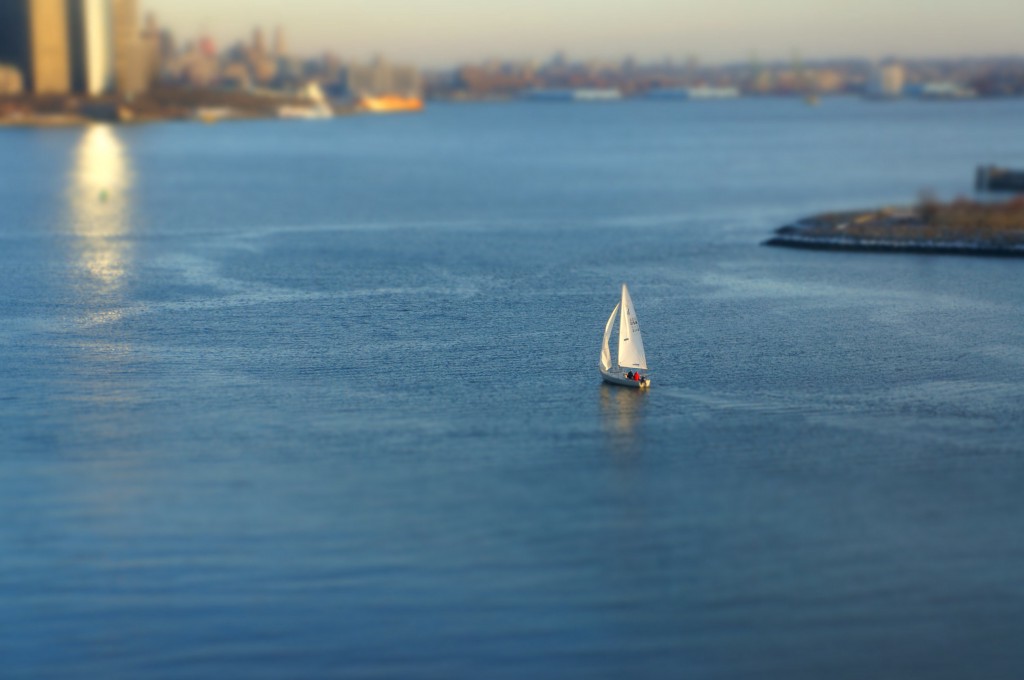 In no way has Róisín Murphy's Take Her Up To Monto received the accolades it deserves, which is surely a result of its unabashed weirdness. Here's one of the most accessible songs on the album, so if you have been hesitant about it thus far it's a good place to dip in a toe and test the waters. The waters are fine! Enjoy.