Soundscan Surprises, Week Ending 8/25
Back-catalog sales numbers of note from Nielsen SoundScan.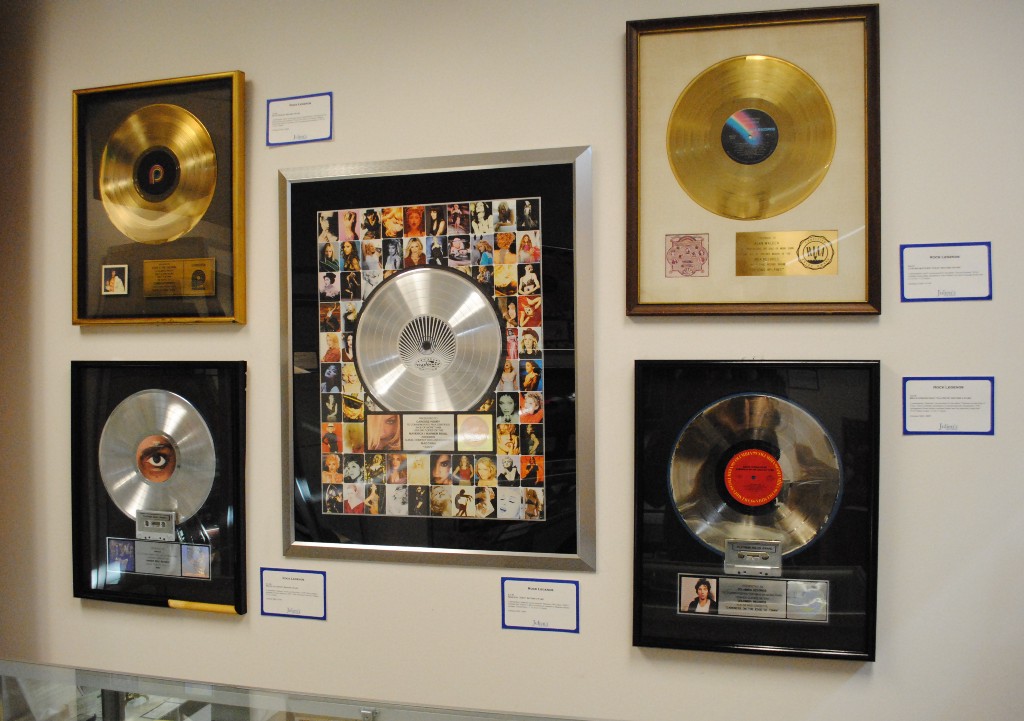 The definition of "back catalog" is: "at least 18 months old, have fallen below №100 on the Billboard 200 and do not have an active single on our radio."
Literally who and why is Twiztid. Don't @ me.
Blown away 2hear that Gene Wilder has passed away prayers for him and his family #RIP #WillyWonka – jAMIEpic.twitter.com/ZCM6b49PqR
That username! Moving on, we have Biggie climbing the charts, and Frank Ocean still surging off the back of the release of Blonde. Faith No More (sorry but I had to Google) had a new album last year? It's one of those bands people like to initialize: FNM, CCR, DMB, STP, GFY. No Doubt! Why isn't No Doubt on the back catalog top 200 every week?? Hot Fuss was an excellent album name and a pretty good album. Go back and listen to it and immediately be transported to 2004!
As previously discussed, there are several reasons why an album could pop up into the back catalog, among all the usual dad music that's consistently on this chart every week: death, a new record, or some other kind of news event. So I always Google the artist to see what's up (for example: Twiztid's 2003 Green Book was reissued the week before last). The lead singer of The Tragically Hip was diagnosed with terminal brain cancer and they've just finished what is probably their final tour. It was an extremely big deal in Canada and now every single one of their seventeen albums is on the Canadian Billboard charts. The Stone Temple Pilots are still looking for a lead singer; in the meantime they recorded a country version of "Janie's Got A Gun" with Steven Tyler:
2. TWIZTID GREEN BOOK 5,761 copies
4. NOTORIOUS B.I.G. GREATEST HITS 5,679 copies
8. OCEAN*FRANK CHANNEL ORANGE 4,478 copies
32. FAITH NO MORE WE CARE A LOT 2,271 copies
50. NO DOUBT SINGLES 1992–­2003 1,877 copies
85. KILLERS HOT FUSS 1,406 copies
141. TRAGICALLY HIP YER FAVORITES 1,147 copies
190. STONE TEMPLE PILOTS CORE 986 copies
(Previously.)