Soundscan Surprises, Week Ending 8/11
Back-catalog sales numbers of note from Nielsen SoundScan.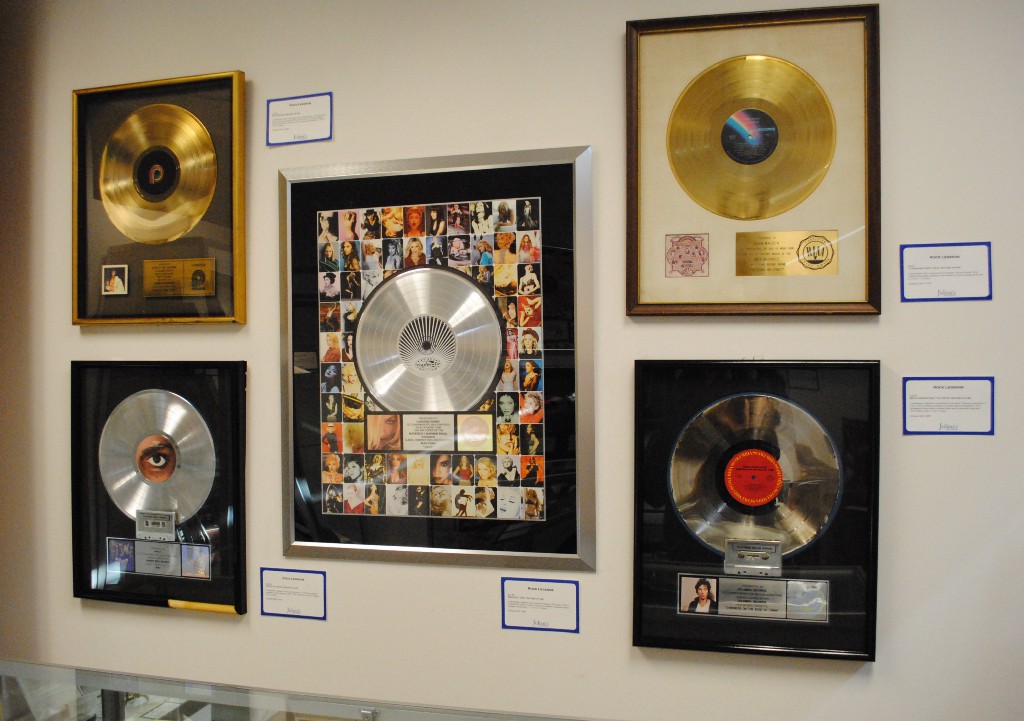 The definition of "back catalog" is: "at least 18 months old, have fallen below No. 100 on the Billboard 200 and do not have an active single on our radio."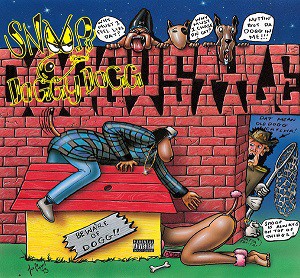 You don't usually see that many surprises in the top ten to fifteen of this list, which are all selling three to six thousand records per week (Twenty One Pilots' Vessel continues its streak at #1, I don't know for how many weeks because I mostly just ignore them, sorry). Hence, Amy Winehouse and N.W.A. REMEMBER DOGGYSTYLE? I did not remember that it was one word. So, idiot that I am, I Googled "Doggystyle" to find an image of the album's cover art, and let me tell you: don't do that.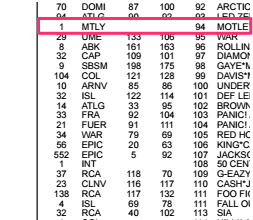 Frank Ocean's Channel Orange got a nice little boost from his fakeout last week, and did you know who Elle King was? Me neither. She's a singer-songwriter of some kind and also Rob Schneider's daughter!! (Cc: Who Weekly.) A fun thing about the charts is that among all the other data they include (how many weeks the album's been on the back catalog, number of copies sold, lifetime sales, etc.), they also include the label. Did you know Mötley Crüe had its own label, Mötley, whose abbreviation is MTLY?
Other new artists I learned about this week: Lecrae, a Christian hip-hop artist, and Sunny Day Real Estate, an emo '90s alt-rock band from Seattle (obviously), third album's title I find frankly confusing: How It Feels To Be Something On. Something on what, guys??? Finally, Keith Sweat's Harlem Romance: The Love Collection sold exactly two more copies than Nas's Illmatic. Surprise!! 😳 (I just learned how to type emojis on a keyboard.)
9. WINEHOUSE*AMY BACK TO BLACK 3,120 copies
11. N.W.A. STRAIGHT OUTTA COMPTON 3,028 copies
44. SNOOP DOGGY DOGG DOGGYSTYLE 1,862 copies
58. OCEAN*FRANK CHANNEL ORANGE 1,653 copies
60. KING*ELLE LOVE STUFF 1,630 copies
94. MOTLEY CRUE GREATEST HITS 1,379 copies
114. HILL*LAURYN MISEDUCATION OF LAURYN HILL 1,275 copies
139. LECRAE ANOMALY 1,183 copies
181. SUNNY DAY REAL ESTATE HOW IT FEELS TO BE SOMETHING ON 1,040 copies
198. SWEAT*KEITH HARLEM ROMANCE: THE LOVE COLLECTION 981 copies
199. NAS ILLMATIC 979 copies
(Previously.)