Soundscan Surprises, Week Ending 7/21
Back-catalog sales numbers of note from Nielsen SoundScan.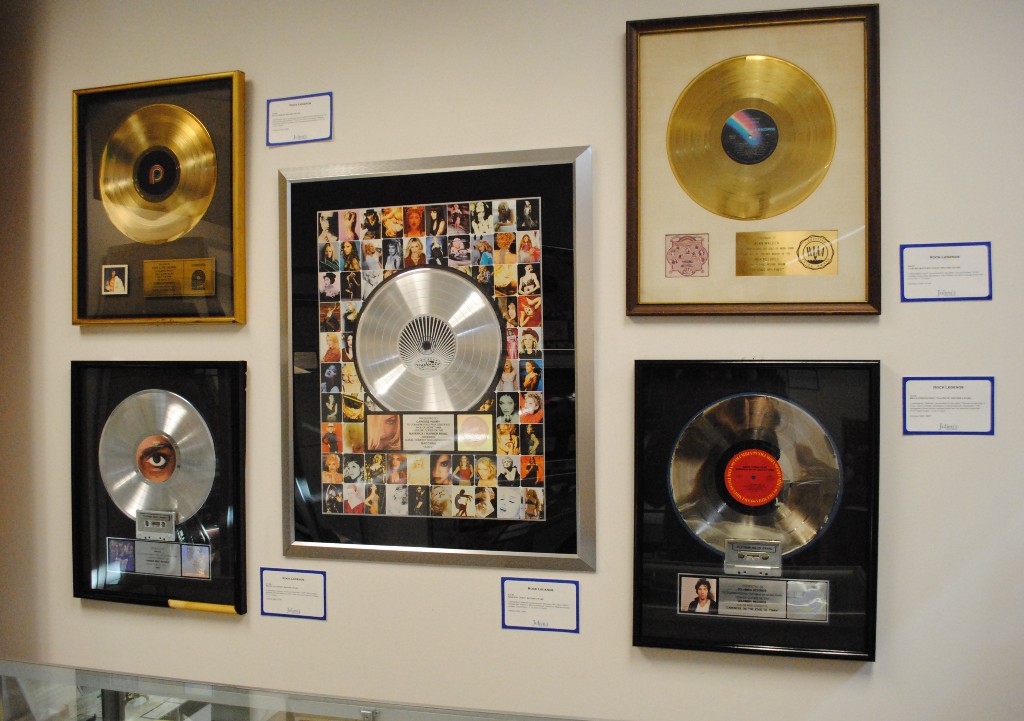 The definition of "back catalog" is: "at least 18 months old, have fallen below No. 100 on the Billboard 200 and do not have an active single on our radio."
It is a truth universally acknowledged that people don't buy very many old records in the dead of July, but when they do, it's like Remember The '90s up in here. Take one step forward and two steps back with me, and marvel. Related: Green Day's Dookie was the first compact disc I ever bought. My first cassingle, however, was SWV's "Weak." I do not know who purchased it for me. Crash makes me think of summer camp and my high school friend's older brother who was a DMB obsessive and lined his bedroom walls with egg-carton foam for… some acoustic purpose or other. Sup, Allen.
A few formatting quibbles: Matthews Dave, comma band? And wasn't it called The Chronic? Nielsen Soundscan, u crazy! Normally I would make a fuss about the apostrophe in the Destiny's Child album, but I'll let it go on a technicality: those songs own.
2. MATTHEWS*DAVE BAND CRASH 6,252 copies
45. BACKSTREET BOYS HITS CHAPTER ONE 1,922 copies
48. NSYNC GREATEST HITS 1,883 copies
60. DR. DRE CHRONIC 1,712 copies
87. DESTINY'S CHILD #1'S 1,478 copies
91. NIRVANA UNPLUGGED IN NEW YORK 1,452 copies
97. GREEN DAY DOOKIE 1,409 copies
134. LINKIN PARK HYBRID THEORY 1,219 copies
150. PEARL JAM TEN 1,132 copies
63. RAGE AGAINST THE MACHINE RAGE AGAINST THE MACHINE 1,083 copies
200. WU TANG CLAN ENTER THE WU TANG (36 CHAMBERS) 974 copies
(Previously.)