Soundscan Surprises, Week Ending 7/14
Back-catalog sales numbers of note from Nielsen SoundScan.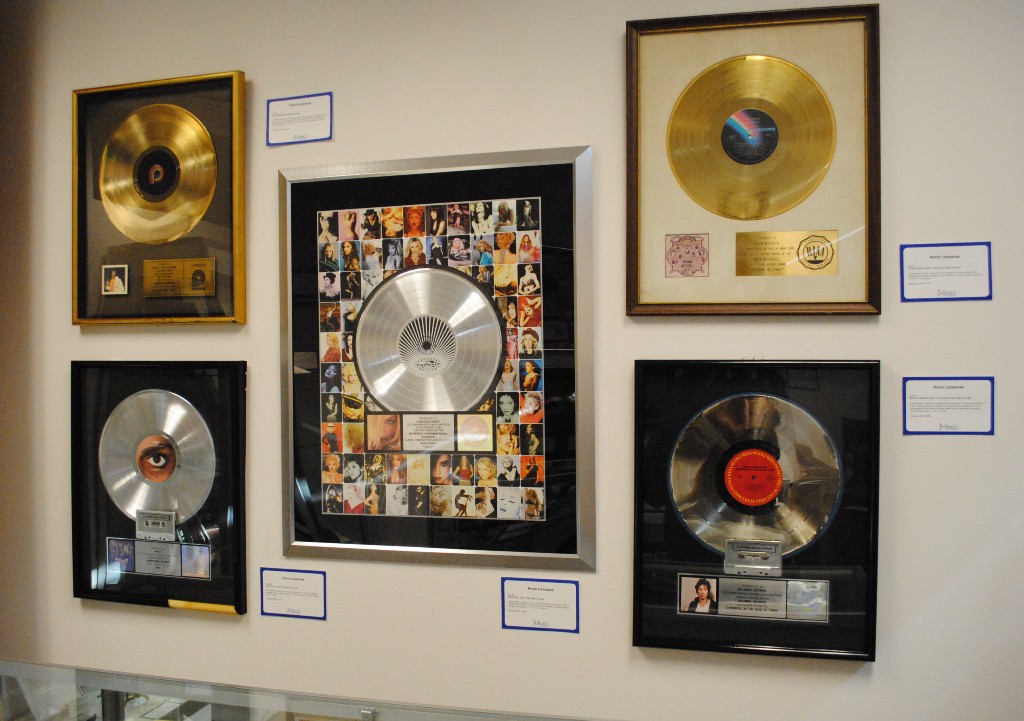 The definition of "back catalog" is: "at least 18 months old, have fallen below No. 100 on the Billboard 200 and do not have an active single on our radio."
Elvis's then-contemporary (1972) gospel record, "He Touched Me," (no giggles please) enjoyed a bump in sales last week, possibly due to this year's release of a SIXTY-DISC BOX SET!!!!! Sixty is a lot of discs given that most people these days have zero discs that were not bought after 2006, so wow. Otis Redding and Aretha Franklin are vying for some of the top non-Prince spots, which makes sense because they are right and good—no surprises there. Did you know about the Japanese avant-garde metal band named Boris? Me neither. They sold more records than Lady Gaga's Fame.
5. REDDING*OTIS VOL.1 VERY BEST OF 5,684 copies
7. FRANKLIN*ARETHA 30 GREATEST HITS 4,797 copies
55. PRESLEY*ELVIS HE TOUCHED ME 1,723 copies
61. MCGRAW*TIM NUMBER ONE HITS 1,653 copies
117. BORIS PINK 1,249 copies
165. LADY GAGA FAME 1,052 copies
199. SYSTEM OF A DOWN TOXICITY 940 copies
200. RICHIE*LIONEL BEST OF/20TH CENTURY 936 copies