Soundscan Surprises, Week Ending 6/30
Back-catalog sales numbers of note from Nielsen SoundScan.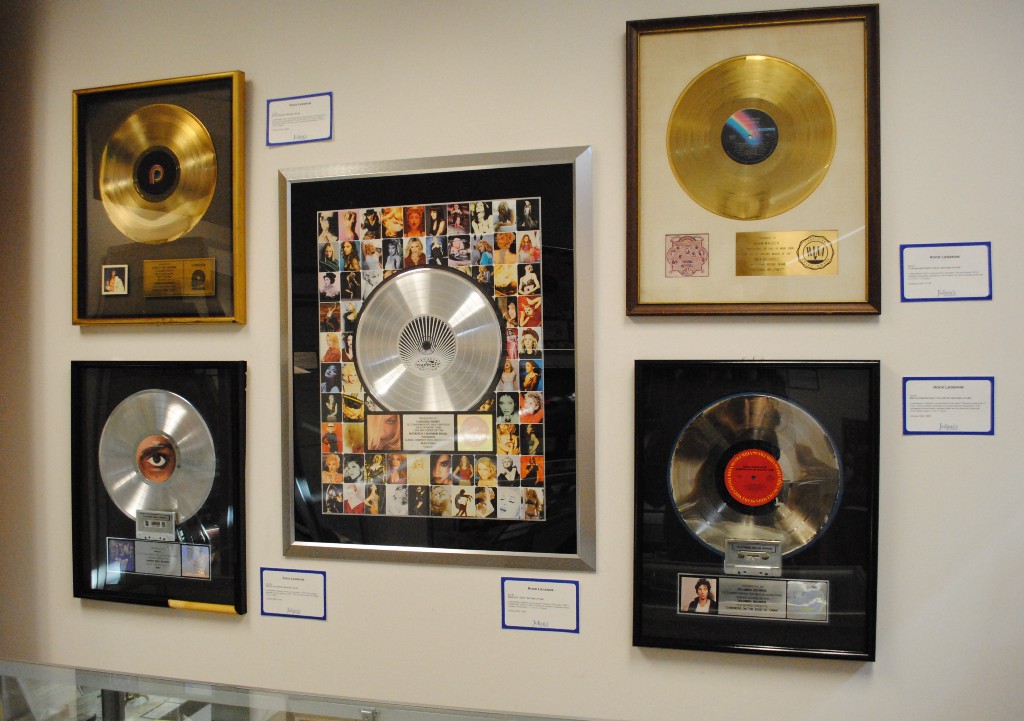 The definition of "back catalog" is: "at least 18 months old, have fallen below No. 100 on the Billboard 200 and do not have an active single on our radio."
This week's list is the Who? edition, inspired by the best semi-newish podcast, "Who? Weekly," hosted by Awl pals Lindsey Weber and Bobby Finger. Music-world Whos are fairly subjective, and relative to your taste in music, so thanks in advance for not shaming me for not knowing about the country supergroup, "The Highwaymen," a Them made entirely of Whos (Johnny Cash, Waylon Jennings, Willie Nelson, and Kris Kristofferson).
5. AVENGED SEVENFOLD HAIL TO THE KING 6,919 copies
"An American heavy metal band from Huntington Beach, California, formed in 1999," according to Wikipedia. Their latest album is the soundtrack to the video game inspired by their logo and mascot, Deathbat.
75. 2CD SET ­COUNTRY ROOTS OF COUNTRY MUSIC 1,646 copies
Mostly Thems in the country-music world, but a "Various" compilation selling that many copies is impressive, and I doubt you knew who Faron Young was.
139. JOBE*KARI MAJESTIC (LIVE) 1,232 copies
A "well-respected worship leader," also known as a contemporary American Christian music singer.
107. SWINDELL*COLE COLE SWINDELL 1,376 ­copies
Full name Colden Rainey Swindell, he's a country singer-songwriter who's written hits for Craig Campbell and Luke Bryan.
114. THREE DAYS GRACE ONE­X 1,313 copies
A Canadian alternative rock band. No apostrophe!
186. LEVERT*GERALD BEST OF GERALD LEVERT 1,038 copies
A late-eighties/early-nineties R&B singer, son of Eddie Levert, lead singer of the O'Jays. They sang a nice little duet together once.
(Previously.)