A chat with Heather Havrilesky and some advice column highlights.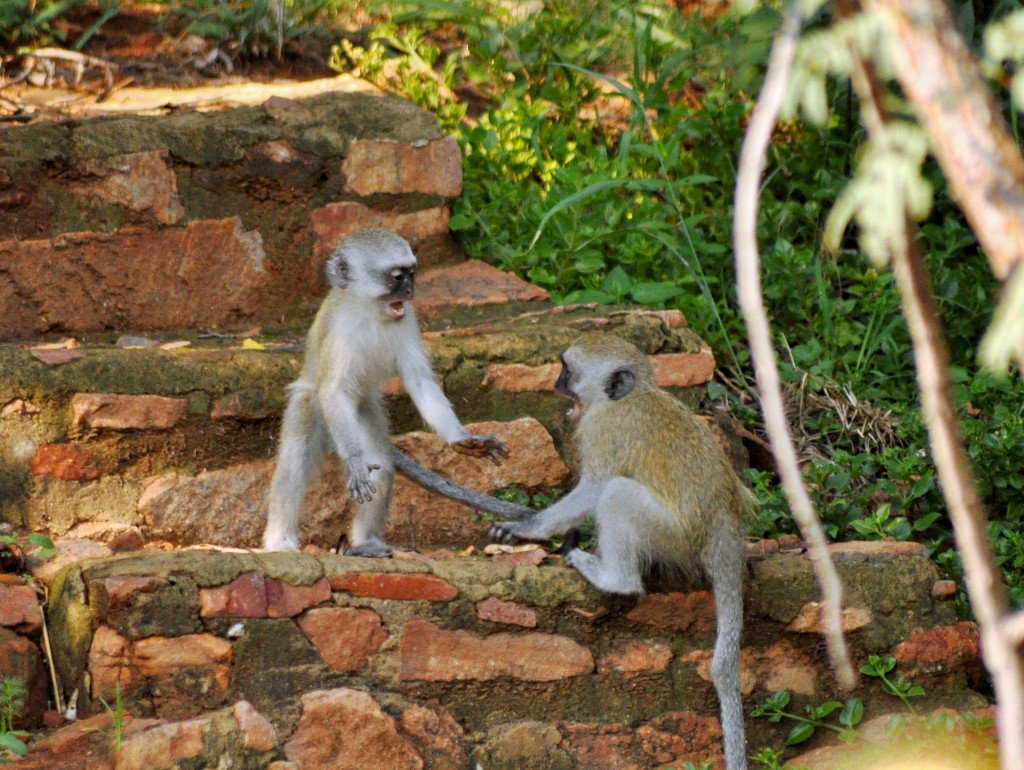 Heather Havrilesky's How to Be a Person in the World: Ask Polly's Guide Through the Paradoxes of Modern Life is out today, and over at The Hairpin Miranda Popkey chats with her about a whole bunch of stuff.
"Reading her," writes Popkey," is not unlike listening to your best friend finally reveal, four drinks in, what she really thinks of your boyfriend," and that may be the best description I've seen so far of why the column resonates as widely as it does. (And also why some people can't handle Heather's truth; not everyone wants to hear it.) Here are a few of my favorite columns from Heather's original run here at The Awl: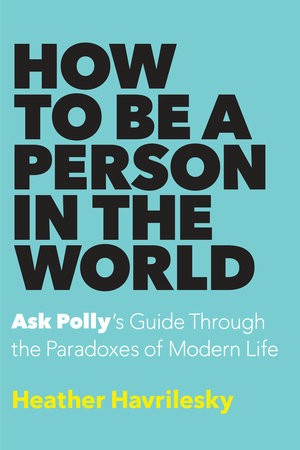 Should I Cut My Abusive Mother Out of My Life Forever?
I Think My New Boyfriend Might Be a Horrible Control Freak
Why Am I Deathly Afraid of Success?
How Do I Make My Boyfriend Listen?
Only Black Men Like Me, But I Don't Like Black Men
My Boyfriend Thinks I'm Clingy and This Terrifies Me
How Do I Find True Love And Stop Dating Half-Assed Men?
My Boyfriend Won't Stop Raging About My Sexual History
How Do I Find True Love And Stop Dating Half-Assed Men?
How does someone actually get to a place where they can combine and use all the good advice they've been given, and just live a life?
That should do you while you're waiting for your book to arrive. And there's plenty more here.