Soundscan Surprises, Week Ending 6/9
Back-catalog sales numbers of note from Nielsen SoundScan.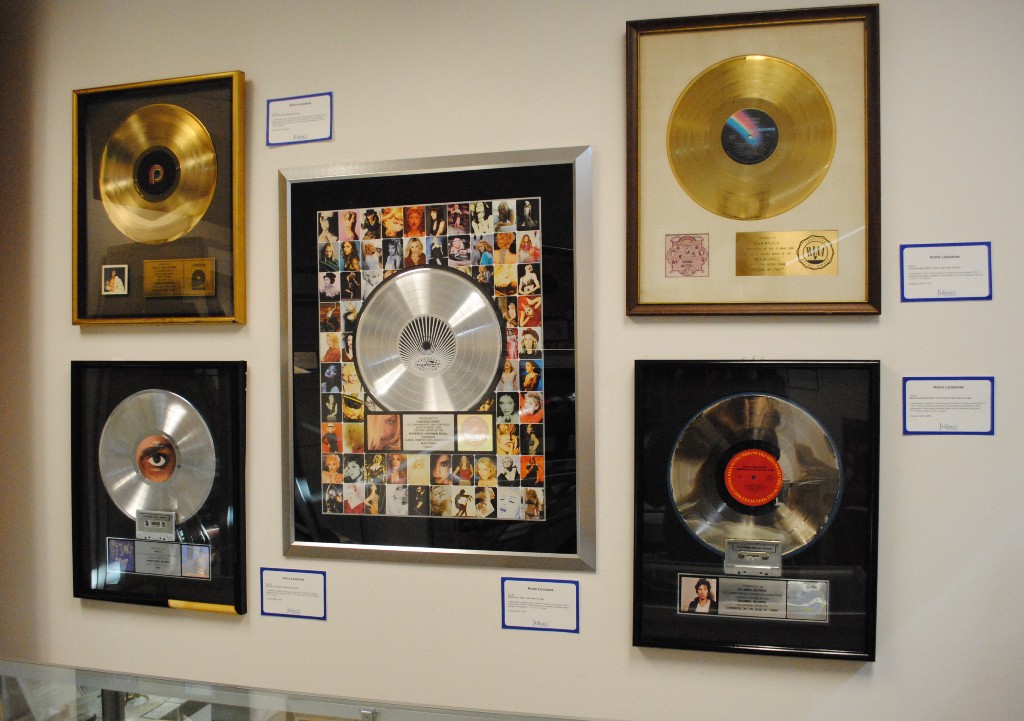 The definition of "back catalog" is: "at least 18 months old, have fallen below No. 100 on the Billboard 200 and do not have an active single on our radio."
Okay this is exciting. A couple of cool things happened: 1) Metallica is reportedly working on a new album, set to be released this fall, and 2) The Traveling Wilburys' catalog was digitally reissued on June 3. Rejoice and buy old records!! Finally, J. COLE WENT DOUBLE PLATINUM WITH NO FEATURES!!!!!!! Now he is a meme (technically a meme base, but whatever).
the "J. Cole Went Platinum With No Features" twospic.twitter.com/2fOwKI1leJ
11. METALLICA METALLICA 3,429 copies
15. METALLICA MASTER OF PUPPETS 3,086 copies
18. METALLICA AND JUSTICE FOR ALL 2,661 copies
20. METALLICA RIDE THE LIGHTNING 2,486 copies
23. TRAVELING WILBURYS TRAVELING WILBURYS COLLECTION 2,364 copies
26. COLE*J. 2014 FOREST HILLS DRIVE 2,198 copies
43. METALLICA KILL 'EM ALL 2,015 copies
(Previously.)