Soundscan Surprises, Week Ending 6/23
Back-catalog sales numbers of note from Nielsen SoundScan.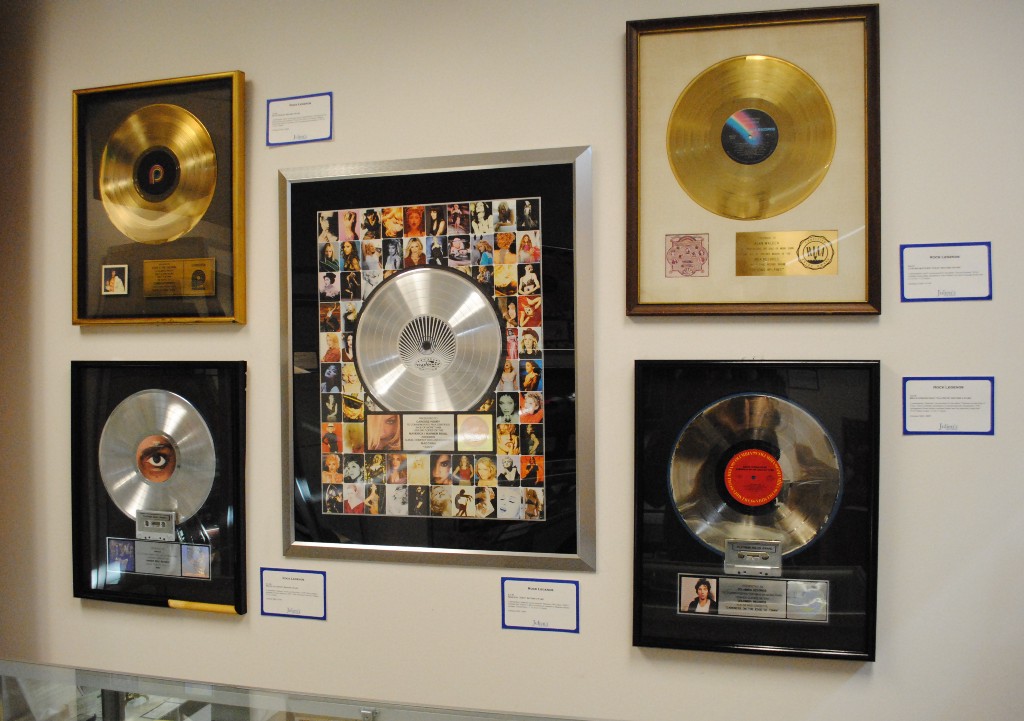 The definition of "back catalog" is: "at least 18 months old, have fallen below No. 100 on the Billboard 200 and do not have an active single on our radio."
Who named Tom Petty's Other Band, also known as Tom Petty and Two of the Heartbreakers, also also known as "Mudcrutch?" Because that sounds like an off-brand Tool cover band. In any case, that band came before this band, the one that you've heard of, whose Greatest Hits and what appears to be a re-release of its 2000 Anthology sold a combined 12,321 copies last week.
This week's list is a selection of one-week-ons: records that spent only the last week on the top 200, whether it was their first time on the list or not. Surprise! Marilyn Manson. Lest we forget, indeed. Also has anyone checked on Meatloaf? A recent USA Today headline said he was 'recovering well' but they also retweeted a Cormac McCarthy death rumor yesterday so…I dunno.
8. PETTY*TOM & THE HEARTBREAKERS ANTHOLOGY­: THROUGH THE YEARS 4,459 copies
22. SOUNDTRACK GUARDIANS OF THE GALAXY: AWESOME MIX VOL. 1 3,284 copies
46. VAN HALEN 1984 2,232 copies
69. (nice) JOHNSON*JACK IN BETWEEN DREAMS 1,896 copies
70. JOHN*ELTON GREATEST HITS 1,888 copies
72. MELLENCAMP*JOHN BEST THAT I COULD DO 1,877 copies
122. BENATAR*PAT GREATEST HITS 1,465 copies
123. MEATLOAF BAT OUT OF HELL 1,458 copies
182. MARILYN MANSON LEST WE FORGET: THE ­BEST OF 1,180 copies
(Previously.)