Soundscan Surprises, Week Ending 5/26
Back-catalog sales numbers of note from Nielsen SoundScan.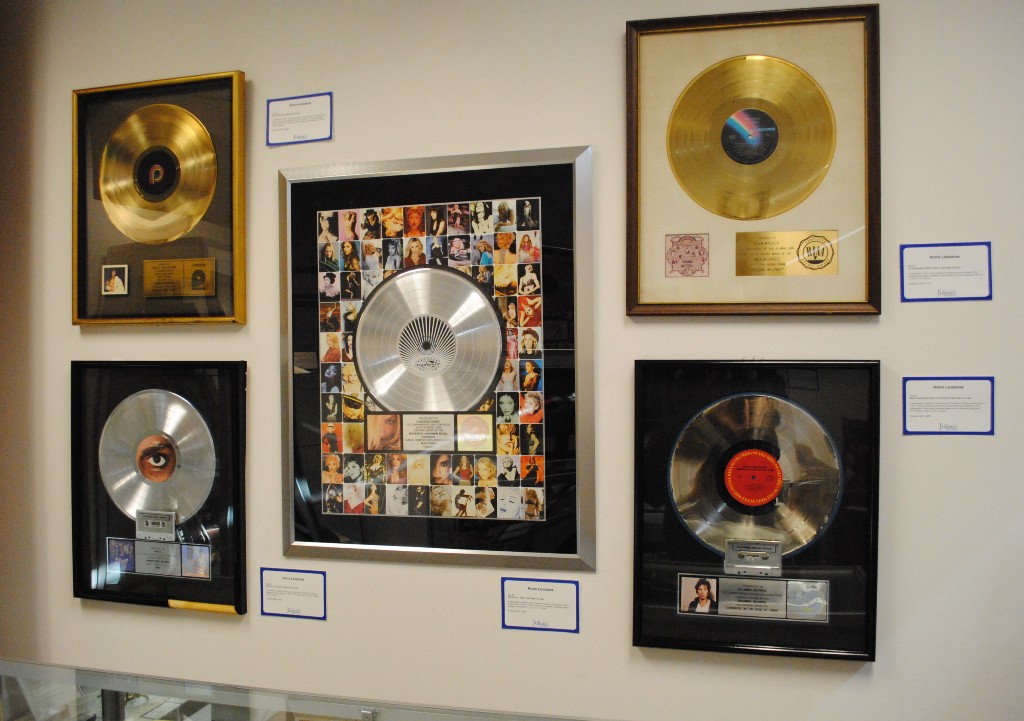 Scream Bloody Gore, the debut album by the death metal band, Death, was just reissued, and saw a 999% jump in sales. It was initially released on May 25, 1987, and is considered by many to be the first "true" death metal record. The band Florida Georgia Line is cited by Wikipedia as a "bro country" duo—their 2012 song "Cruise" was the best-selling country song of all time in 2014, narrowly edging out Lady Antebellum's crossover hit, "Need You Now." It sold 6.33 million digital copies, and the 2012 record is still going strong at #88. Their current single, "H.O.L.Y.," is at the top of the charts—the acronym stands for "high on loving you." Finally: Travis Tritt's still got it, just under the wire at #200.
7. DEATH SCREAM BLOODY GORE 4,135 copies
55. SIA 1000 FORMS OF FEAR 1,825 copies
71. JOEL*BILLY THE HITS 1,687 copies
82. FLORIDA GEORGIA LINE HERE'S TO THE GOOD TIMES 1,569 copies
118. VAUGHAN*STEVIE RAY PLAYLIST: THE VERY BEST OF STEVIE RAY VAUGHAN 1,355 copies
140. BEYONCE 4 1,244 copies
185. SIMON*PAUL GRACELAND 1,071 copies
200. TRITT*TRAVIS VERY BEST OF TRAVIS TRITT 1,022 copies
(Previously.)