Soundscan Surprises Week Ending 4/7
Back-catalog sales numbers of note from Nielsen SoundScan.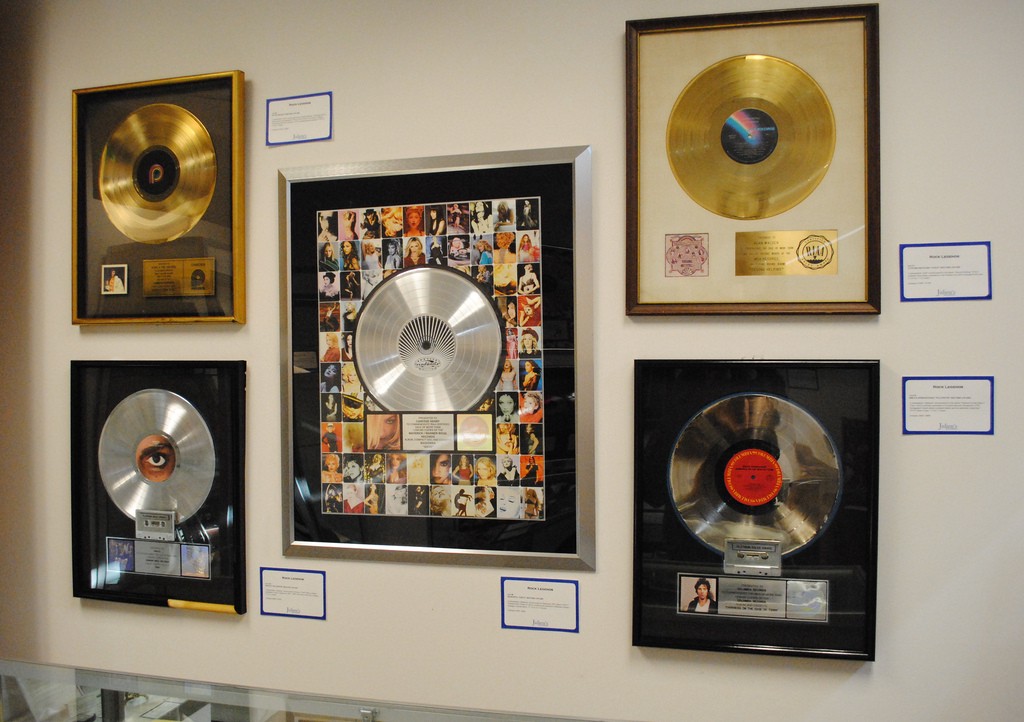 For funsies, I decided to pull the same positions as last week's numbers, and my, how the mighty have fallen! Just kidding, Metallica only dropped one spot, from #10 to #11. Merle Haggard died and unseated Bob Seger at #2. There was no position 191 because 3 Doors Down and Meat Loaf tied for 190, and now we all have to look up who G-Eazy is. Enjoy!
2. HAGGARD*MERLE 20 GREATEST HITS 5,575 COPIES
7. JOURNEY GREATEST HITS 3,974 COPIES
10. MARLEY*BOB & THE WAILERS LEGEND 3,256 COPIES
11. METALLICA MASTER OF PUPPETS 3,255 COPIES
36. DISTURBED SICKNESS 2,073 COPIES
53. G-­EAZY THESE THINGS HAPPEN 1,797 COPIES
75. LED ZEPPELIN LED ZEPPELIN 4 1,624 COPIES
94. LAMAR*KENDRICK GOOD KID M.A.A.D CITY 1,516 COPIES
190. 3 DOORS DOWN GREATEST HITS 1,083 COPIES
190. MEAT LOAF PLAYLIST: THE VERY BEST OF MEAT LOAF 1,083 COPIES
(Previously.)
Photo: Flickr