by Peter Wieben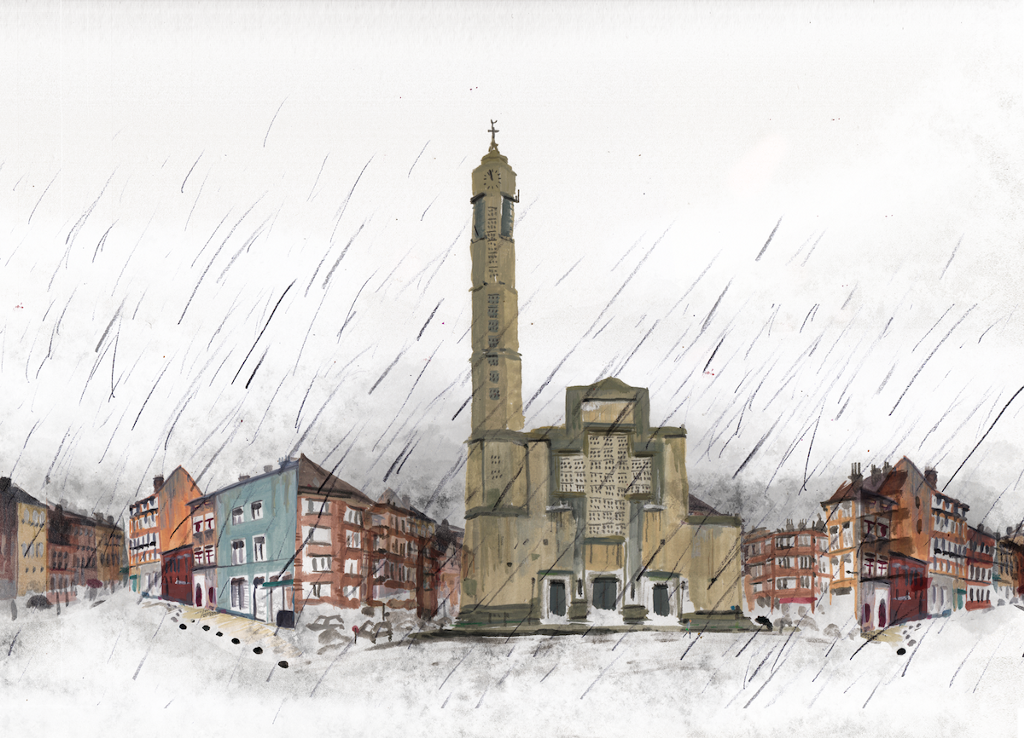 Shortly after the terrorist attacks in Paris on November 13th, Molenbeek, a neighborhood just outside of Brussels, became the focus of international attention as "a haven for jihadists." I went there a week later and stayed in an Airbnb in the neighborhood.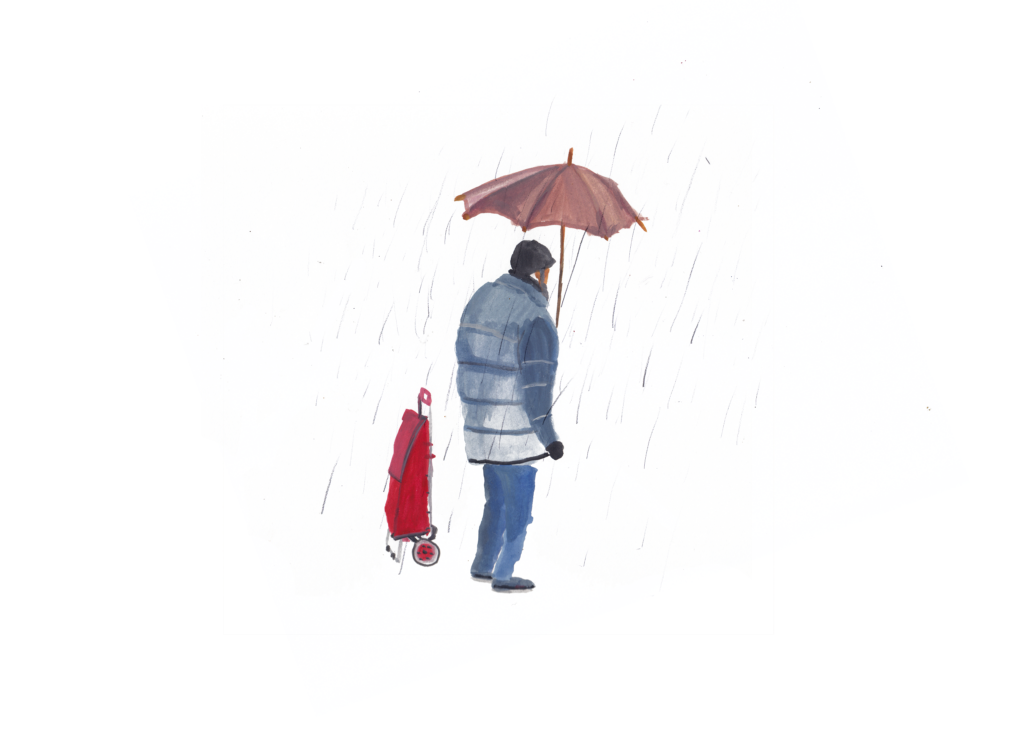 The day I arrived, I mostly walked around in the cold and the rain, reading graffiti; I heard an argument in Arabic about Air Jordans, saw a man in conservative clothes adjust his baby's carriage, and in the afternoon, when the schools let out, was surrounded by a swarm of children.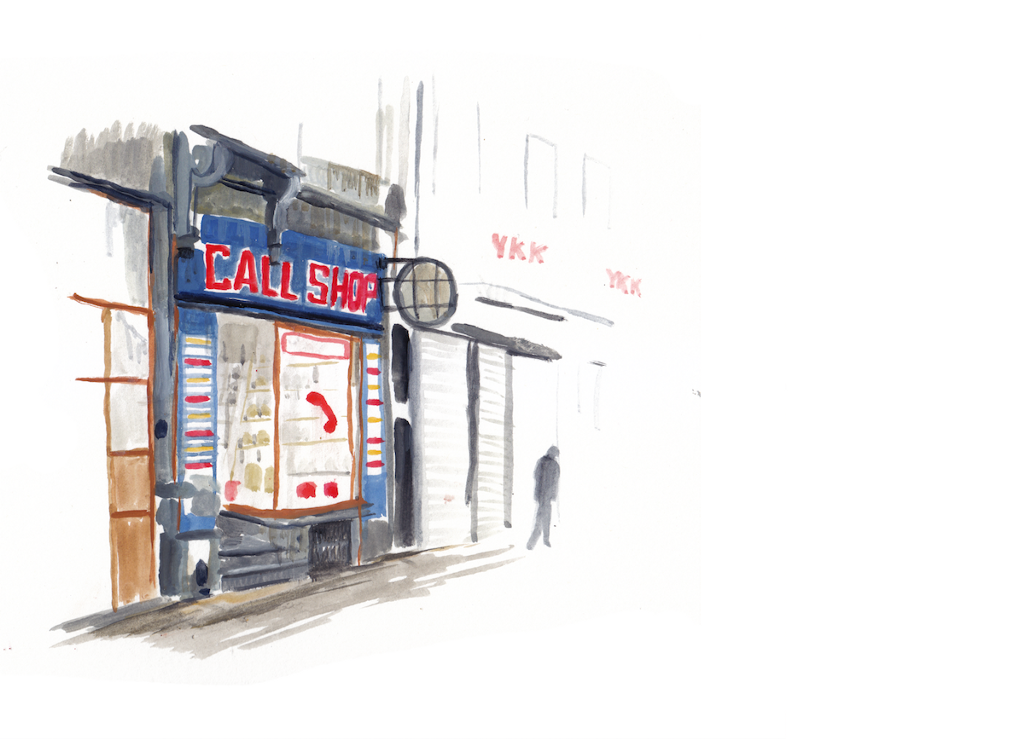 It got dark early. By the time I wandered into a market, some of the vendors were already closing shop. I asked a shoe salesman to tell me about the neighborhood, but as he packed up his stall, he mostly talked about the events in Paris from the week before. "The currents events you mean, right?" He sighed as he was putting some shoes into a box. "Well my brother, we are also bewildered and confused… People are saying 'Islam, terrorist,' but these are not Islamic events… These boys, one of them had a café. They brainwashed them. They don't have religion. They wash their brains quickly to get them to kill themselves."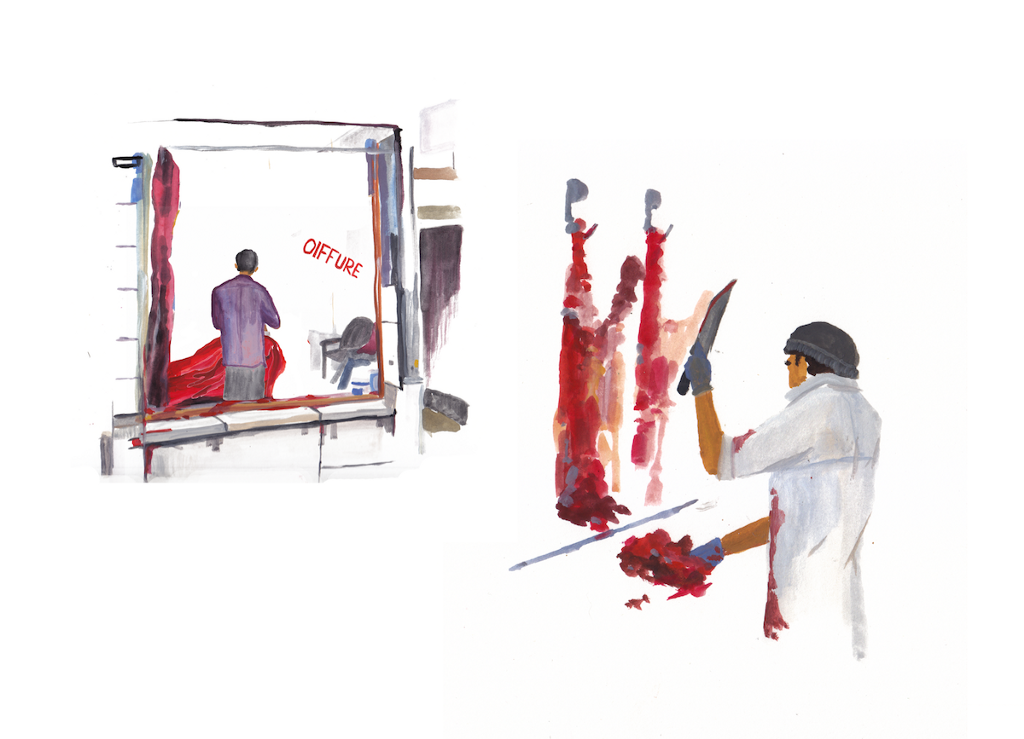 After talking for a few minutes, I went to get some food. There were some men hanging out outside a store that recommended me a shwarma shop. Seeing that I only had four euros, the owner of the shwarma shop recommended a sandwich shop across the street.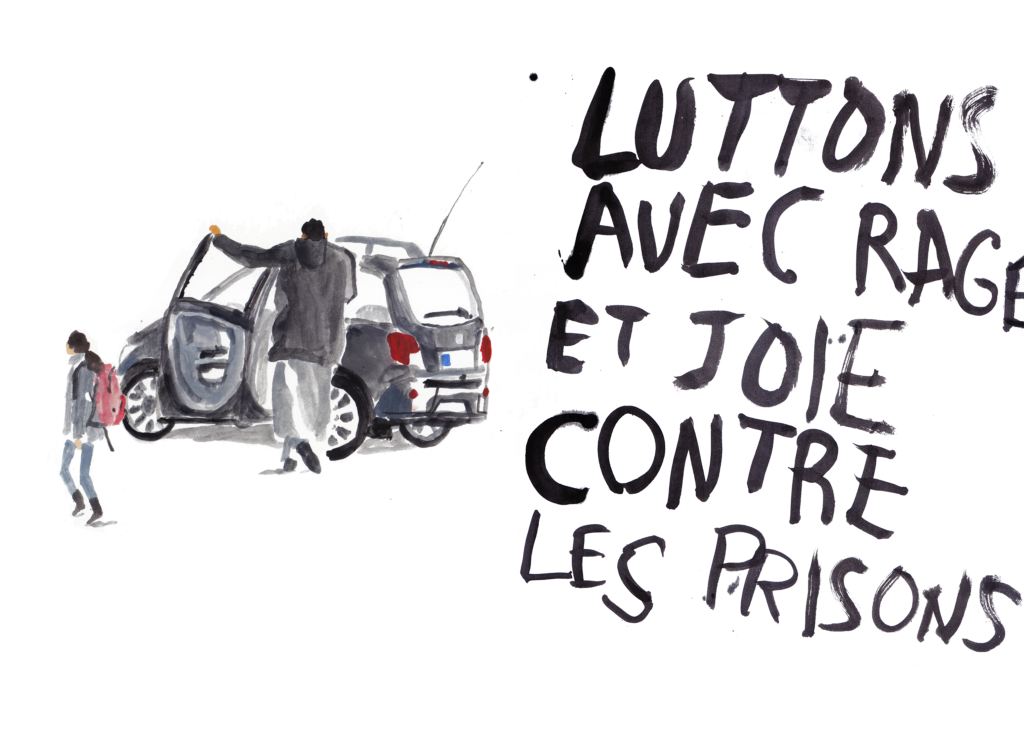 Some graffiti in Molenbeek: "Struggle with rage and joy against prisons."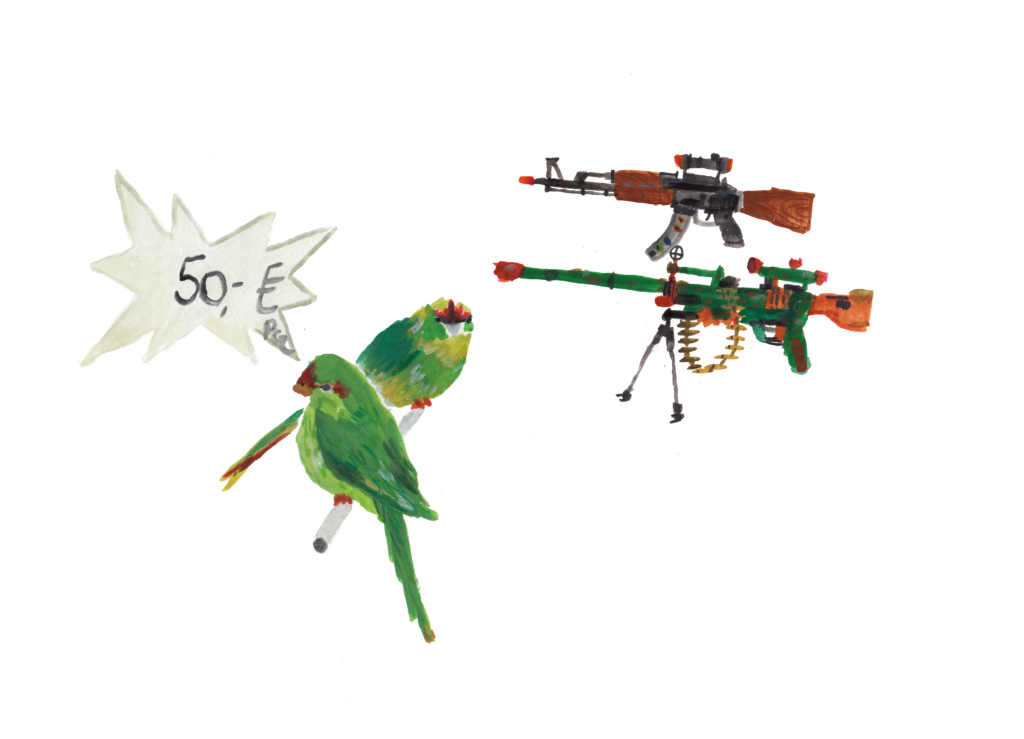 Items for sale in the market.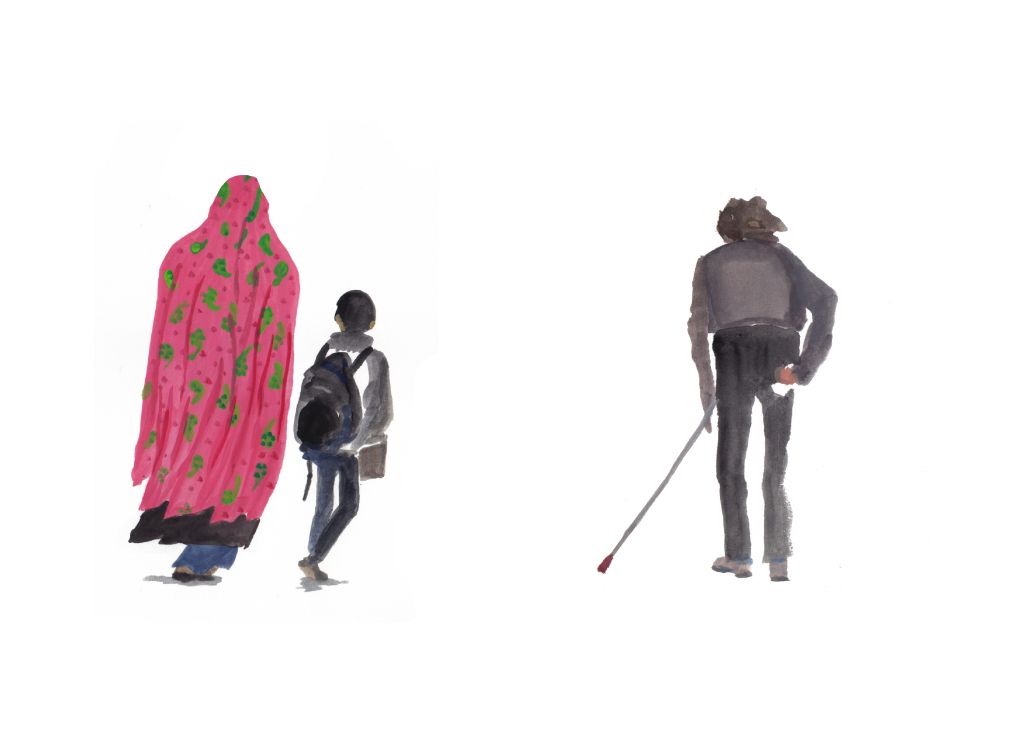 People in Molenbeek on a Friday afternoon. Short break from rain.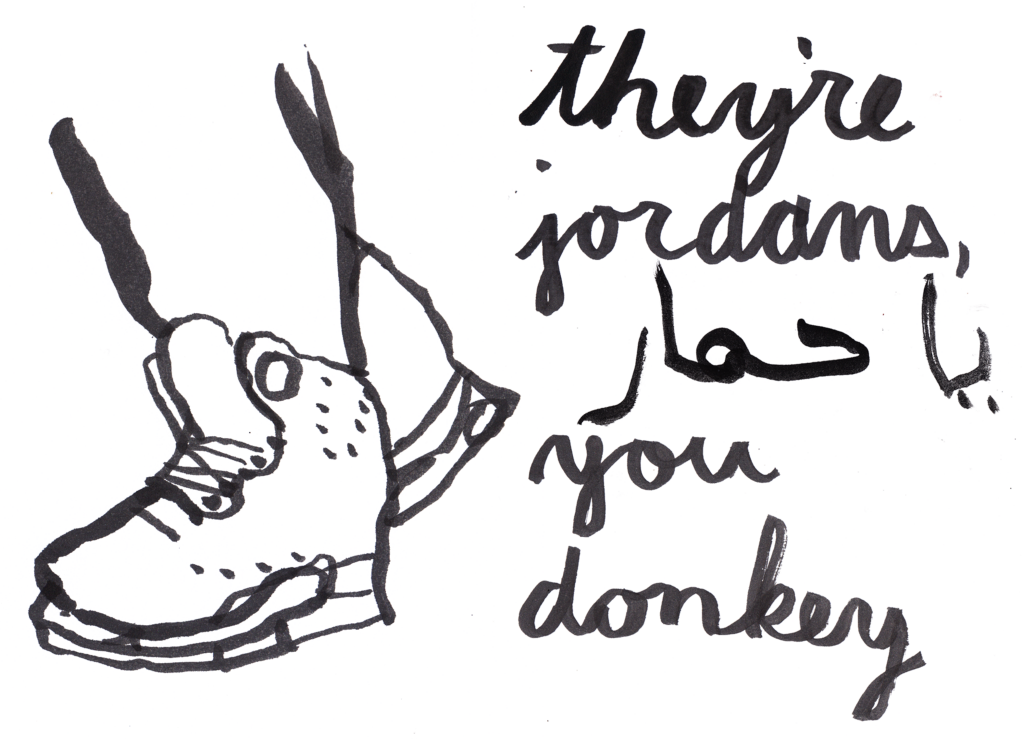 A small part of an argument about Air Jordans. Also, the Jordans in question.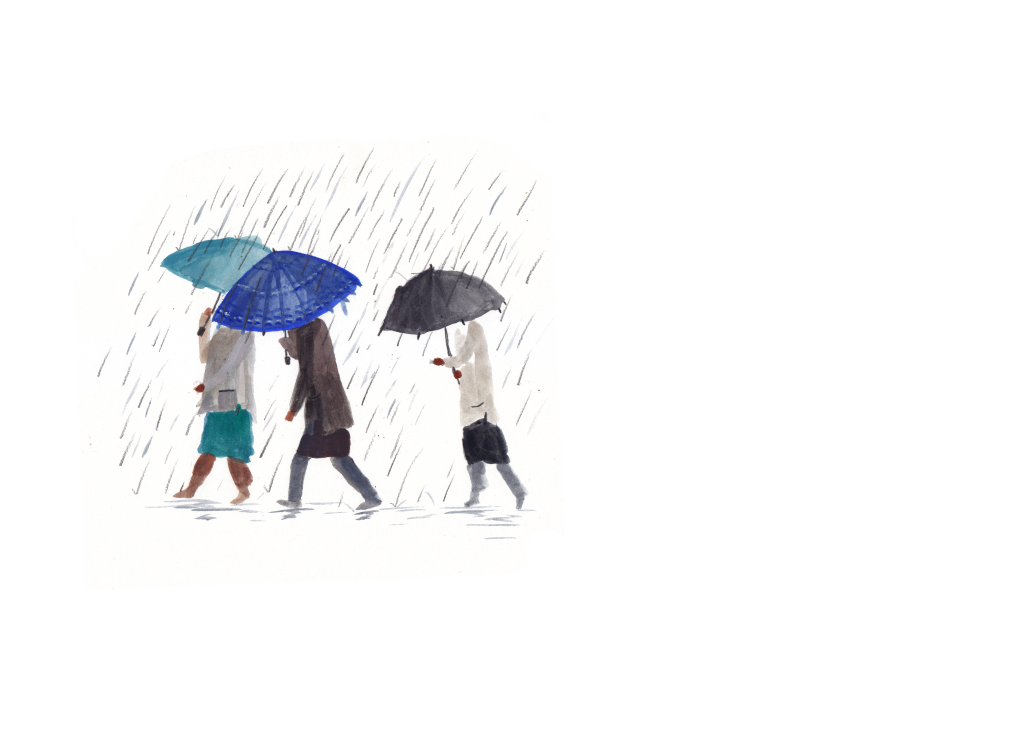 After nightfall, as sirens rang out against the rain, men wearing black body armor searched apartments in Molenbeek. Later that night, the terror alert was raised to its highest possible level; the metro was shut down, and shops in the center of the neighborhood were told to close. The news said explosives and chemicals had been found in Molenbeek.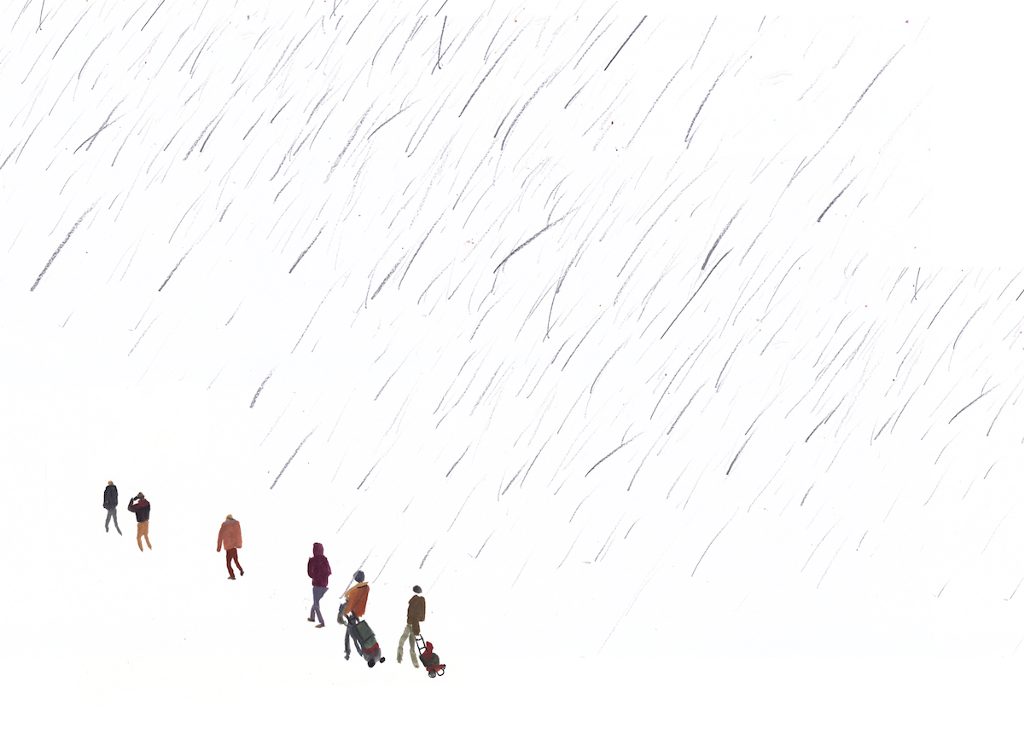 On Saturday morning, people dragged shopping trolleys towards a weekend market. Despite the rain, shopkeepers set up again outside an old airplane hangar-looking building. In Molenbeek, it seemed like a normal day, despite everything.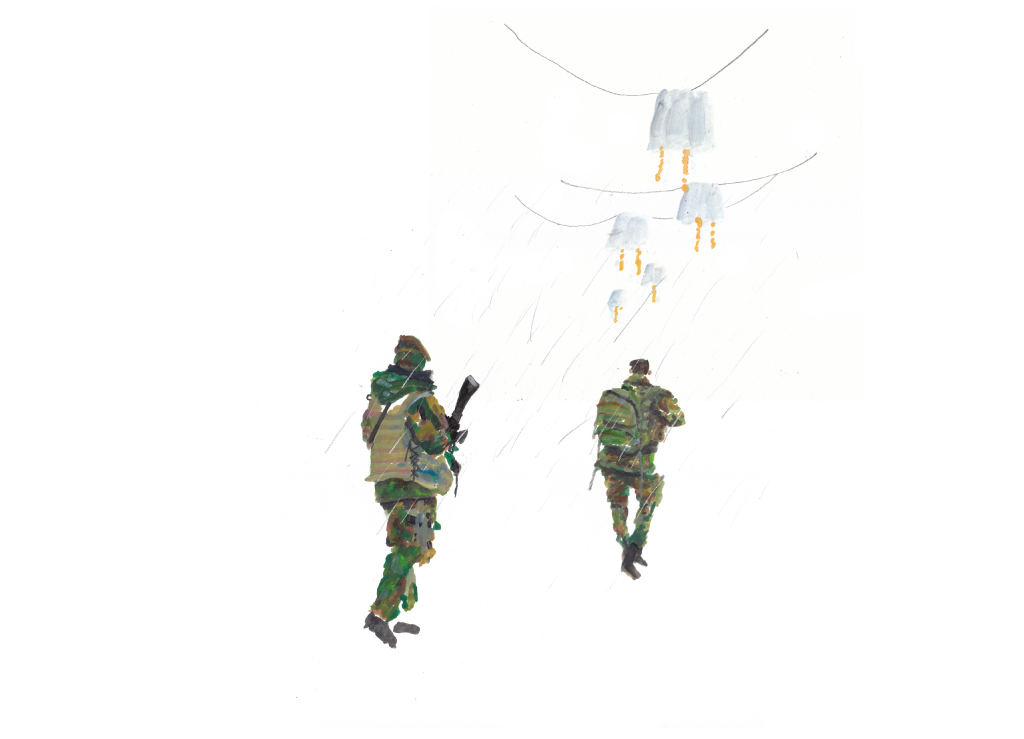 In the center of Brussels, the streets were filled with army trucks and APCs, while men wearing camouflage and carrying large guns patrolled beneath Christmas lights.