Some Mild Suggestions for Donald Trump's Hair
by Hallie Bateman
"I would love to crop it short on the sides, keep the top a bit long. I think we'd really need to move him away from that weird orange color. Maybe give him some highlights — not so he'll have highlights, but just to transition him to his natural color. Gray, or whatever. It'd be like restoring an old building. I think that would help a lot…. I don't really want to help him, though."
— Luke, Soon Beauty Lab, Fort Greene
"If he's a man, and wants to show he is a true leader, he would make it shorter. Take out the piece and walk like a businessman. Trim it close and keep it natural. Don't try to cover it up."
— Albert, L'Mosh Aliz Unisex Salon, Upper East Side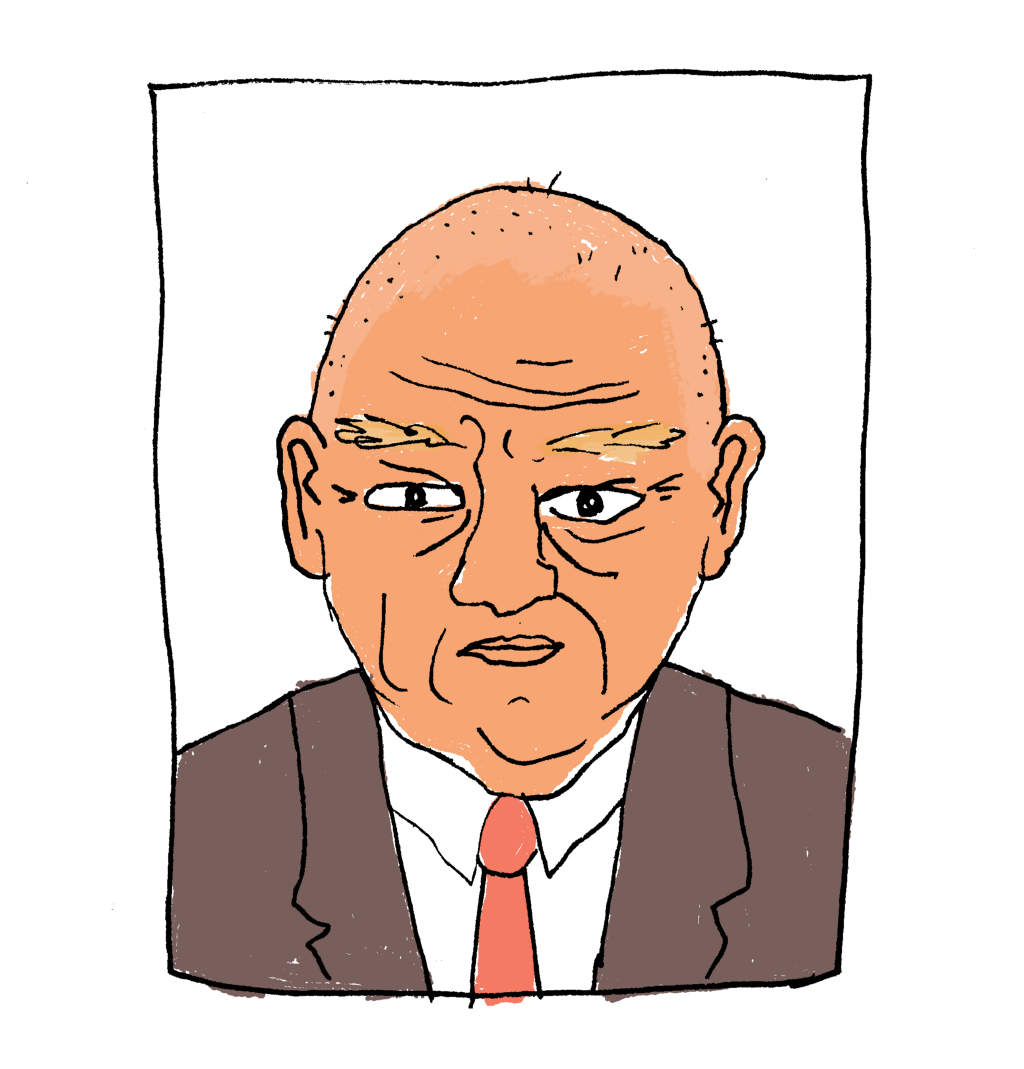 "Cut it all off. Totally bald."
— Tony, Cle's Cuts, Bed Stuy
Irina: I think he should get extensions. Or, what are they called… Hair plugs. It's not his hair but it would look nice. Just nice bangs. Or spike it. He's gonna be more handsome than his style.
Lana: Maybe he's scared to get the surgery. People come in here who've had it done. They take [the hair] from the back. It grows!
Irina: He has the money to do this. This is the best way.
Lana: This is the best way. Don't be scared. Any new procedure is scary.
— Irina & Lana, Svetlana's Hair Salon, Upper East Side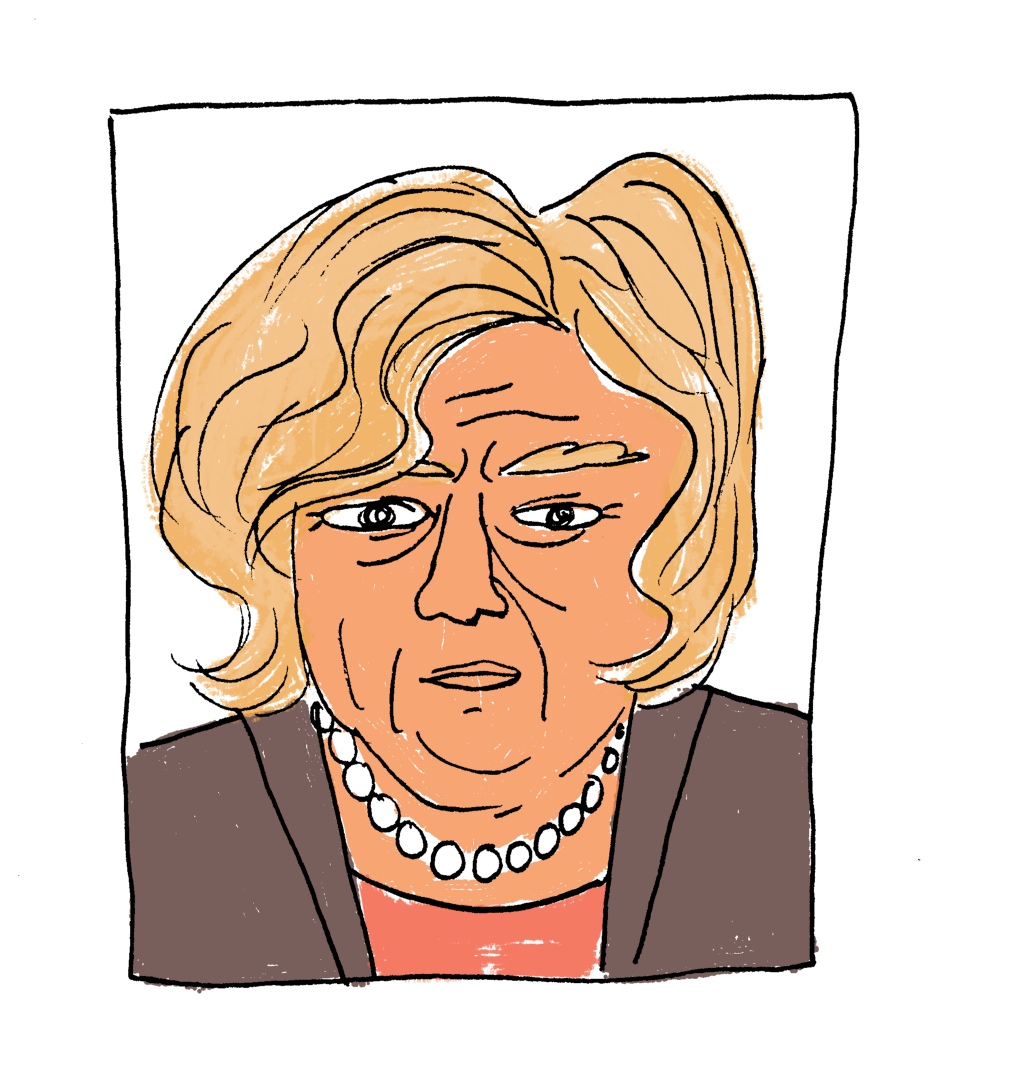 "The hairstyle is so bad. His style is so bad. The middle part is too long. Cut at least 2 inches at the side. At the center cut 3 inches. In the back, cut 1.5 inches, with some layers. Color is so bad. A little darker at the base and have some highlights. I want him to look good. It doesn't mean I criticize him. He should come to our salon. Tell him my name is Butterfly. Our price is not high but we tell the truth. Our price is inexpensive! Congresswoman Carolyn Maloney is our customer, too."
— Butterfly, Farfalla Hair Salon, Upper East Side
"I saw him once. I was jogging and I saw him getting into his helicopter. I saw his hair and thought: "no way." … I'd try to cut out the top, part the hair in a normal place, make it shorter on the sides… It has to be shorter and not too blonde. Dark blonde. Not as light as he has now but not one color tone. It's not working for him."
— Freddy, Bleu Sur Bleu Hair Salon, University Place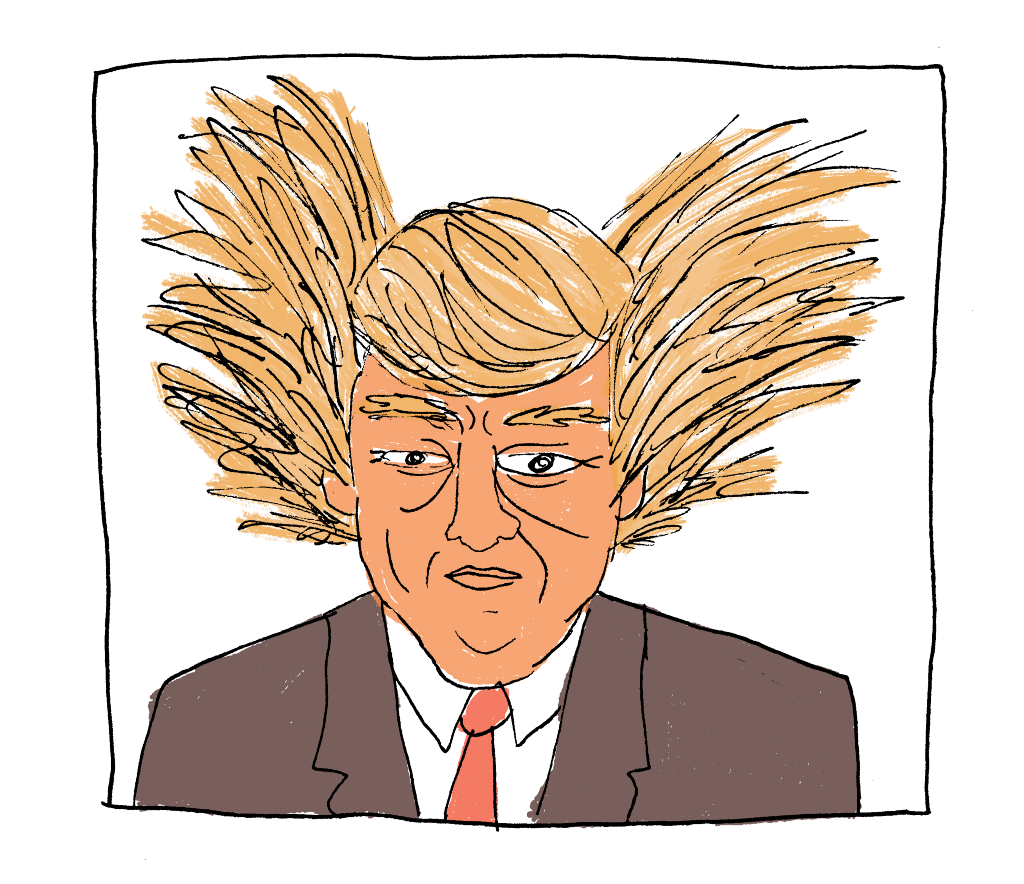 "Like fire to the sides. Like Sonic. But still keep the bangs because that's Donald's signature. But gotta get the fire going. Because, if you think about it, he pretty much has the same personality as Sonic. Crazy. Wild."
— Sean, Heads Up Barbershop, Downtown Brooklyn
"I would change is color. More ashen than warm. Still light, mixed with grey hair. This color is too warm for him. It eliminates his features. He has a beautiful face. It's going to be a nice, convenient haircut. He's going to be President, right? Or not. It's always yes or no, isn't it. Life is fun. Send him over here. I fix."
— Leonid, Vanilla Hair, Upper East Side
"He has to stop doing the comb over. Like the rest of the nation, he should cut it short on top and make the best of it. Or else, shave it."
— Anonymous, Supercuts, Upper East Side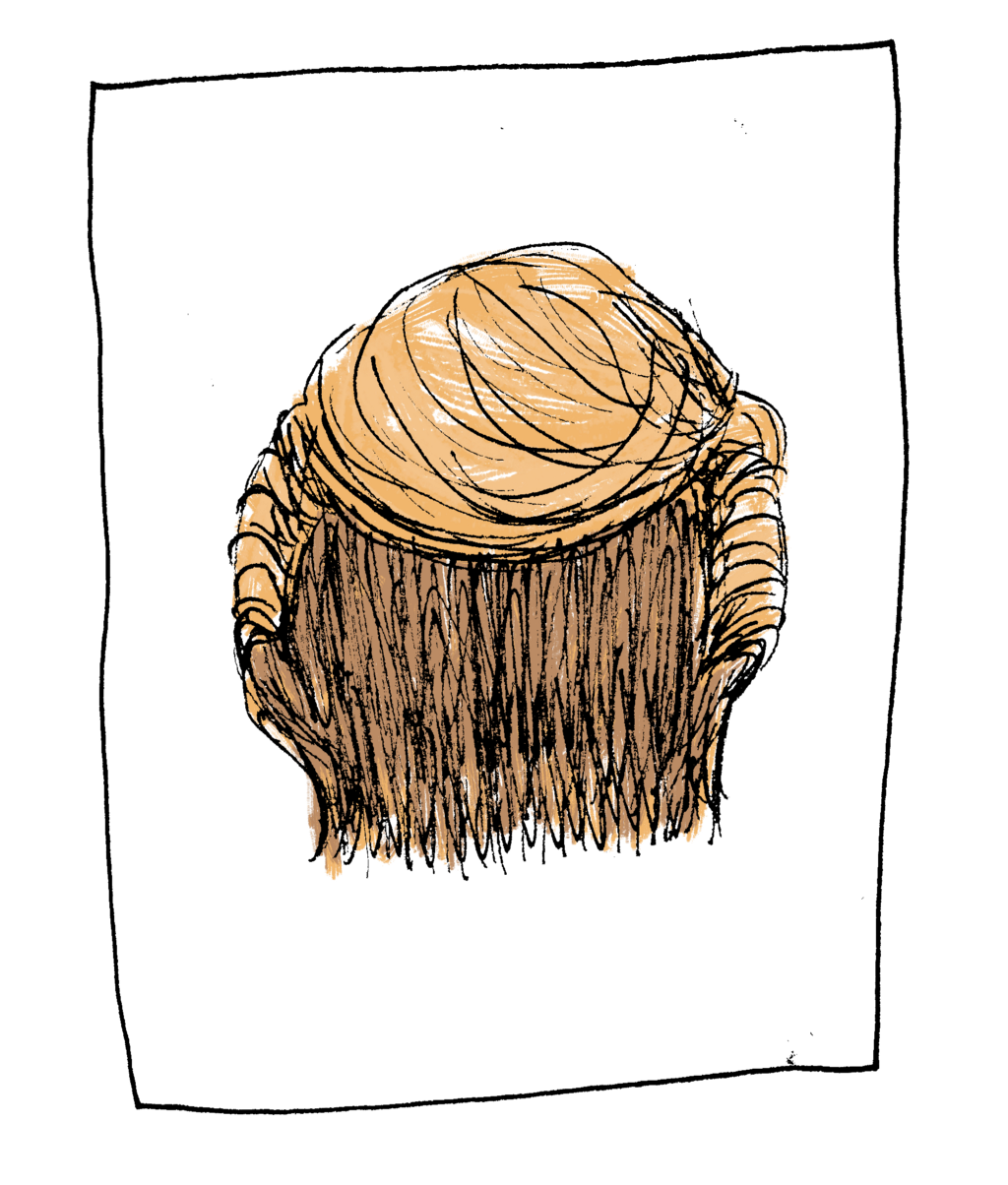 "Part of me loves it the way it is. It's a whole separate entity. His hair could just live by itself. His hair could be a separate candidate altogether… Would Cousin It be Cousin It without his hair? Would Don King be Don King without the fro? How could you change it?"
— Franco, Cutler Salon, SOHO
Previously: The Trump Fantasy