The Only Good Apps: A Complete Guide
A video posted by @perfumegenius on Apr 22, 2015 at 12:55pm PDT
My Idol: Puts your face on a body that you can make dance (not in English)
Ditty: Sings the words you type
Morfo: Makes a hideous uncanny avatar out of your face, sings, moves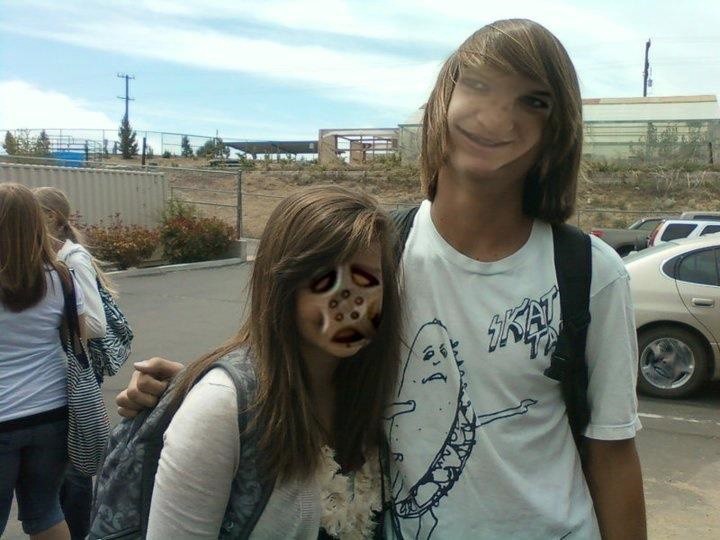 Face Swap!: Swaps faces, messes up a lot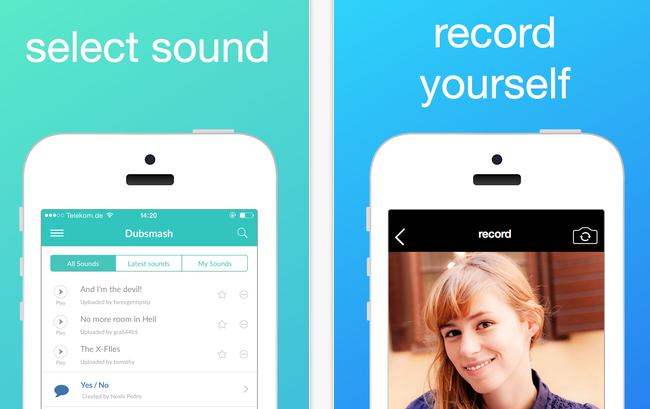 Dubsmash: Dubs you with songs and other sounds, nobody looks cool doing it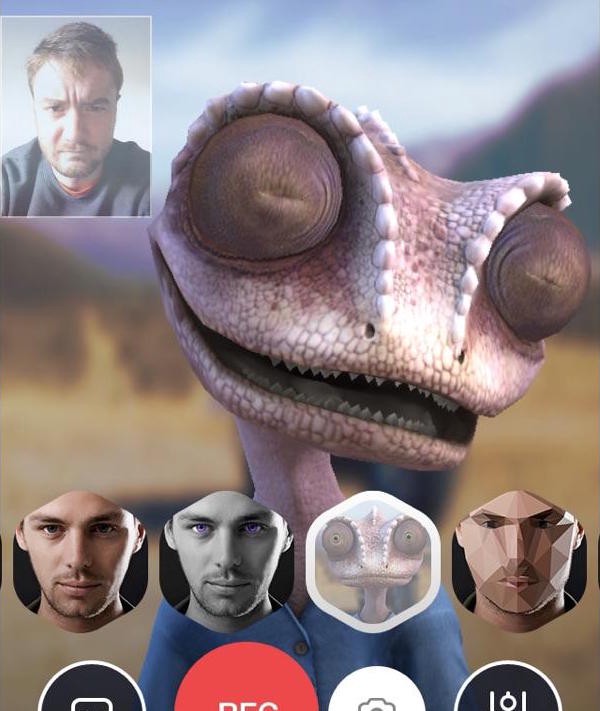 Looksery: Changes your face in real time into an attractive person/lizard/demon/skeleton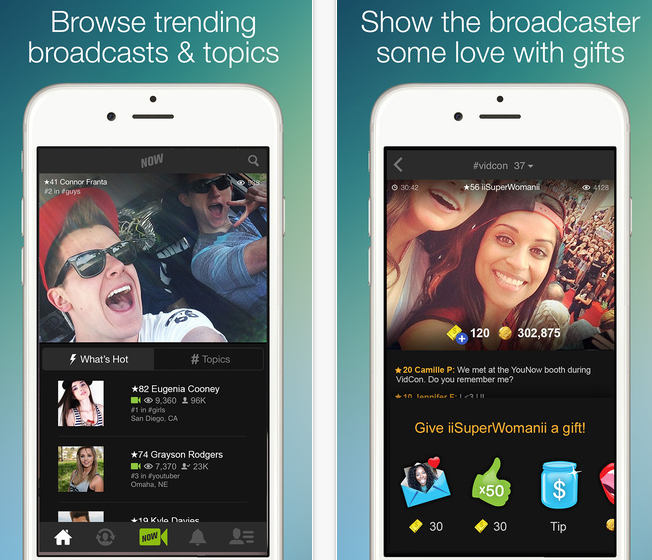 YouNow: Live cams of people doing things but mostly sleeping??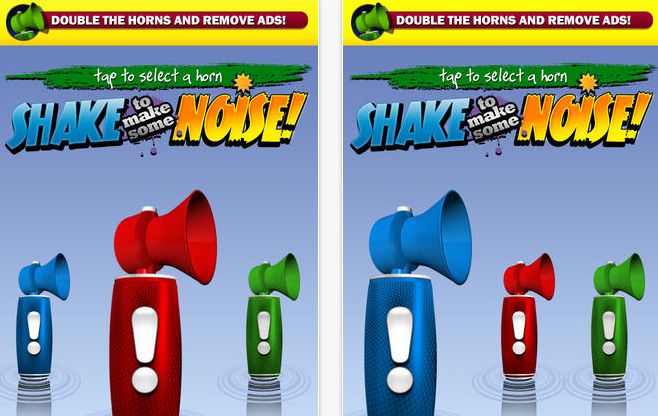 Air Horn LOUD Free: Air horn, loud, free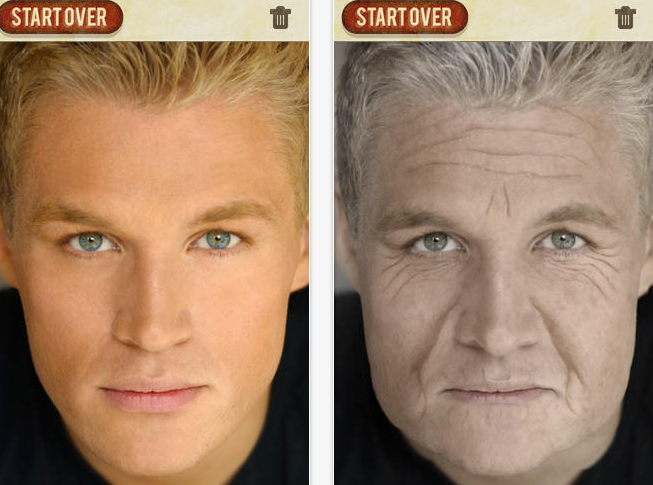 AgingBooth: Makes you old like you'll be when you die if you're lucky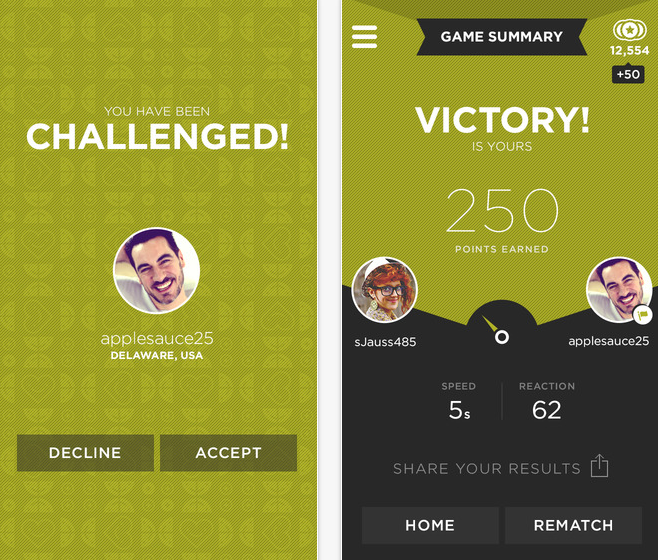 Flinch: Staring contest Chatroulette where nobody speaks the same language and you lose if you smile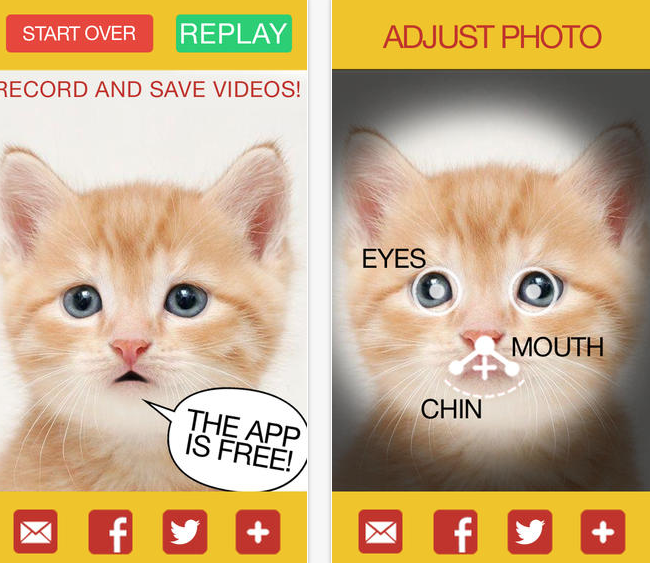 Talking Pet Booth Free: Makes your pet say whatever you want your pet to say (I love you)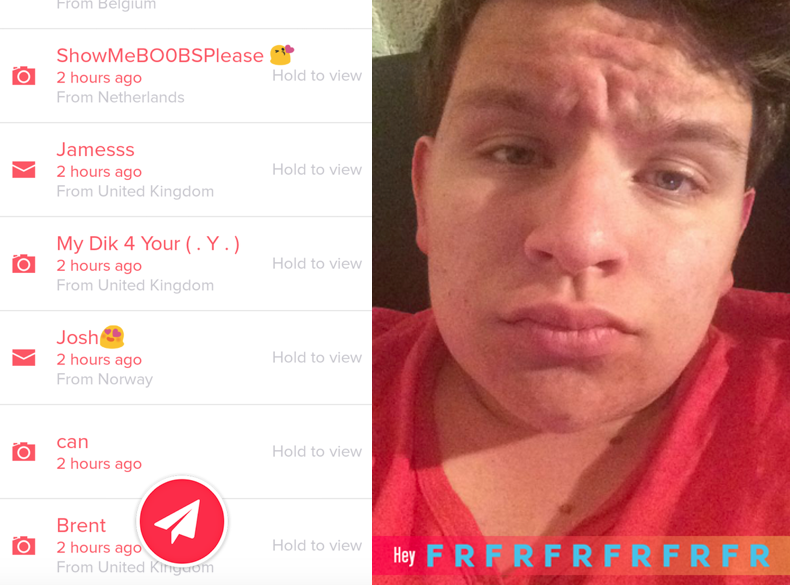 Fling: Sends messages to 50 random people around the world, including you, so it's just a whole bunch of weird pics from people, lots of them are gross and terrible, more of them are just confused text and faces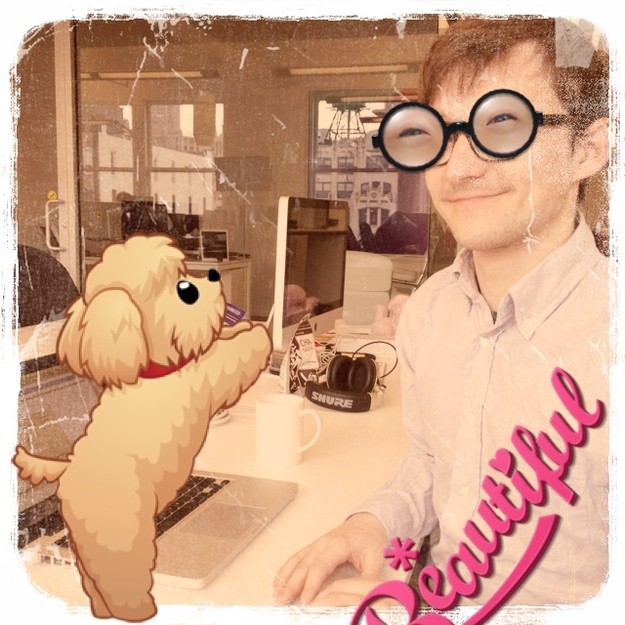 Aillis (formerly LINE camera): Ultra mega maximalist Instagram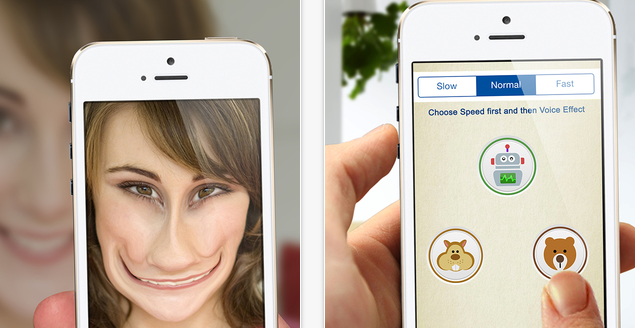 Crazy Heliumbooth Free: Funny faces and voices, good for both idiot adults and idiot babies
Congratulations! Now you have all the good apps.