The Flexible Economy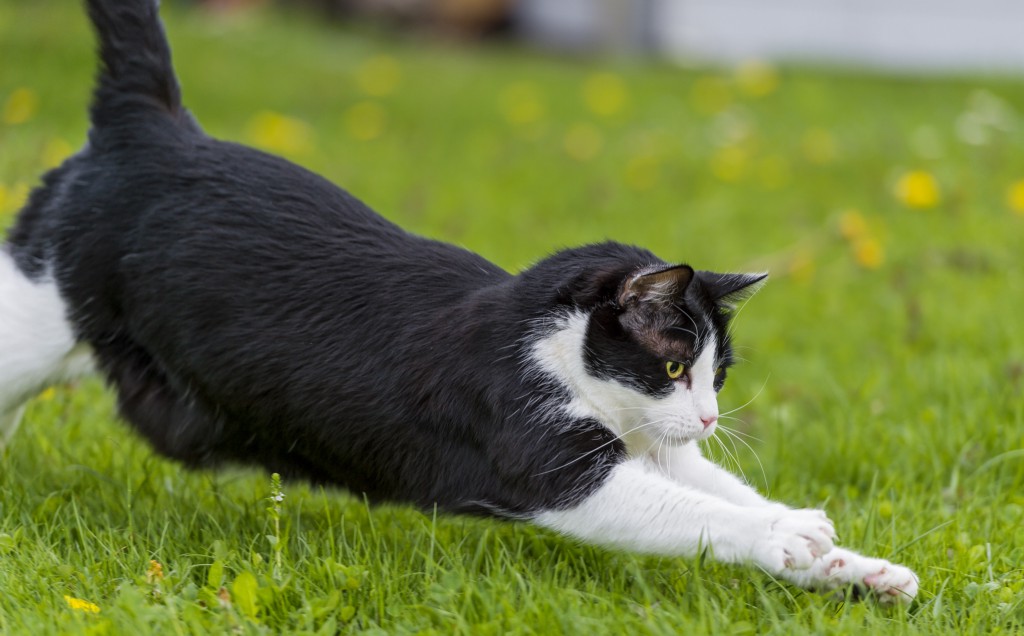 As far as euphemisms go for the venture-capital-backed means by which full-time employment and all of its benefits and protections are being hollowed out by piecemeal employment for certain classes of workers, there is already a small revolt against the "sharing economy"; it has become too obvious that the primary form of sharing it involves is a worker utilizing her own meager assets to generate revenue for a large, extremely well-capitalized tech company. Other proposed alternatives, such as the "gig economy" or "freelance nation" are just a shade too revealing for total comfort. May we suggest the "flexible economy"?
It's friendly, functional, snappy, and — may we dare say — flexible: While app-directed laborers might say that they feel trapped by the circumstances of their lives, they in fact have total flexibility to decide whether they work sixty-five or eighty hours a week to make ends meet, and to choose between performing a wide variety of manual labor for apps — there are so many apps one can work for these days. Meanwhile, for companies, in this new economy, they have the flexibility to shed workers any time they want, for any reason at all (user ratings, founder meltdowns, pivots, whatever). Besides, the word is already in the air:
• "Many people are really liberated by the income they are able to earn and the flexibility over their schedules," says Shelby Clark, the chief executive of Peers, a membership organization of roughly 250,000 independent contractors for on-demand firms.
• Workers use the Handy platform "because it provides much needed flexibility," he says, adding that its cleaners and handymen earn more than $18 an hour on average.
• The majority are "very satisfied with the platform, they have complete control over when they work, and they're very satisfied with the income opportunity," says David Plouffe, a former White House official who heads Uber's policy and strategy team. "We obviously are comfortable with our business model." [Plouffe doesn't say flexible, but we know what he means]
• An Amazon spokeswoman says Mechanical Turk workers enjoy their flexibility, adding that the platform "gives them a wide variety of HITs (Human Intelligence Tasks) to choose from."
If you are not already flexible, now may be a good time to consider yoga lessons.
Photo of a flexible cat by Tambako