by Rachel Syme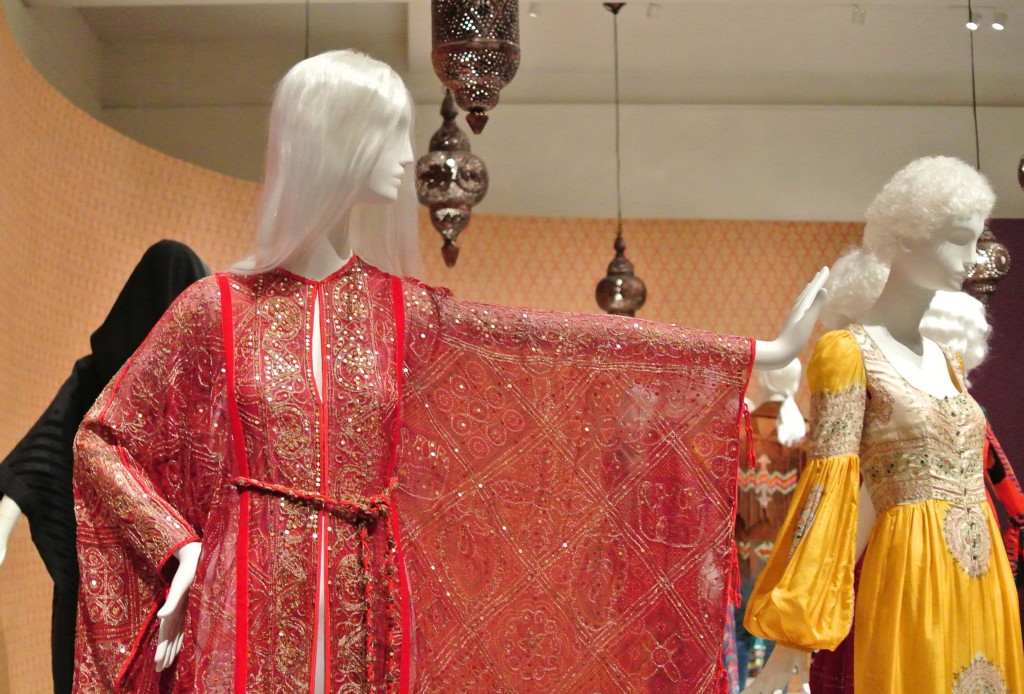 In January of 2014, I was still going to therapy once a week. My kindly therapist — let's call him Ira, because when you picture an Ira, that's exactly what he looks like — held court in a shabby ten-by-ten room with water-stained brown checkerboard carpeting at the base of the Dakota, on the corner of Central Park and 72nd Street. There was something thrilling about being cognitively deconstructed inside a landmark building on the Upper West Side that had seen so much action from the famous and the deranged. If Manhattan is the Epcot Center of neuroses, then my therapist's location felt like Spaceship Earth, and I figured that being in such hallowed halls might be enough to clear the fuzz from my brain.
I started seeing Ira the year before to deal with the dual blows of heartbreak and writer's block (one searing and raw, the other numb and grey) and since we had started talking, the pain had subsided and the words had come. I began to invent problems just to have something to discuss, which amused me for a while, but then started to feel like the law of attraction working in reverse. I'd tell Ira I had issues with my mother (who doesn't, but my mother is regularly wonderful), and then suddenly I'd be bawling on my next call home, asking why she let me quit tap class when I was seven, why would you let a kid make that kind of decision, MOM. Or I'd say, "Ira, the deal is I need to lose ten pounds, that's really the barrier between me and bliss!" Then for the rest of the day I would eat half a summer roll and six black iced coffees and analyze my reflection in every shop window for long minutes.
Ira was a good listener but not a good talker — the only thing I ever knew about his personal life was that he took a fishing trip by himself to Alaska every year and returned with a cooler full of vacuum-packed Coho salmon, which he would hand out to clients if they had a breakthrough. I still have two filets in my freezer. Still, I kept traipsing uptown because of that building, and how calm I felt during the seven-minute shuffle from Zabar's; my long walks after my sessions became more therapeutic than any talk with Ira. I'd go to the museum and stare at the calcified nautili then head to Fairway to get three perfect clementines and devour them overlooking the West Side Highway, a few blocks away from the apartment where my great-grandfather lived when he defended the Rosenbergs at trial. I walked on every pathway Central Park has, and sometimes I made my own. But in January, I went walking west on 72nd Street and found something new.
I had passed the Off Broadway Boutique a few times before and always marveled at the windows — spangles everywhere, jaunty leather fedoras, cashmere wraps that could engulf a giantess — but had never gone inside. On the day I finally went in, it was bitterly cold. A bell tinkled, and right away I met shopkeepers Lynn and Pat, who were both wearing sequined berets and convincing an elderly woman that she absolutely needed a zebra-print pantsuit to carry on. I ran my hands along everything — silk boleros, gold brogues, brooches the size of baseballs — but my heart stopped when I saw a black caftan hanging by itself in a corner. It was beautiful: huge, diaphanous, almost obscenely sparkly, with gold beading that ran down the neck and the sides. I knew before trying it on that I would buy it, and I knew before buying it that I would buy ten more like it right away. I slipped it on and walked out of the dressing room to coos from all three women, who told me I looked like a queen. I swanned around the store like a demented Ziegfeld girl. The woman in zebra told me that if I didn't buy it I'd be "dumb as rocks." Pat told me "you're not dressing for the grave." So I bought it and took it home. Then my real therapy began.

I was not the only person to discover caftans in 2014. They are having a moment; they will have a bigger one in 2015, because many of the designer revivals are coming in the Spring collections, and by the transitive crap-to-table property of fast fashion, knockoff versions will start to pop up in stores later in the summer. Lena Dunham designed a capsule collection of caftans that will be ready to go in April. Jared Leto is wearing them on tour. Christina Hendricks, patron saint of buxom glamour, said that her favorite thing to do is go to Palm Springs with her best friends and have a "caftans and casserole" party. She wore one on the Tonight Show, and Jimmy Fallon wore one too. Mallory Ortberg got one. Jeffrey Tambor wore them constantly on Transparent; they gave Maura the power to become her full self. The Cut parodied the classic bikini-body women's mag garb with a guide to getting a caftan body, which includes throwing out your razor and bra and letting crumbs fall where they may.
Generally, as many have said and will say until next year is inevitably horrifying, 2014 was the worst. Most people I know vacillated between anxious, catatonic, disappointed, anesthetized, angry, and then back around again in a kind of Sisyphean loop. But here's what was good: putting on a caftan. Let me tell you about what happens when you put one on: you change. The caftan is a genderless, borderless, timeless garment. It has been worn by men and women for thousands of years — by the berbers in Morocco, by the rulers of the Ottoman Empire, by Russian peasants, by British queens, by Jewish princesses (both of old Hebraic and modern Long Island origin), by West African leaders and Haight hippies and movie stars. When you put one on, you melt into this history. You step out of time. The anxiety of 2014 feels like it exists on a continuum; the man or woman who wore this beautiful, body-swallowing masterpiece before you probably felt just as unsure of the future, but look, the caftan made it. You can make it too.
After I bought my first indulgent caftan, I got smart about my addiction and turned to Etsy, where twenty-something Kansans with vintage shops can't give the things away in the Midwest, so their online offerings are stocked with flowing seventies global fabrics. I also started to buy from online estate sales from Florida or any other tropical climate where aging Jews go for their final canasta games. I went to Los Angeles in February for a few weeks and came back with an extra suitcase full from secondhand stores in Laurel Canyon. By the summer, which is high-caftan season, I had almost twenty-five. By the end of the year, my stock has doubled. I'm not ashamed. This is the best thing I have ever done.
Some things that are better in a caftan: Writing (but not tweets). Eating gelato. Making long distance phone calls. Cooking a curry. Reading. Listening to Nina Simone. Listening to Nancy Sinatra. Watching documentaries. Watching House Hunters International. Putting on eyeliner. Talking about world affairs. Making deals. Dusting. Drinking bourbon. Hosting a party. Air travel. Book browsing. Dancing. Foreplay. Walking through the desert. Walking along the ocean. Walking through New York City. Pretty much anything.
Caftans are not flattering. I barely clear five feet; I am not the type of person who should be wearing a mountain of fabric that eats me like Audrey II. I know this. But the point of caftans is not to hug the body; it's to let you experiment with your own freedom, to do whatever the fuck you want under there. You will always look special in a caftan, and you will always look great. You will become comfortable with standing out in a room and realize that this is what you were born to do. Caftans turn ordinary people into peacocks, and peacocks into incandescent beacons. Do you want to be one of those? It's possible.
Crying in a caftan doesn't really happen, and if it does, it doesn't last for too long. Caftans demand that you slow down, feel the billowing of the silk in the wind, practice moving meditation. The news kind of seems to float above you when you are in one — things are bad, but here you are, swaddled in cerulean paisley from neck to feet, and things could be worse. It's not that caftans make you immune, but they do make you wistful. Caftans are always mentioned in tandem with utopia — why don't we just move upstate and start a feminist commune where we wear caftans and drink good wine and THRIVE — and there is a reason for that. I really think if we were all wearing caftans this very moment we might not collectively feel so awful.
Get a caftan in 2015. The world will probably be the same, but you will have some armor. Don't dress for the grave. Quit therapy. And if you need to go to the Upper West Side, go to Off Broadway. What you'll get there is a lot better than frozen salmon.
Photo by Lorianne DiSabato
Never Better, a collection of essays from writers we love, is The Awl's goodbye to 2014.