Six Essential Hobby Lobby Products (And Where To Buy Them Now)
Hobby Lobby doesn't want its health plans to provide contraception to its employees, and the Supreme Court says that's fine. So where is a conscientious shopper supposed to go now? Some recommendations.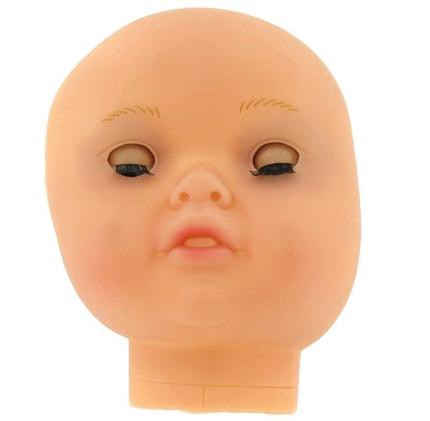 Doll face with closeable eyes
Try DollsPart Supply!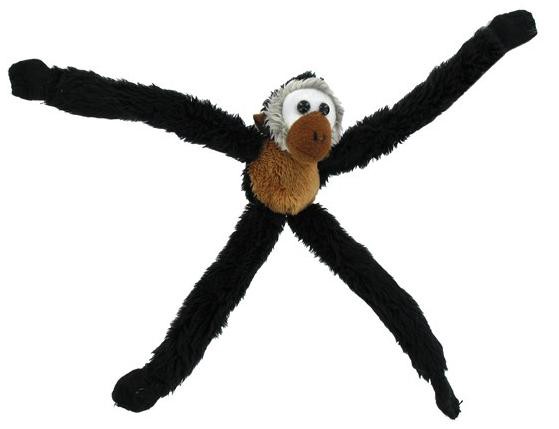 Plush monkey magnet with very long arms
Try BigZoo!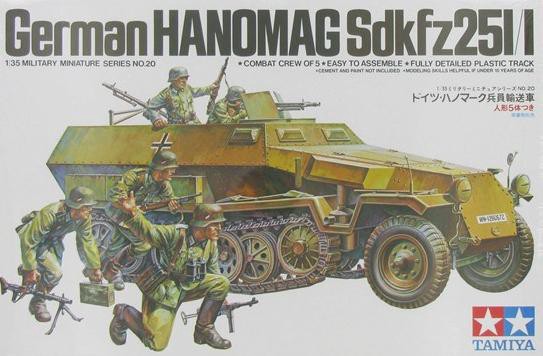 German Hanomag SDKFZ 251/1 model kit
Try Amazon!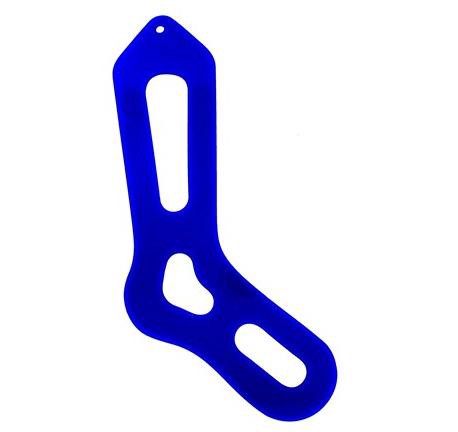 Sock shaper
Maybe try letting your socks be themselves.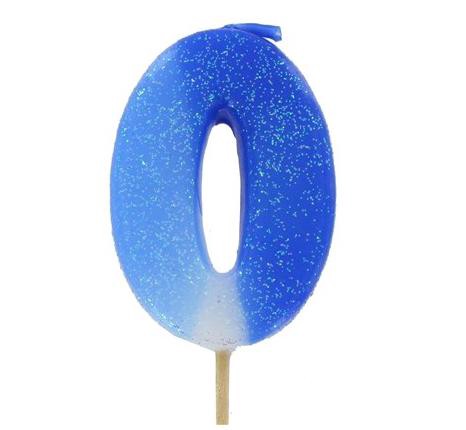 Zero birthday candle
Are you zero? You don't need a candle because you do not exist. Are you ten? Just get ten normal candles. Are you twenty or older? You're too old for candles.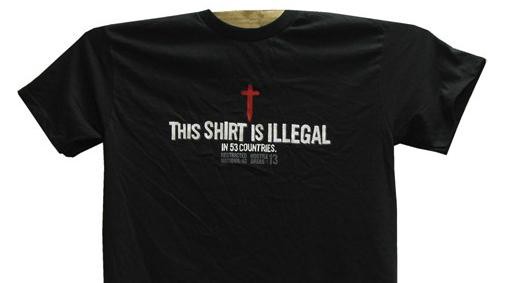 "This shirt is illegal" shirt
Draw a cross on a normal shirt. OR: Take off your pants and go outside, which is illegal in even more countries. Happy shopping!