Brooklyn Residents Discover New Form of Entitlement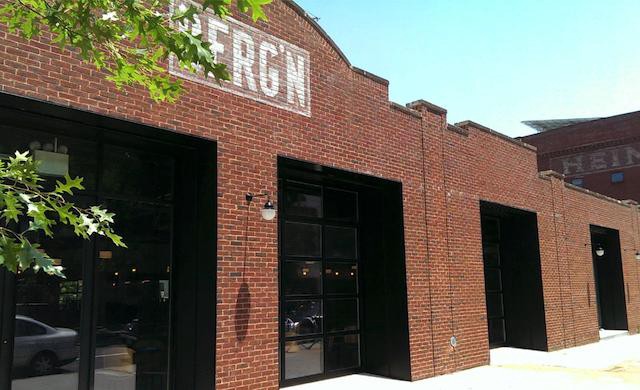 For a few months now, residents of Crown Heights, in Brooklyn, have been hearing about a new place called Berg'n. You couldn't focus-group a better teaser for the target clientele: "A beer hall from the creators of the Brooklyn Flea and Smorgasburg featuring the food of Asia Dog, Mighty Quinn's, Pizza Moto, and Ramen Burger." It's a big huge place with long tables with food truck food and a Recognizable Sensibility, situated on the middle of New York's most aggressively gentrifying neighborhood, brought to you by Goldman Sachs. It's going to be popular; the people for which it is intended look forward to the new leisure complex. They will use it to meet and discuss how much the neighborhood is changing.
But this place is opening late. A few months late or a few weeks, depending on when you started paying attention. Delays, whatever, something about the DOB: It's just taking a little while to open the doors to this bar. But that is just fucking UNACCEPTABLE for Brooklyn's Lifestyle Elite. They demand their beer hall NOW NOW NOW.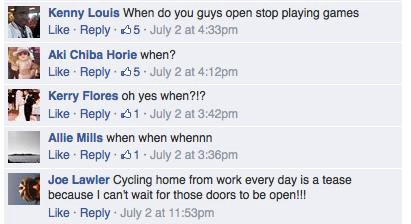 My apartment building materialized after capitalism lost control of a rogue algorithm six months ago, and also: Where is my beer hall?

Here are the comments on three consecutive Instagram posts. We've figured out how to act like insufferable Yelpers in the absence of both Yelp and an actual open establishment: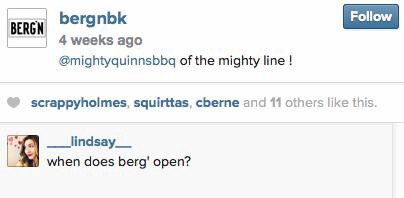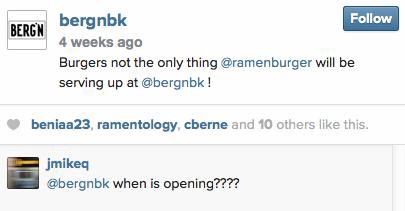 My beer hall is not open yet. I am trapped here in this barren plot in Breukelen, among the sullen settlers of the forsaken New Amsterdam, with nothing to do! I am not feeling served. Where is my beer hall.

It is annoying when things that you expect to happen do not happen.