Omniscient Company Acquires All-Seeing Company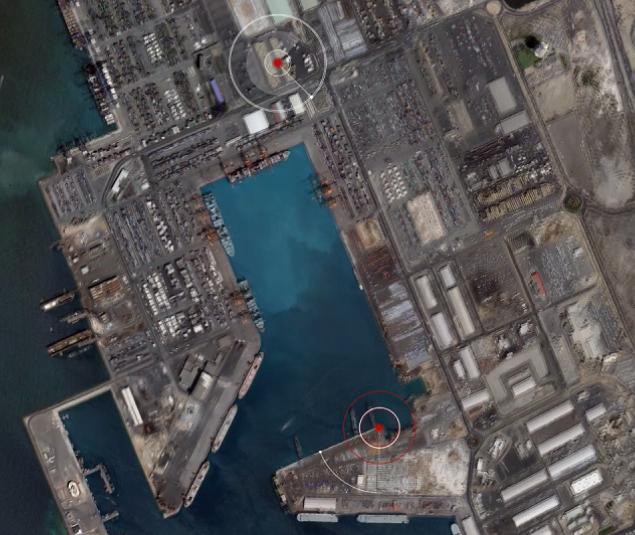 Another day, another Google acquisition. But not all acquisitions are like this one. From Wired's 2013 profile of the satellite imaging company Skybox:
But over the long term, the company's real payoff won't be in the images Skybox sells. Instead, it will derive from the massive trove of unsold images that flow through its system every day — images that, when analyzed by computer vision or by low-paid humans, can be transmogrified into extremely useful, desirable, and valuable data. What kinds of data? One sunny afternoon on the company's roof, I drank beers with the Skybox employees as they kicked around the following hypotheticals:
— THE NUMBER OF CARS IN THE PARKING LOT OF EVERY WALMART IN AMERICA.
— THE NUMBER OF FUEL TANKERS ON THE ROADS OF THE THREE FASTEST-GROWING ECONOMIC ZONES IN CHINA.
— THE SIZE OF THE SLAG HEAPS OUTSIDE THE LARGEST GOLD MINES IN SOUTHERN AFRICA.
— THE RATE AT WHICH THE WATTAGE ALONG KEY STRETCHES OF THE GANGES RIVER IS GROWING BRIGHTER.
There are approximately ten thousand possible punchlines that could fill this space, but weirdly, not a single joke in sight.