What Was Money?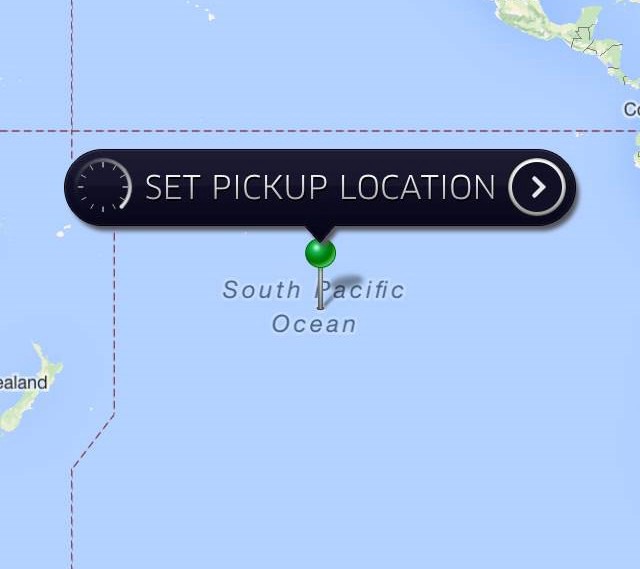 What was money?
A medium of exchange; a system by which tokens were assigned value by a central authority for use within a regulated system of commerce.
What was money for?
Acquiring things that you needed to live or believed you needed to be happy.
What happened to money?
"Uber Technologies Inc. is seeking to join the $10 billion-plus club. The San Francisco-based startup, which makes a mobile application for car-service booking, is in talks to raise new financing in a round that may value it at more than $10 billion, according to people with knowledge of the situation. That would almost triple the company's value from $3.5 billion last year when it garnered $258 million."
What happened after that?
The Money Transcendence.
What was the Money Transcendence?
[SILENCE]
Why have I never heard of this before?
[THE GROUND BEGINS TO SHAKE. ALL THE ELECTRONICS IN THE ROOM LIGHT UP WITH VAGUE ALERTS AND THEN ABRUPTLY SHUT DOWN. A SOUND, AT FIRST DESCRIBABLE AS "LOW" BUT SOON SO OVERWHELMINGLY LOUD AS TO BECOME PITCHLESS, EMANATES FROM STREET LEVEL.]
What's happening?
[BLACKNESS. VOID. ROAR.]
Oh no. Oh no. Oh no.
[A SINGLE RECTANGLE OF LIGHT ACROSS THE ROOM. A SCREEN. A PHONE.]
No no no no no.
A TEXT: YOUR UBER IS ARRIVING NOW.
But I didn't orde —
[SILENCE]
[SILENCE]
[SILENCE]
[SILENCE]
HOW WOULD YOU RATE YOUR RIDE?
★★★★★
THANK YOU.