You Slept With Too Many Men At Work, And Other Reasons Why You Ladies Are Single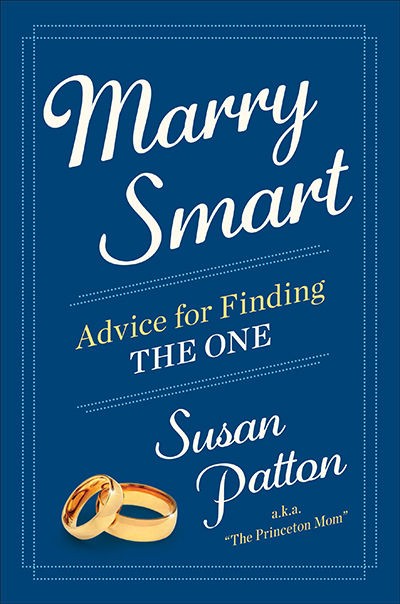 Show Susan Patton a career girl who thinks she'll find the man of her dreams at the office, and she'll show you a future "old lady with cats." "Women tend to be attracted to men at work who are older than they are and more senior," she says. "When those love affairs end — and they almost always end — it's the junior-position woman who is forced to find a new job or remain there feeling awkward." Besides, you shouldn't be "fishing off the company pier," anyway.
— That person who called you all whores a year ago is back with a whole book of whore-calling! Damn she really has it in for cats too.