On Being An "Irritant To The Institution" At The Whitney Biennial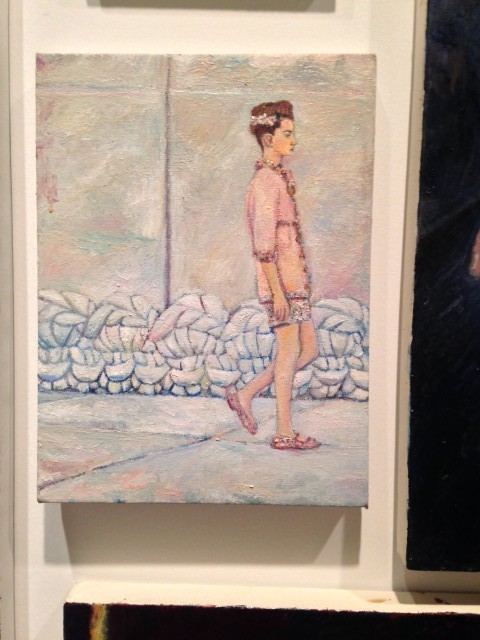 My thoughts on the Whitney Biennial are still… congealing (???), which is good! Usually I hit the Biennial and have a snap and often dismissive opinion. This one I actually… want to return again maybe? Meanwhile here is a thoughtful interview with one of the three curators, Michelle Grabner, who is also the first artist to serve in that capacity.
One thing I did note is that the queers 'n' homos showed really well, like Keith Mayerson (above) and Zoe Leonard and Gary Indiana — and so did the painters, which is always heartwarming.