White Man To Play White Man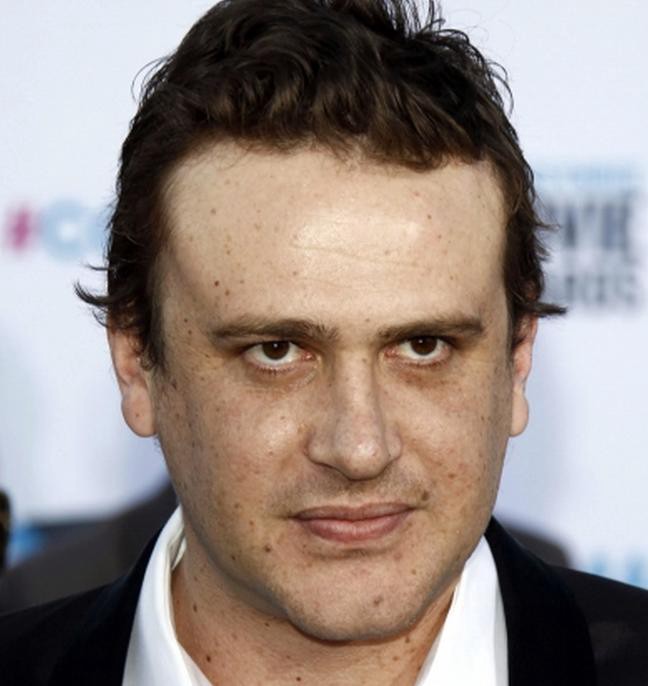 Jason Segel is going to play David Foster Wallace in some biopic that stems from David Lipsky's road trip biography. (A movie that will be shown on the Sundance channel once in 2016.) Some people are upset! How will we all move on?
Hard to imagine Jason Segel playing someone quite as brilliant as DFW.
— Matthew Gilbert (@MatthewGilbert) December 12, 2013
Jason Segel is playing David Foster Wallace in an upcoming biopic. Seriously? Was Franco not available?
— Charlie Kaufman Bio (@dalexanderchild) December 12, 2013
Look on the bright side: Segel is better than Franco.
— Jason Diamond (@imjasondiamond) December 12, 2013
this dfw doppleganger exists and you're really going to cast Jason Segel? http://t.co/UBhsK0lmTu
— Elizabeth Lopatto (@mslopatto) December 12, 2013
To be fair, Segel as DFW creates nice tonal consistency for the letter-writing Rainn-Wilson-as-Franzen cameo you know you want
— Nitsuh Abebe ንፁህ አበበ (@ntabebe) December 12, 2013
I love David Foster Wallace and I love Jason Segel but nope nope nope nope nope nope
— Jordan Ellenberg (@JSEllenberg) December 12, 2013