The Only Man You Need To Hear Discuss Beyoncé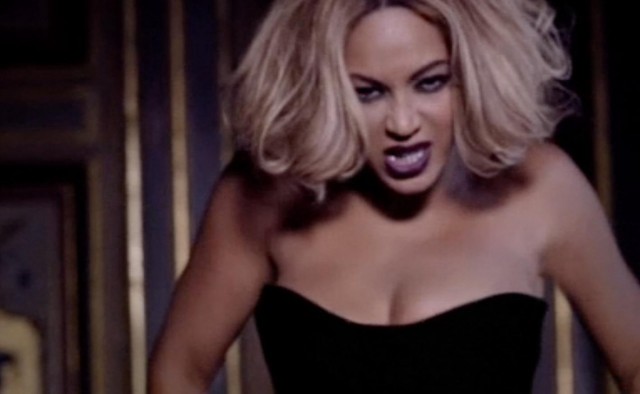 "Yoncé"/"Partition"
I mean, this is the song of our times. This is great. Everything about this is great. Literally every sentient being in the universe is credited on this song, although it sounds to me like a Timbaland joint. I hope that the person who wrote the line "I sneezed on the beat and the beat got sicker" got paid many euros. The video is happening and it is great and retro. I myself have not performed (or, for that matter, received) fellatio in a limousine, so I will take her word for it that if Beyoncé herself were, indeed, performing it, it would require her going upon her knees, although it seems much simpler and, in point of fact, more discreet to simply lean over there and get to work. However, one has had the intelligence that her husband's penis "could block the sun," so she probably knows much better than anyone the logistical choreography required to get 'r dunn in the back seat of any vehicle. Also: did everybody else know it was called the partition? I would have called it the divider, or perhaps the rood screen. And, further, the partition, I should think, was the entire dividing structure, whereas the thing she's asking to be rolled up is just a window in the middle of it. It is also possible that limousine technology has improved since the last time I took one, which was two years ago in rural Québec. But this is neither here nor there; I was scared/excited when I saw in the track list that this song was going to be about Partition, as in, India/Pakistan, and that we would be treated to a mid-song rap by Gayatri Spivak herself, or like, chopped and screwed audio of Muhammad Ali Jinnah if Diplo already had Gayatri in the studio under some sort of exclusivity.
— Nico Muhly REVIEWED THE ENTIRE BEYONCÉ ALBUM TRACK BY TRACK, so if this is the only thing you read for the rest of 2013, you'll be Good 2 Go.