The Ultimate Black Friday Gift Guide For The 1%
What do you get the person that doesn't need anything? Something they don't need, of course! Here's our annual holiday round-up of just terrific things for the rich person in your life. Where to even start!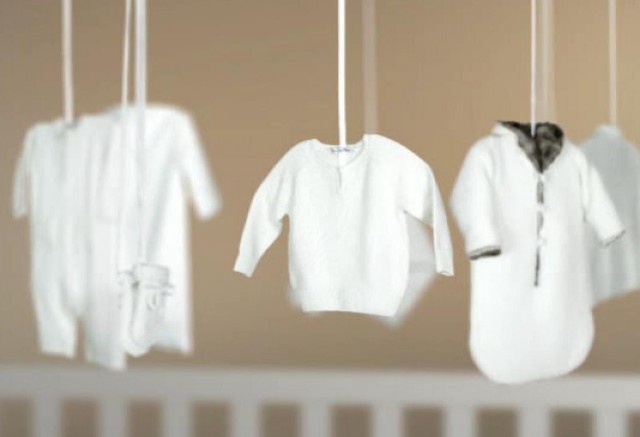 Well what about… baby cashmere… for babies! It seems so obvious. There's so many choices!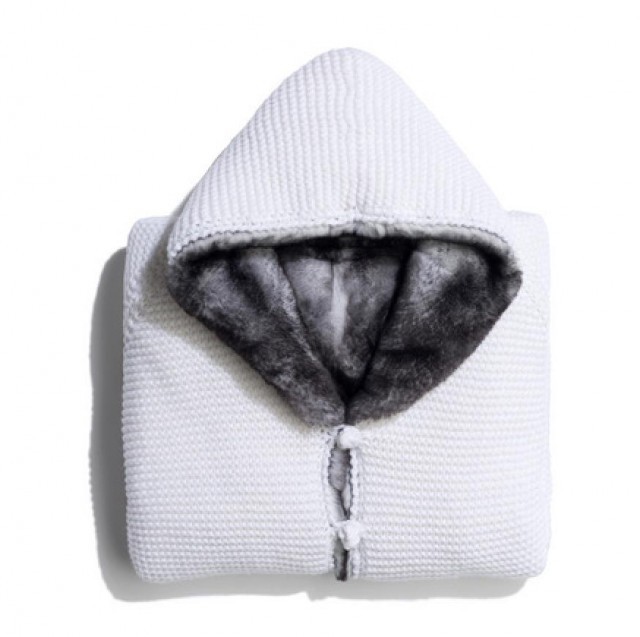 The best possible choice in kidwear is this "Porte Enfant Cuddly," made from cashmere from the undercoat of baby goats and lined with rabbit fur. Just $5,125 at Loro Piana.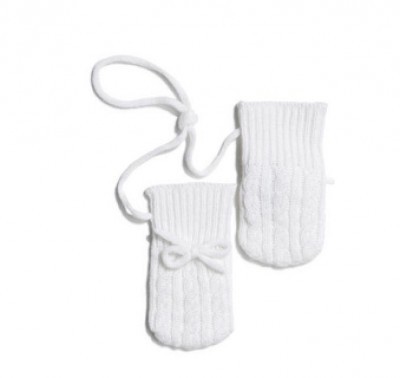 Or why not get these baby cashmere mittens for newborns? $275 at Loro Piana.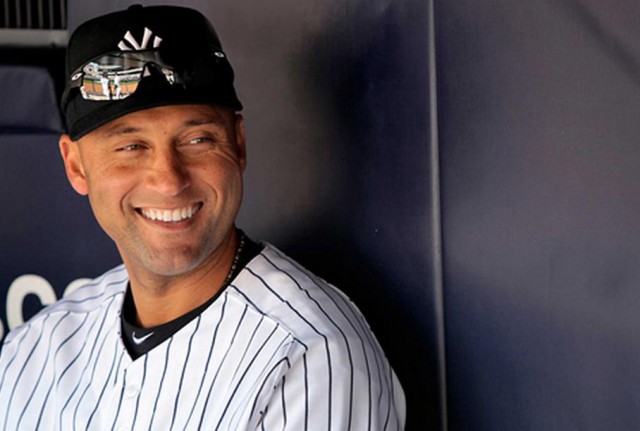 You and three friends could spend the day with Derek Jeter! It's a benefit for his foundation. Yeah Jeets! Bidding starts at $90,000.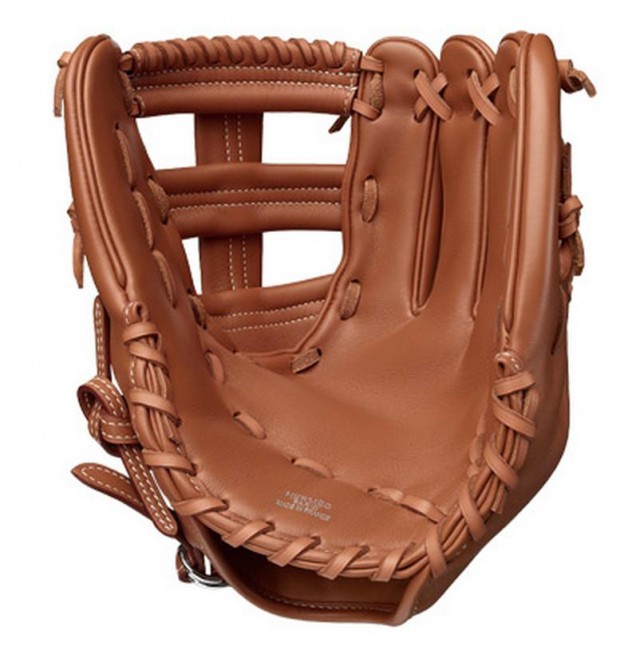 Or if you'd like to spend less but you like baseball a lot, here's the Hermès hand-stitched "gold swift calfskin" baseball glove. $13,400.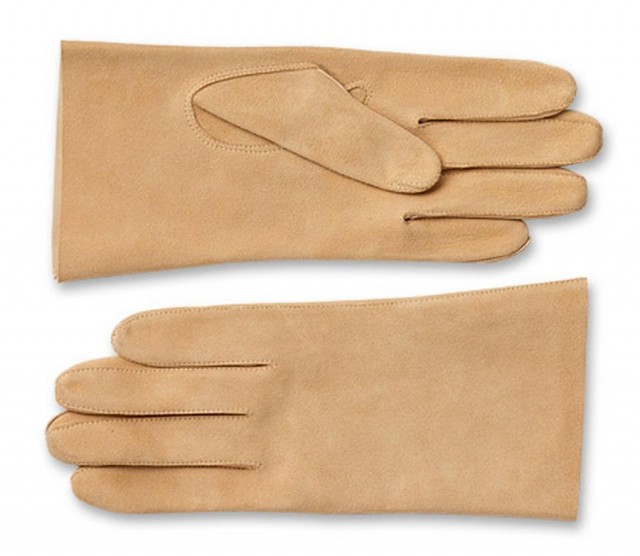 For the man with sensitive hands, Hermès has these lovely gloves in lambskin velvet. A bargain at $350!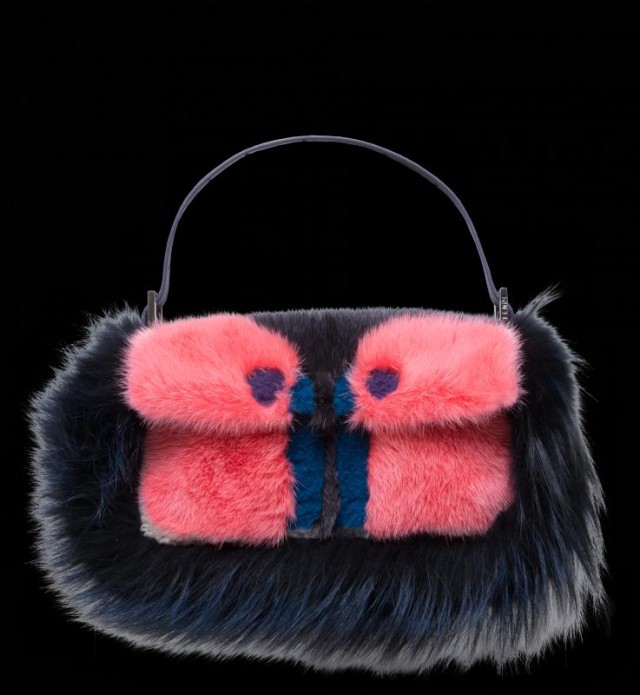 The Fendi "fur monster baguette" bag, in pink. $7200.

"THE GOSPEL OF MARK, IN GREEK, FRAGMENT OF A MANUSCRIPT ON VELLUM [EASTERN ROMAN EMPIRE, FIFTH CENTURY]." Estimate: $24,083 — $32,110, Sotheby's.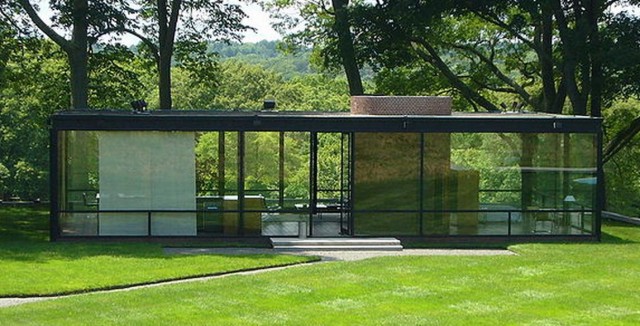 One overnight stay in Philip Johnson's Glass House in New Canaan. Includes dinner for 10. $30,000.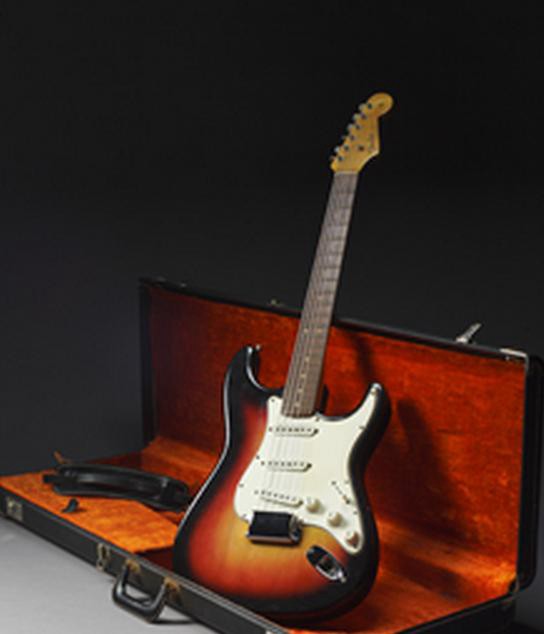 "THE FENDER STRATOCASTER GUITAR PLAYED BY BOB DYLAN AT THE 1965 NEWPORT FOLK FESTIVAL." $300,000-$500,000.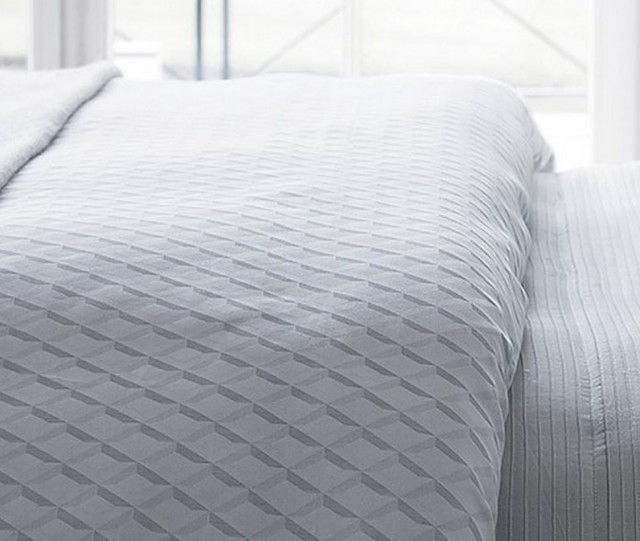 You'll want to bring a blanket! Yves Delorme "Losanges" duvet cover, from the fall/winter 2013 collection, $625.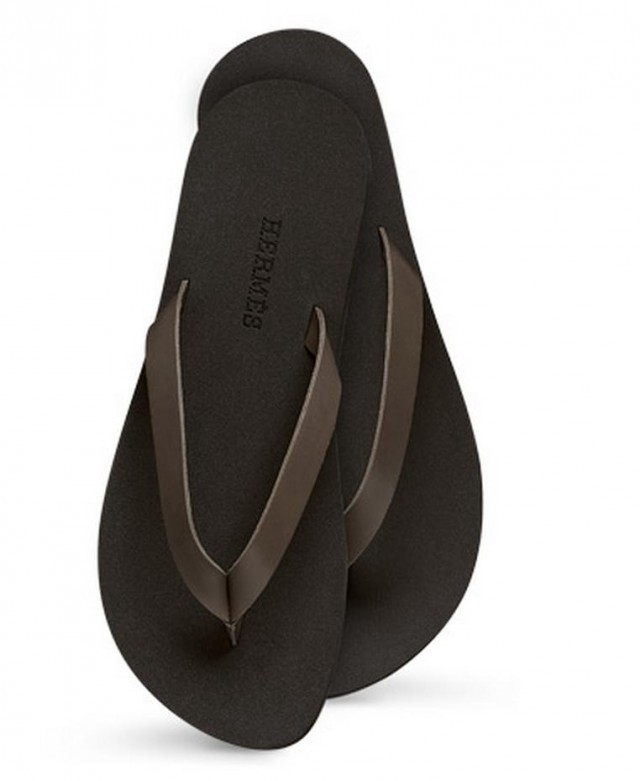 These little flip-flops are nice. Calfskin and rubber! Hermès, $360.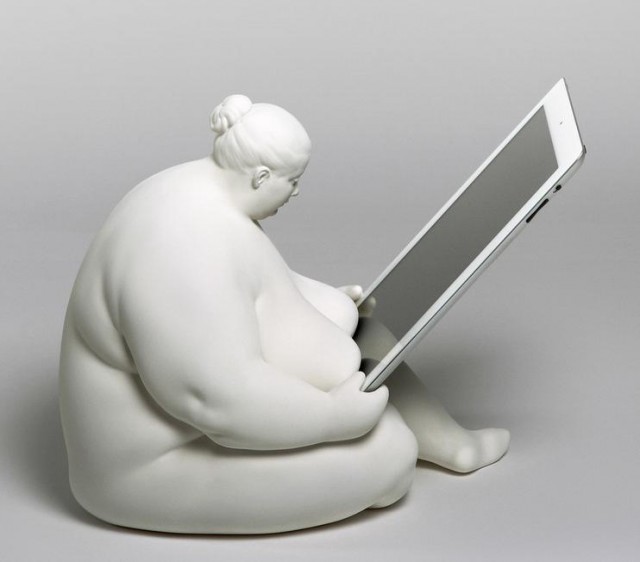 Vanity Fair's December holiday guide lists this delightful little item. Ha ha it's for charging your tablet. For £150. They also have a Hercules version, for real, for £100.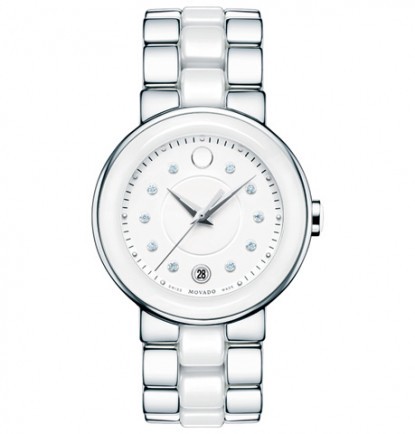 Vanity Fair also recommends the Movado Cerena watch "for her." Nordstrom has it for just $995.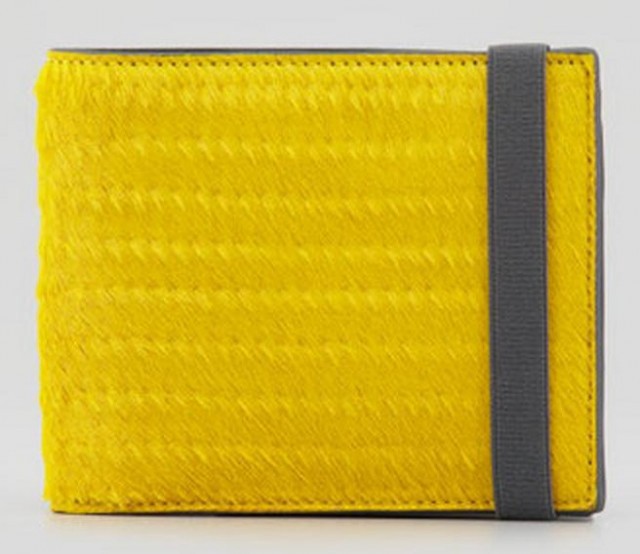 Lanvin made this calf hair wallet! Only $410.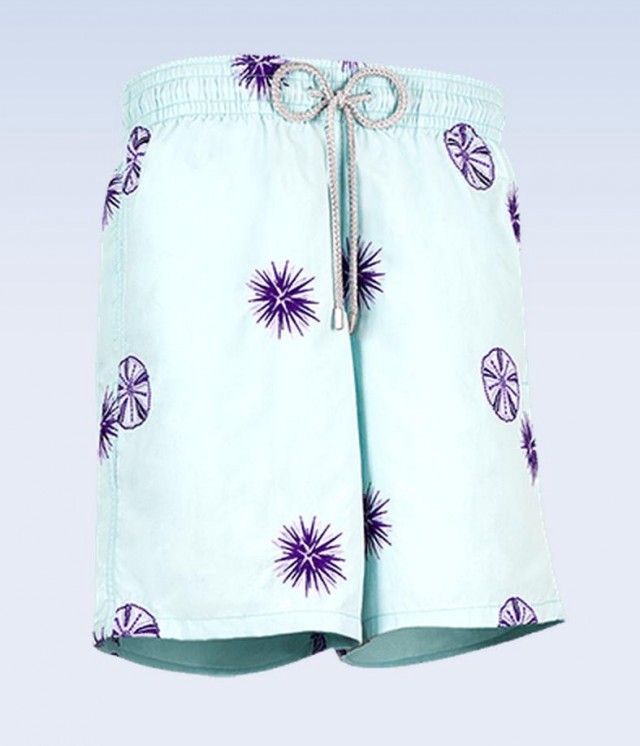 Who wants to hit the beach? Vilebrequin's embroidered sea urchin swim shorts are just $650.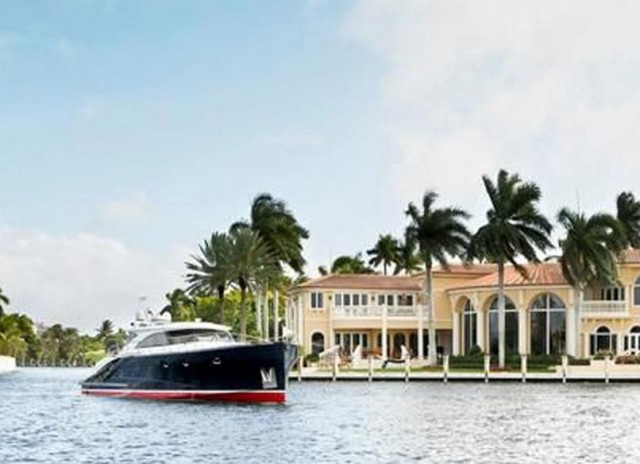 However will you get to the beach? This brand new 52′ Van der Heijden "Commuter" is $1,895,000.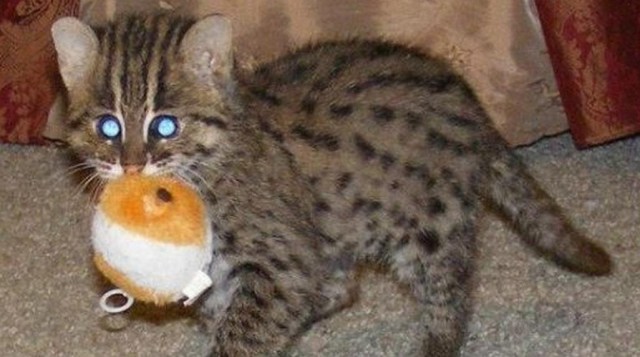 Speaking of fishing! How about this delightful Prionailurus viverrinus? That's "fishing cat" to you and me. Bottle-raised, just $5000. God, what can't you buy. Happy holidays!