Are You A Slave To Your CMS?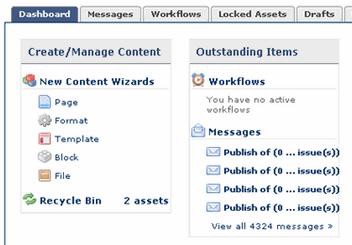 "The headline is finding relevance far beyond news media as it becomes a key weapon in fields like politics and business. No longer the exclusive province of copy editors, it is now the cornerstone of emailed political appeals, the fulcrum of crowdsourcing capital on Kickstarter, and arguably the basis of an entire communications medium, the all-headlines microblogging system Twitter…. New York-based Upworthy is part of a gamble by founders from Facebook, Reddit, and BuzzFeed that headlines can advance political change and profits at the same time. The aggregator, whose seed round closed this past October, makes editors write at least 25 different headlines for each post, then plugs top contenders into alternate versions of of its Facebook page and website to test which one elicits the maximum reaction."
 — Guess what sucks now? STUPIDITY, THAT'S WHAT.