The Week of Huge Things Flying Uncomfortably Close To Earth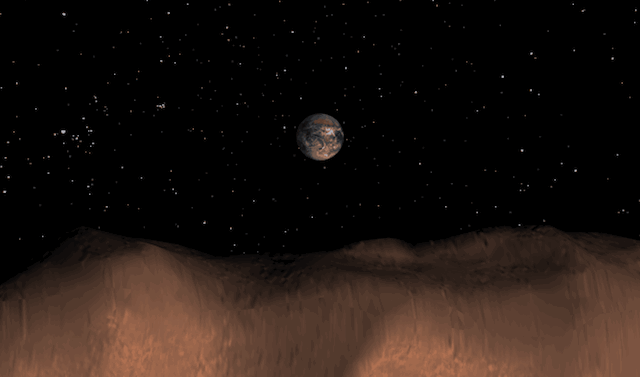 With just over a week remaining before the Mayan Apocalypse, the situation around Planet Earth has been anything but calm. If you've been busy getting drunk at Christmas parties, you may be blissfully unaware of the huge flying mountains that have very nearly obliterated our world. But the asteroids are only half of the story: broken comets, secret meteor storms and a mysterious robot space shuttle are also haunting our skies this week.
Image by E. De Jong and S. Suzuki, JPL, NASA.