Introducing Four Stories, An Ultrabook Experience (Take Two)
by Awl Sponsors
This post is brought to you by Intel and the Ultrabook experience. Find out more about The UltraBook experience here.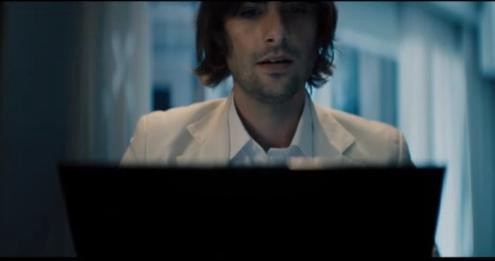 In our last post, we showcased two short films co-produced by Intel, in partnership with W Hotels and Roman Coppola's production company, The Directors Bureau. The result is Four Stories — a platform which identifies and supports rising visionaries in filmmaking — allowing them to share their talent with audiences around the world.
Four winning scripts, inspired by iconic W Hotels destinations and the mobility of the Intel-inspired Ultrabook™, were chosen from nearly 1,000 submissions from aspiring filmmakers worldwide. They were selected by a panel of entertainment industry insiders and filmmakers, and developed into short films.
We're excited to present two more winning short films below.
In our third short film, two 20-somethings take the next step in their long-distance cyber romance: meeting in person for the first time during an exotic vacation in Doha. Will their tech-enabled feelings hold true in real life?
In our final short film, two young women embark on a dream-like adventure through the islands of the Maldives after an event turned both their worlds upside down.